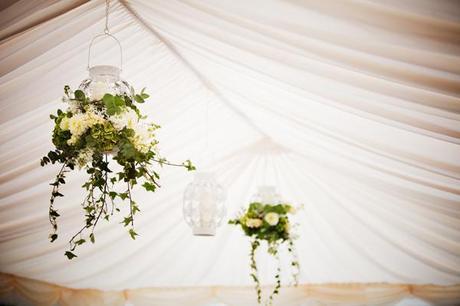 But amongst all the elegance and sophistication, the natural theme colours and the lightness of the marquee decorated beautifully in whites and greens… I have to confess I'm a little distracted.
By the kids' area. Enjoy the grown up photos of the party below – as ever, beautifully captured by Cheshire wedding photographers cg weddings. And then let's go and have a peek at the kids' tent, shall we? With bunting, flowers, games, treats and a selection of exotic creatures and creepy crawlies, it's brilliant inspiration for entertaining children at your wedding. You'll love it…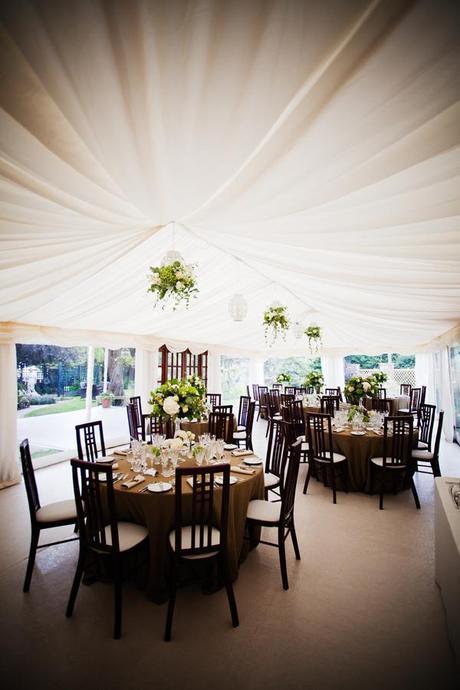 The garden marquee is decorated beautifully. I love the sophisticated dining atmosphere, the brown tones, carpeting and those luxurious table centrepieces with green foliage… good enough to eat!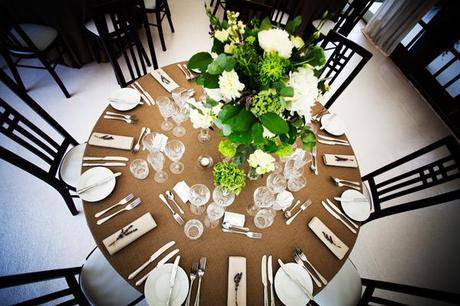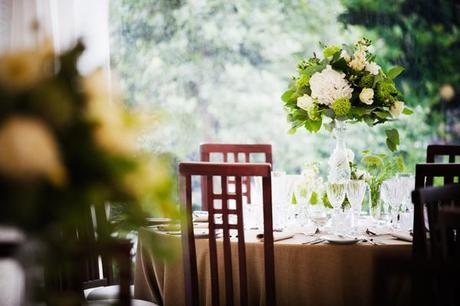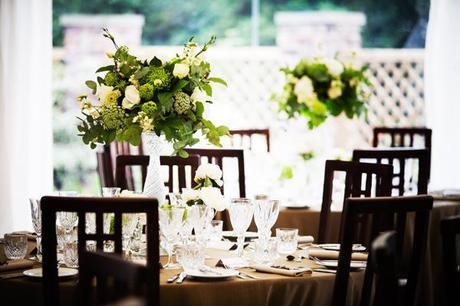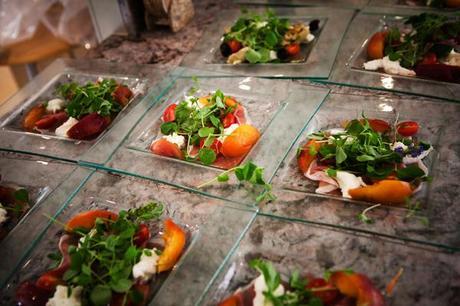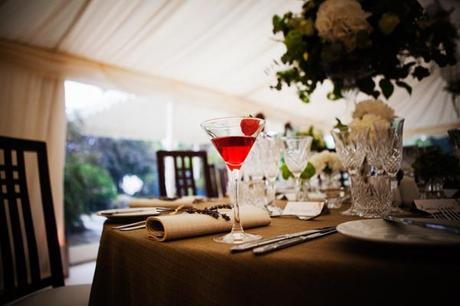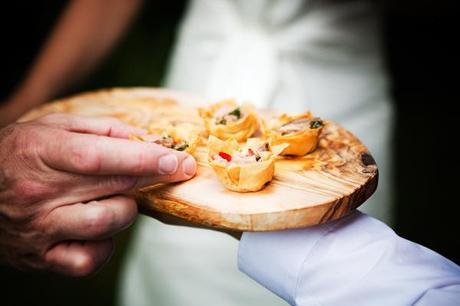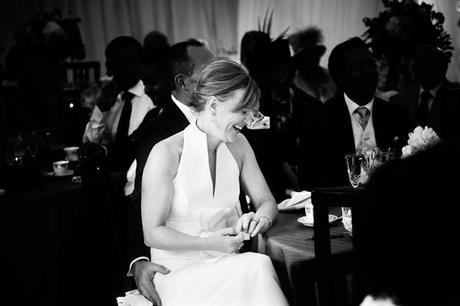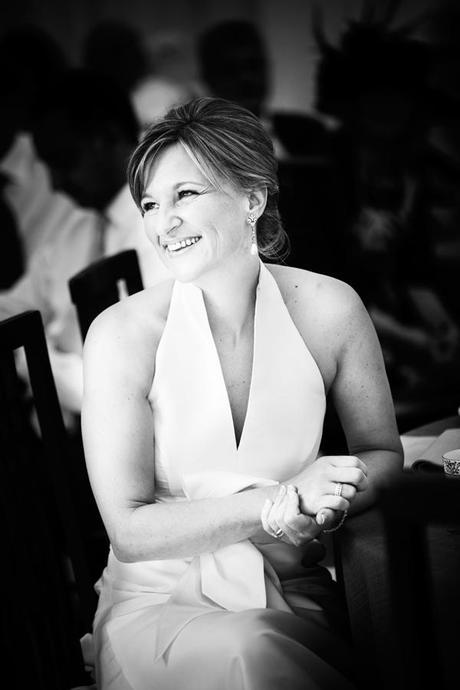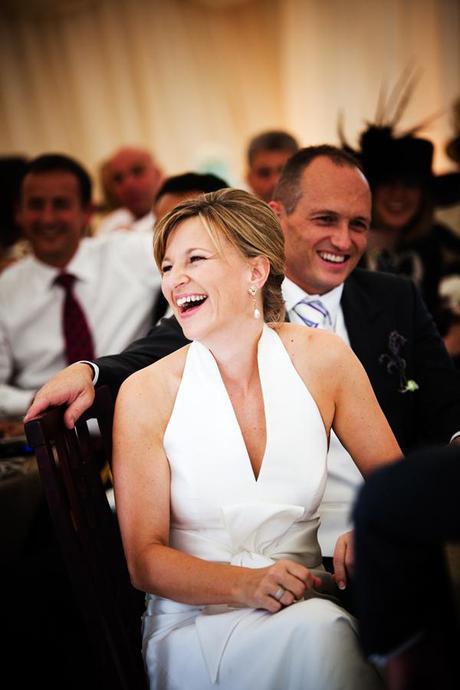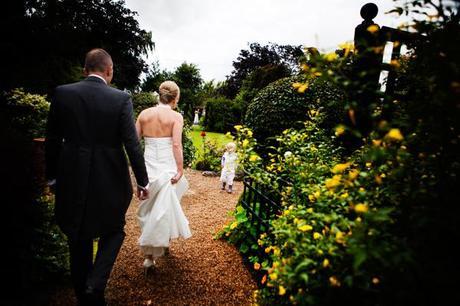 Andrea's parents' garden is beautiful – with the two tents there's still such a lovely natural atmosphere and space to enjoy the tranquility of the surroundings.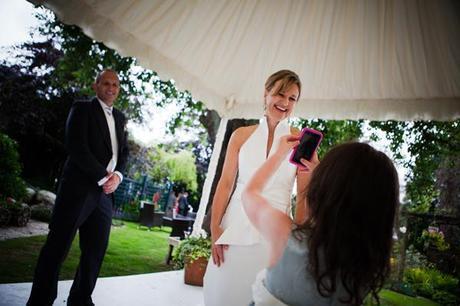 Time for some portraits of the bride and groom. They make an amazing couple and I love this first photograph for capturing the romance and love Richard has for his stunning bride.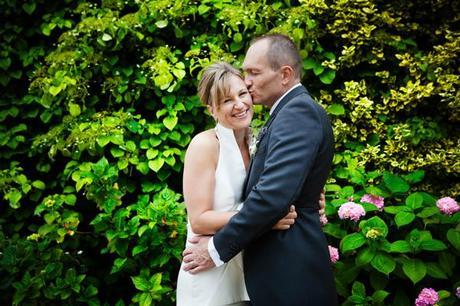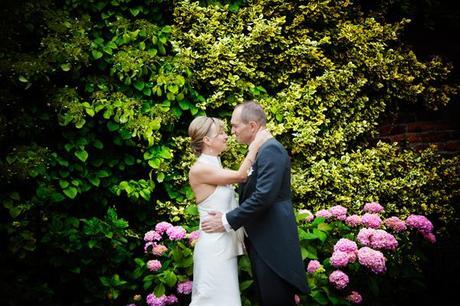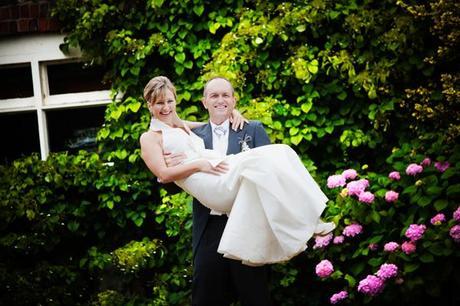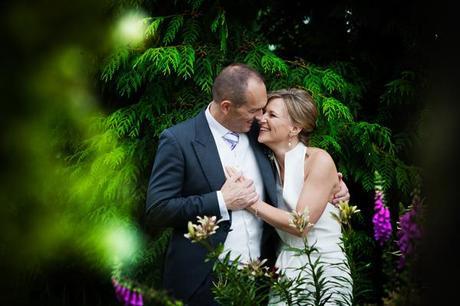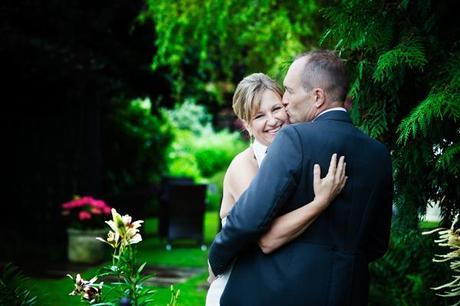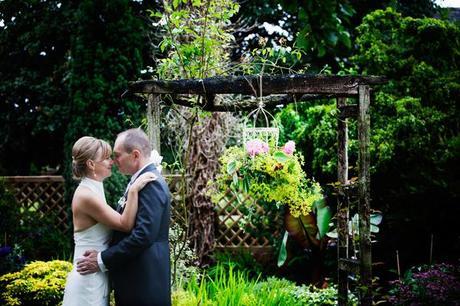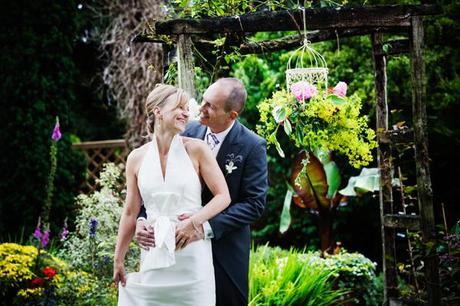 And while the grown ups enjoy speeches and drinks, there's a whole other party going on outside…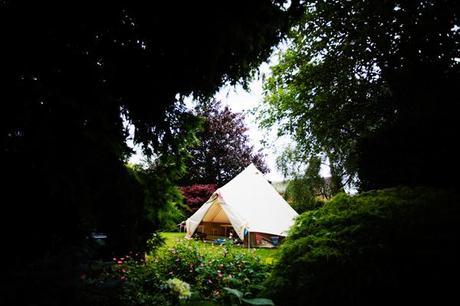 The kids' area is an enchanting little tent full of surprises – I love it! Hidden away and out of bounds to grown ups… perfect. (And as a parent I'm guessing… it's quiet over there too!)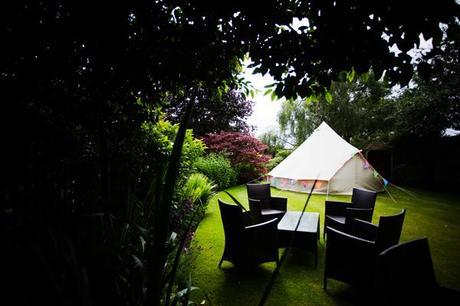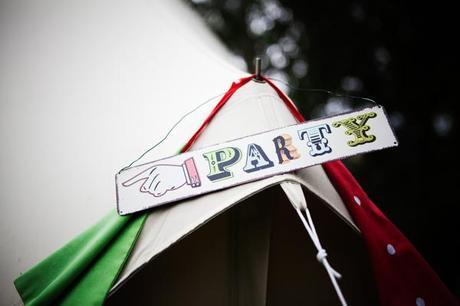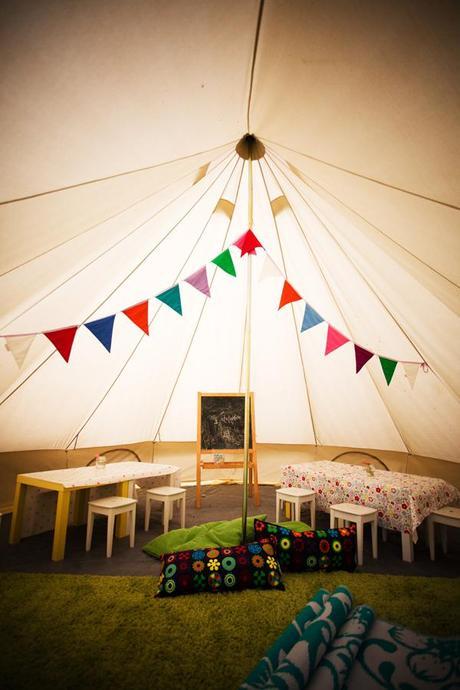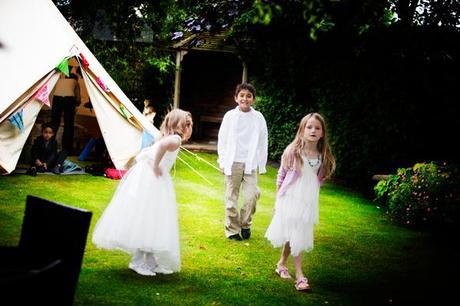 An interpid wedding photographer dares venture into the land of make believe…  other grown ups are curious, trying to see what's going on inside and being refused entry! Love it…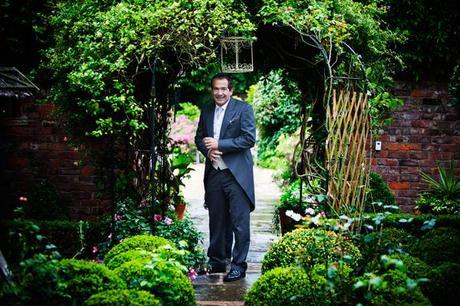 Eventually the parties merge and grown ups are shown the fun and games the children are enjoying.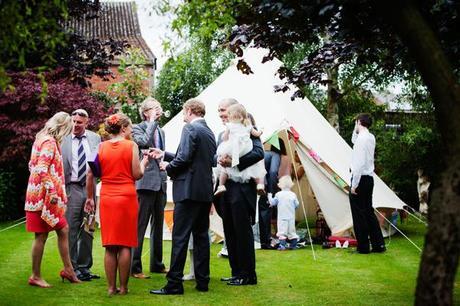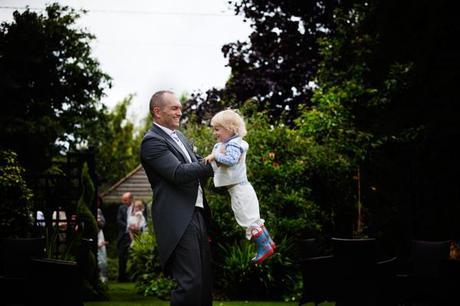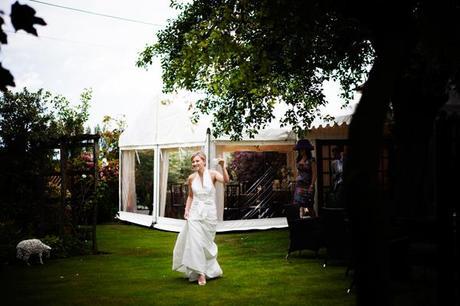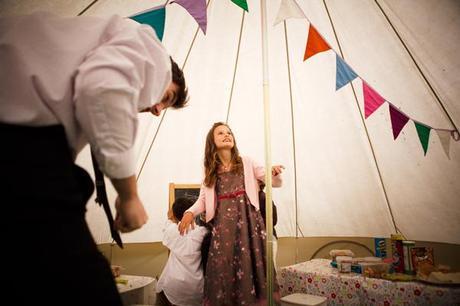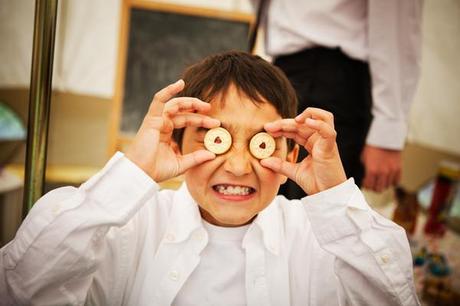 Even the wedding photographer is welcomed with open arms… and this is a great trick!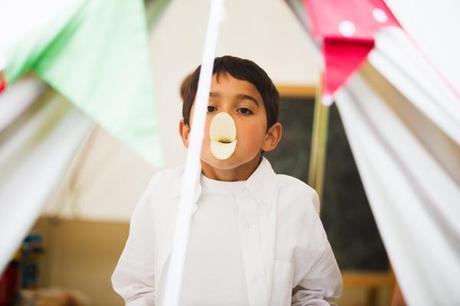 Brilliant. Just like a duck. Pass me the Pringles…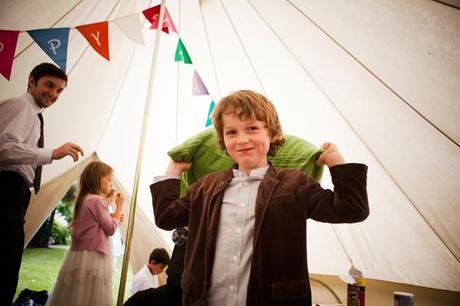 Not all are so keen to welcome the guy with the big camera. I love the cheeky smile… but I'd be backing away with my Canon intact at this point!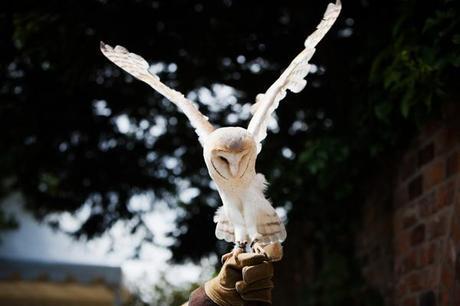 Andrea and Richard hired a children's entertainer who came with plenty of surprises for the party tent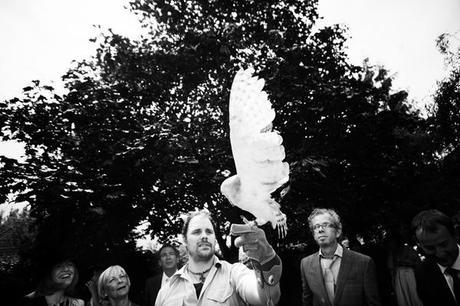 Beautiful…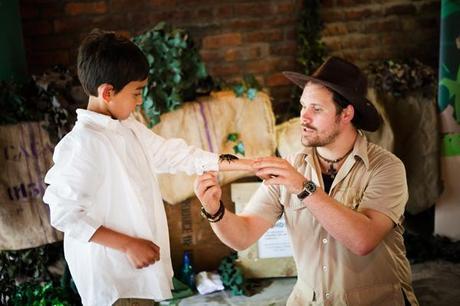 Brave!!!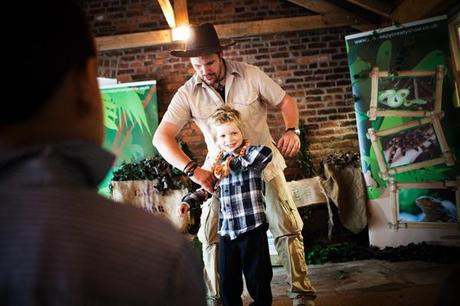 Very brave!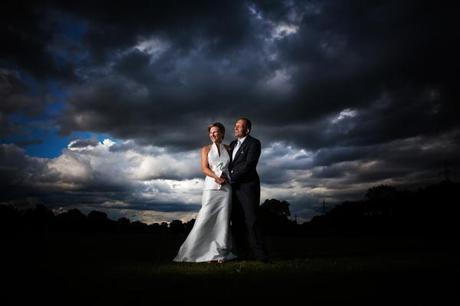 I wanted to finish this blog post with a few portraits of the bride and groom. There are more to see on the cg weddings blog, but these are my favourites. I love a stormy, dramatic sky (yes, even in July!)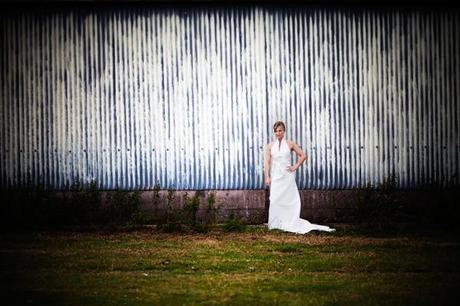 And these contemporary images against the corrugated metal backdrop add a little diversity to the collection – gorgeous!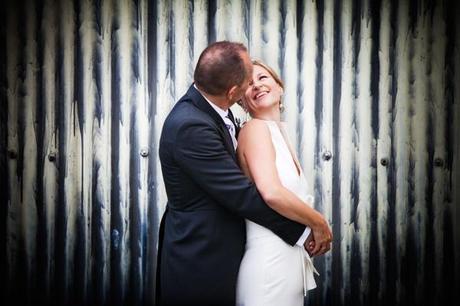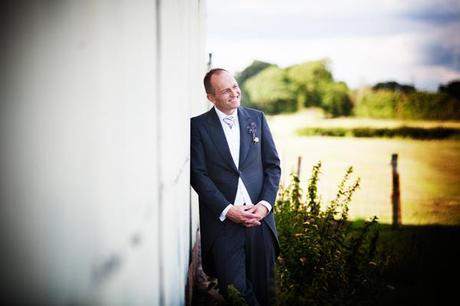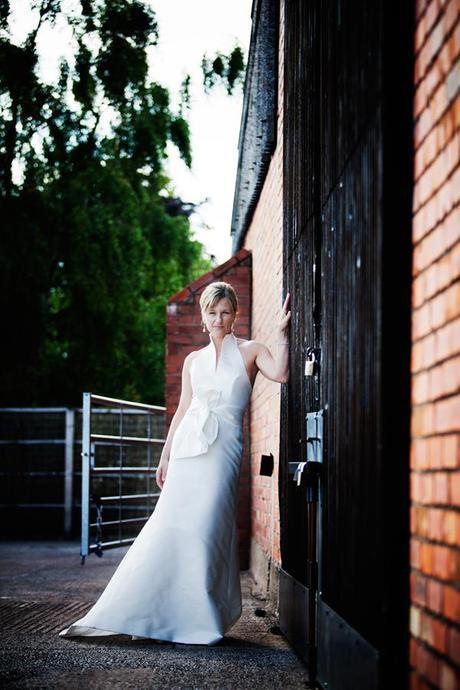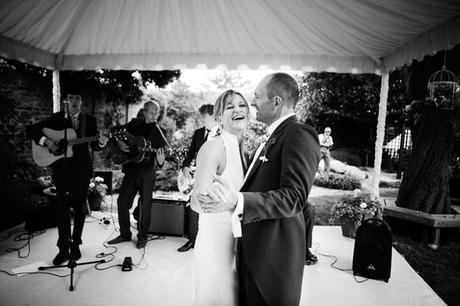 Andrea and Richard had hired a wedding band they found busking on the streets of Chester! They went down a treat.
Congratulations to Andrea and Richard, and thank you to wedding photographers Liam and Bee Crawley for sharing the images of this beautiful Cheshire wedding with us today.
All in all, a stunning wedding and a treat for English Wedding blog. If you loved it, you'll probably want to pop back for some inspiration tomorrow…
Claire xx