Once upon a time on a cold and blustery October day we were privileged to be a part of Natasha and Fred's wonderful wedding day. Natasha wore a form fitting lace dress and jacket and the most fabulous shoes and Fred scrubbed up well in a gray suit and purple tie.
The bride arrived in style in a dark blue VW campervan for the ceremony at Ashton Memorial in Lancaster. Natasha and Fred laughed a lot, cried a little and melted everyone's hearts. Then it was off to Bartle Hall where Natasha and Fred's lovingly handmade table decor was unveiled.
Natasha and Fred are both primary school teachers and a love of children's literature was evident in the table names-more of that to follow in future posts but today my favorite Meg and Mog makes a special appearance.
Fun and frivolity followed (like my use of alliteration??) and Natasha and Fred lived hapily ever after…. Today is just a little taster of this enchanting wedding. Would love to know what you think-show some love and leave a comment xxxx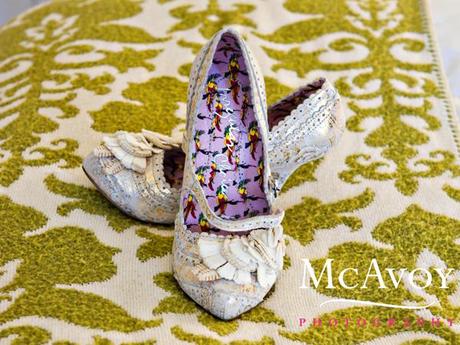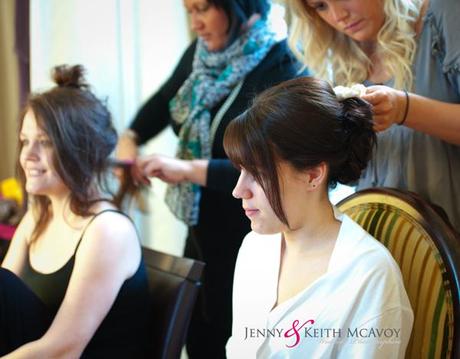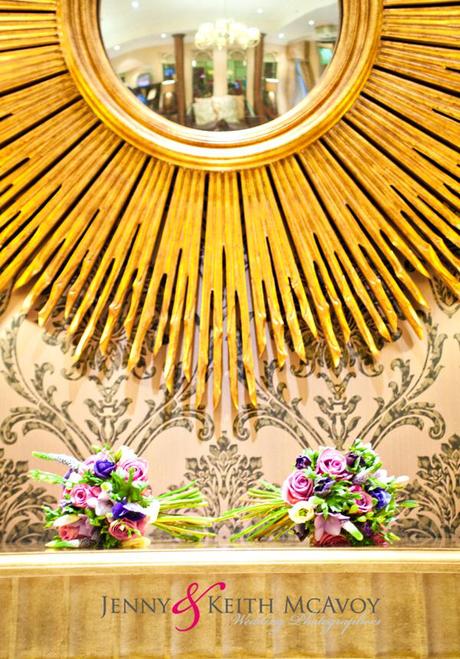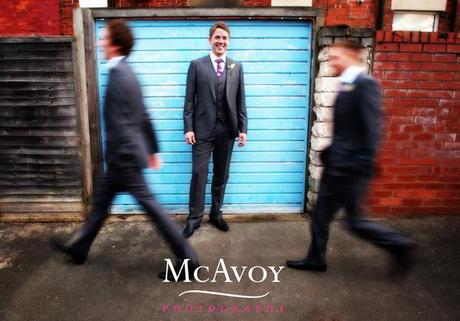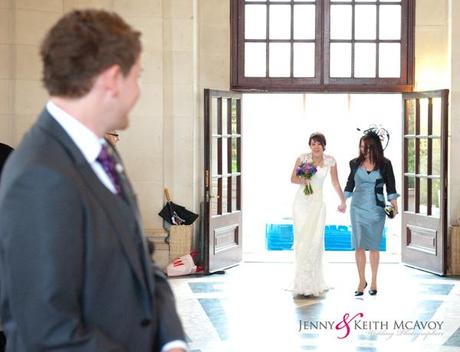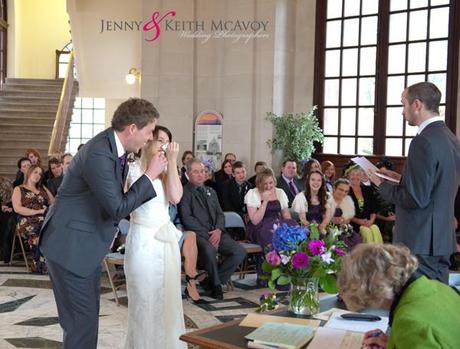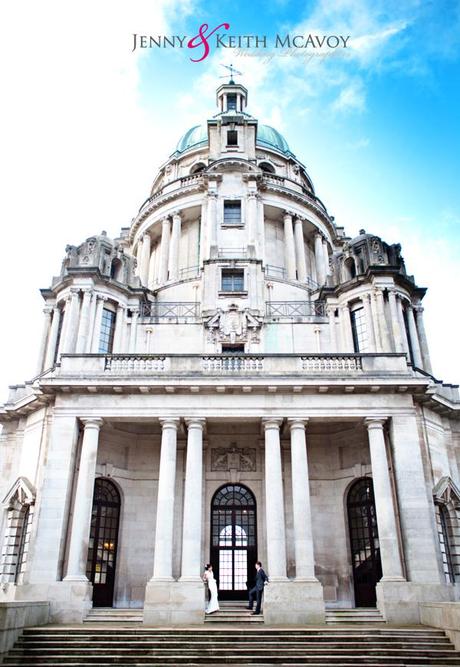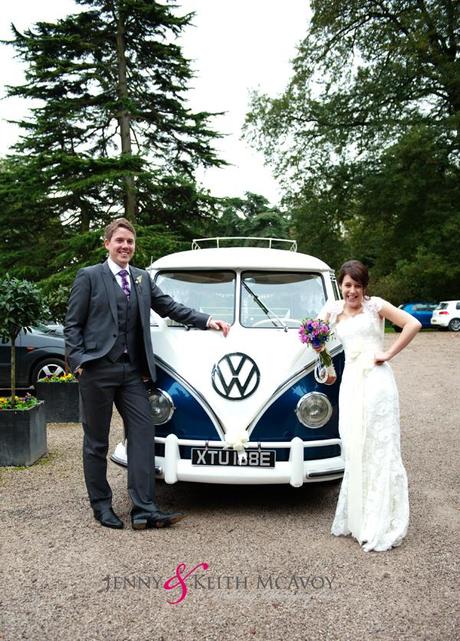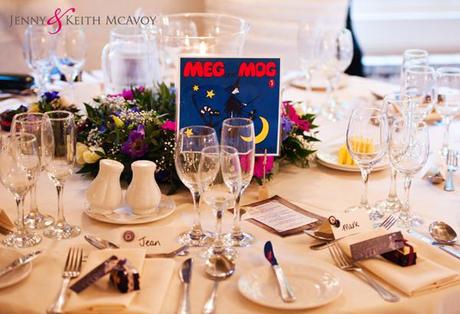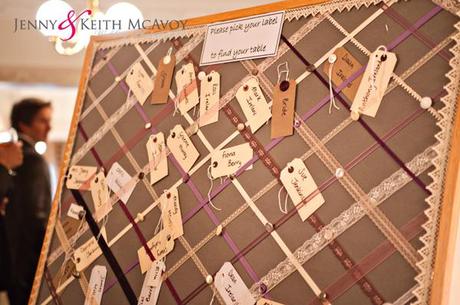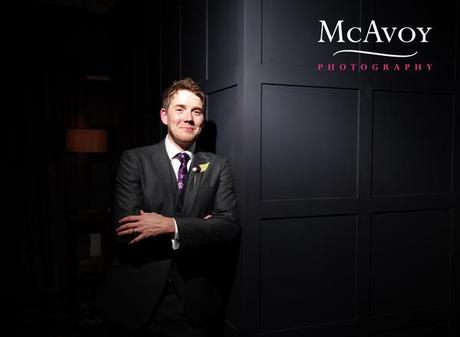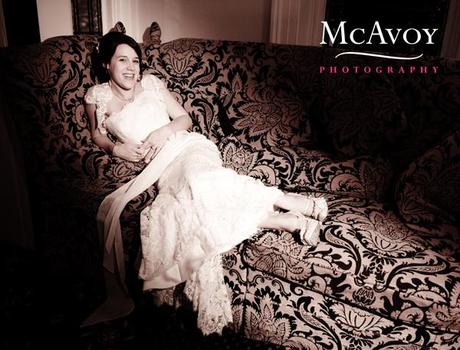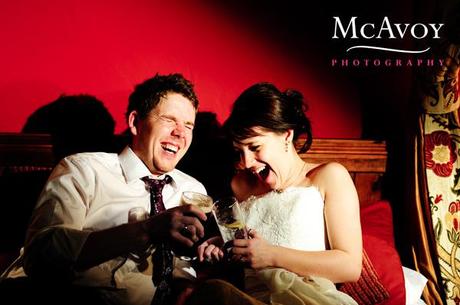 For more gorgeous weddings and inspiration please visit our blog at www.mcavoyphotography.co.uk/blog