Hi Ladies!
I found this vintage 90s statement blazer with killer detailing a while ago at St-Vincent de Paul for $1
It was time that this baby took stroll and be shown to the world!
 I look like i got a facelift on that pic!
I swear to you, no photoshop!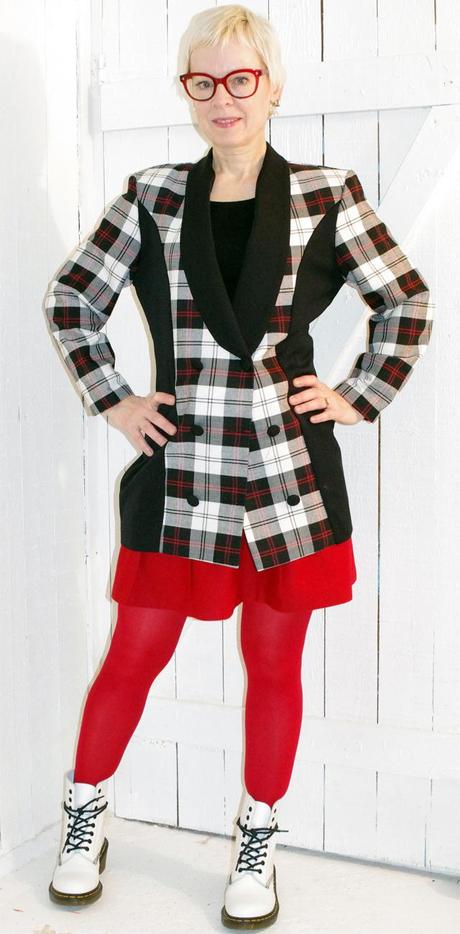 Could you believe that i saw something similar on Etsy for $200?
Isn't crazy i got mine for $1
Perfect condition
I love the deep tuxedo notched lapels!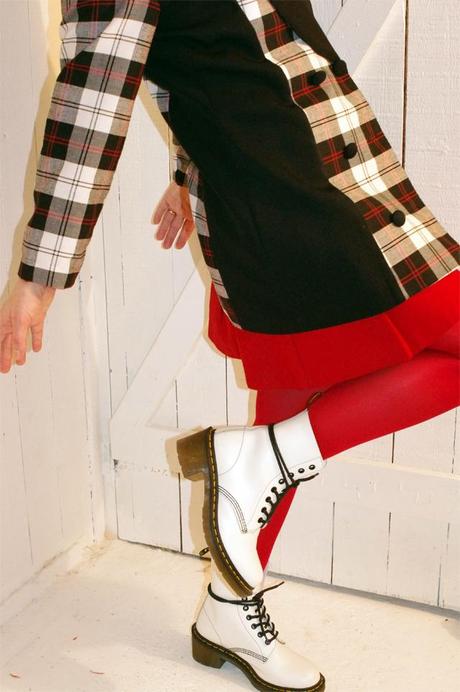 Perfect with Docs!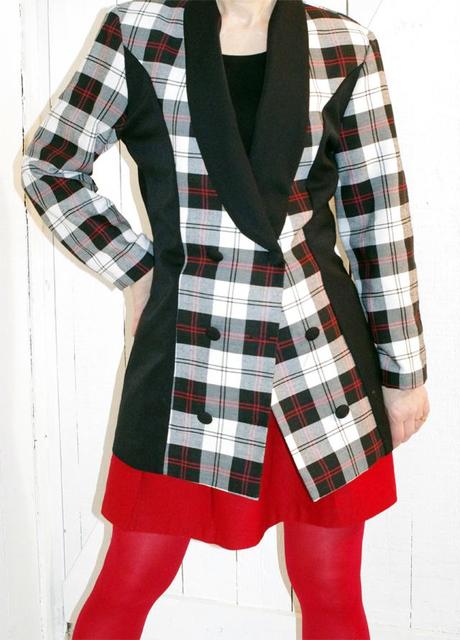 S

omeone at work said i looked snazzy

I wondered what people would say about this outfit




That is a hell of a statement!

 And you know, everybody has a word or 2 for everything!

It was a huge success, lots of compliments!




Not that i cared, but i was curious to see how the beige crowd would react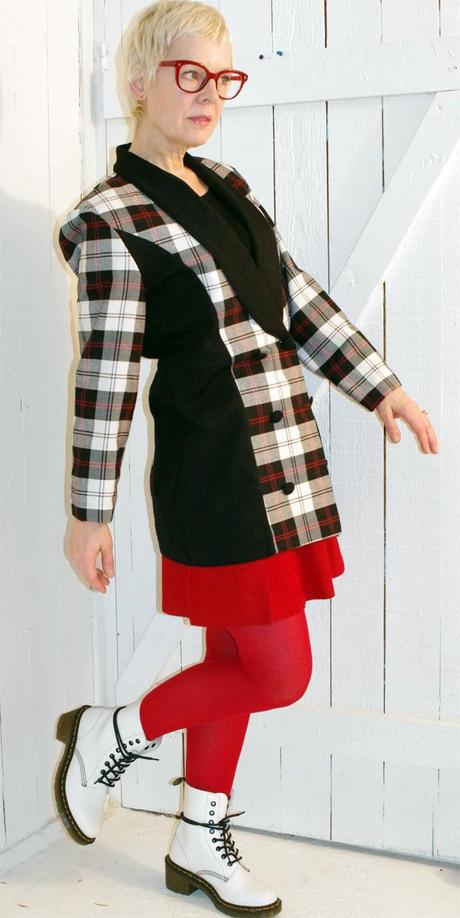 Have good weekend !
Have fun!
I will see you soon!
Arianexo