MEN
❤ ❤ ❤ ❤ ❤ ❤ ❤ ❤ ❤ ❤ ❤ ❤ ❤ ❤ ❤ ❤ ❤ ❤ ❤ ❤ ❤ ❤ ❤ ❤ ❤ ❤ ❤ ❤ ❤ ❤ ❤ ❤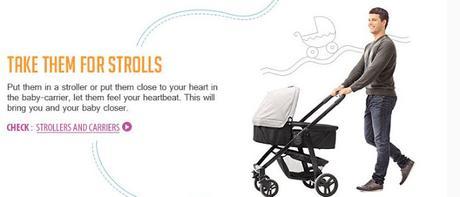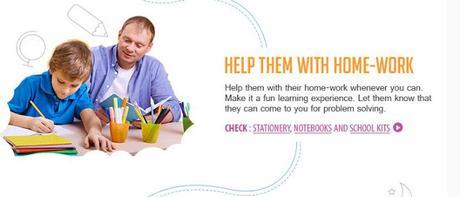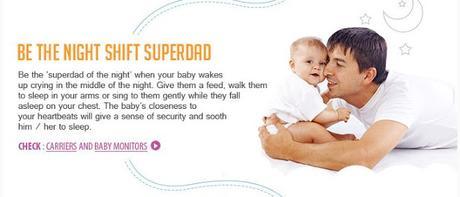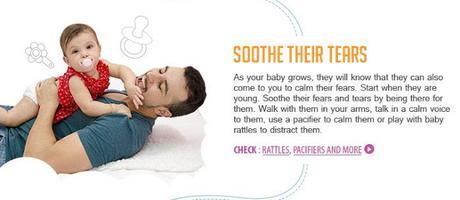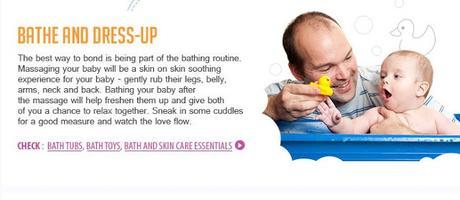 A
fter reading these tips by FirstCry, I must say my hubby (
www.foodaurmood.blogspot.in
) is great at handling Reet (and kids). 
I am sure they will help you to become good at handling your little ones too. You have to decide whether you want to handle your kids well when your wife is away or you want them to take kids with them... :D And if you love hangin-out with your kids alone then -
Share your favorite trick to soothe your toddlers?
www.firstcry.com
*This post may contain affiliate links, products sent by brand/PR for consideration, paid contents.
Never miss A Post

  :
NEWSLETTER | FACEBOOK | TWITTER |  GOOGLE+ 
Disclosure Policy
.