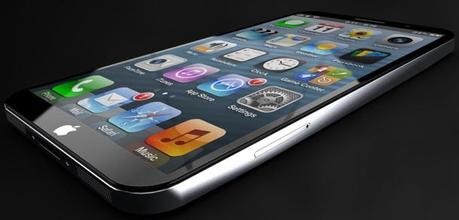 As we knew, the iPhone 5 had just released and has became a fever to
Apple
fans to get it. So,it's time to people to know the next generation of iPhone maybe called
iPhone 6
or something else. So,let's find out 
9 pictures 
which is 
the most wanted feature in iPhone 6
1.Biometric Security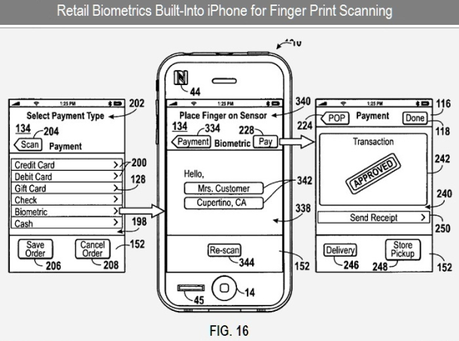 It's hardly a must-have upgrade, but it would be cool to swipe with your finger -- instead of entering a password -- to unlock your phone. It could also be combined with NFC (near-field communication technology -- see next slide) for making mobile payments. 
Image note: Allegedly, Apple has filed some patents related to this feature. 
Chances of implementation: 30 percent
2. NFC-enabled(near-field communication technology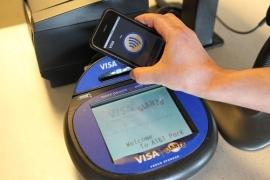 Leading up to the release of what turned out to be the iPhone 4S, rumor had it that Apple may have been working on integrating NFC (near-field communication) technology into the next iPhone (it's available in some Android models such as the
Samsung
Galaxy S3). This is sort of a bar code replacement technology that enables your iPhone to act as a payment device (e-wallet) or even a car key. 
Apple has a tendency to hold back on technology that it doesn't think is fully mature and ready for prime time, and it obviously feels that way about NFC. It also seems to think that the iOS 6 Passbook feature, which lets users store and quickly access electronic versions of all their tickets, boarding passes, and merchant cards in one place, is all users need at this time without tying into merchant payment systems. 
In an interview, Apple Senior Vice President Phil Schiller said that it isn't clear that NFC is a solution to any current problem. "Passbook does the kinds of things customers need today," he said. 
That doesn't mean that Apple won't go ahead later on and use it as a selling point for a future iPhone. 
Chances of implementation: 30 percent
3. More Storage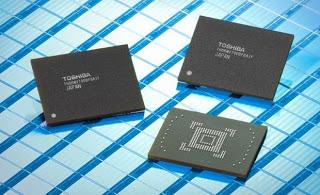 As far back as June 2010 there was chatter about Toshiba's new 128GB Nand Flash memory modules. But currently the iPhone maxes out at 64GB and famously has no expandable memory option. Most people think 64GB is enough. Still, some folks are itching for a 128GB version, even if it would carry a price tag of over $500 (and maybe $600) with a contract. 
Chances of implementation: 20 percent
4. Better Siri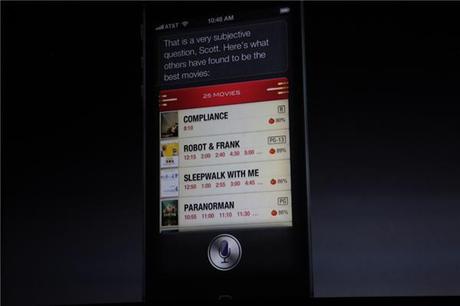 In the marketing of the iPhone 4S, Apple over-promised and under-delivered with Siri, the built-in voice-control feature, which just didn't work quite as well as advertised. For the iPhone 5, it appears to have gotten better and more useful. Will it get even better? Sure. It just might take a couple of generations to turn it into a true personal digital assistant. 
Chances of implementation: 90 percent
5. Built-in Inductive Charging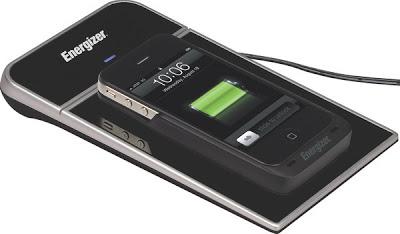 Right now, if you want to charge your phone's battery using inductive "wireless" charging, you have to buy a separate charging sleeve (case) and charging mat for your device. 
Companies like Powermat and Energizer make inductive charging products for a variety of smartphones. However, if you could do away with the sleeve and have the inductive-charging chip built into the phone, you'd only have to buy a mat (and you could use whatever case you wanted to use). 
Qi (pronounced chee), a new standard for inductive charging as established by the Wireless Power Consortium (WPC), is pushing to get manufacturers to integrate Qi chips into their devices, and we've been waiting for Qi-enabled smartphones to hit the market (the Nokia Lumia 920 has wireless charging). No such luck with the iPhone 5, but at some point in the future we think the iPhone will get some sort of inductive-charging chip integrated into it. 
Chances of implementation: 20 percent
6.Widgets / Customize Home Screen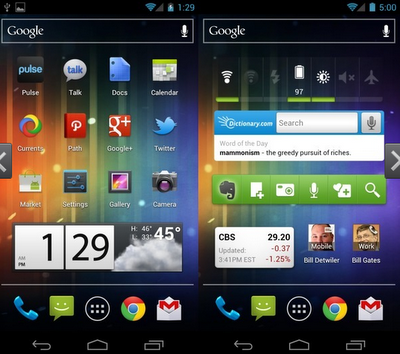 One of the often-cited advantages of Android is the ability to add widgets and customize your phone so that you can get to most-used apps, settings, and other useful information more quickly. iOS certainly has some customization and organization options, but they just aren't robust enough. 
Chances of implementation: 40 percent
7. Faster Processor,improve 3D Graphic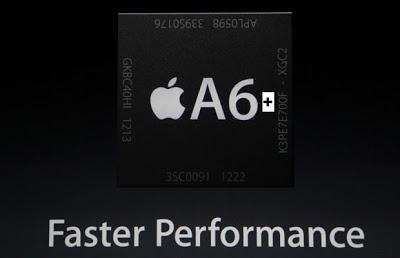 Apple has consistently improved the iPhone's graphics capabilities with each new iteration of it, and not surprisingly, we've come to expect a performance boost (and would be disappointed if we didn't get one). Apple says the dual-core A6 chip has a 2x performance boost over the A5 chip found in the iPhone 4S. It's also smaller and allegedly more energy efficient. 
Chances of implementation: 90 percent
8. Ever Bigger Screen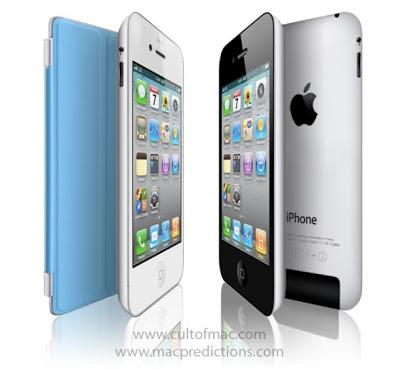 The iPhone 5 is taller than the iPhone 4/4S and slimmer (18 percent thinner and 20 percent lighter), but it basically looks like an elongated iPhone 4. All that talk last year of a teardrop-shaped iPhone 5 turns out to be a fantasy (at least for now). And yes, the screen's larger (4 inches diagonally), but a lot of people wanted Apple to go wider and taller -- not just taller. 
Probably not going to happen, but just thought we'd ask. 
Chances of implementation: 10 percent
9. Better Battery Life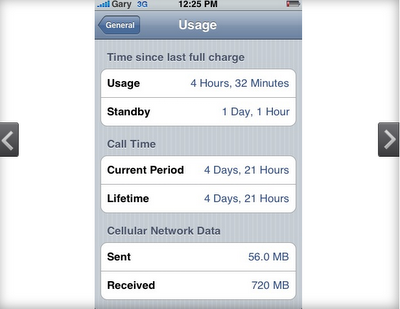 We know. We're asking a lot for a phone with a faster processor and graphics chip to improve on battery life, but the fact is, some people were hoping Apple could really make a statement with much better battery life than the battery life in Android competitors. True, the rated battery life of the iPhone 5 appears to be slightly better than that of iPhone 4S -- and just keeping pace with last year's battery life while adding 4G speeds would be an achievement -- but we'd like to see a much more significant leap in the next model. Plenty of people would trade a slightly thicker phone for better battery life; just ask owners of the Motorola Droid Razr Maxx. 
Chances of implementation: 50 percent
So..let's wait for the next news from Apple about it...
origin source by cnet.com,picture cnet.com