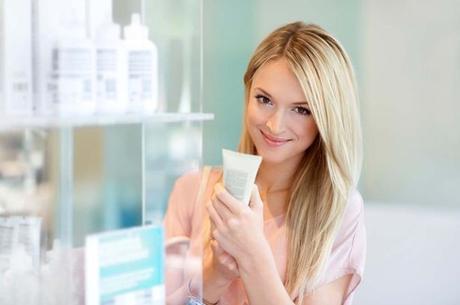 There are tons of amazing products available in the market today. But there are some time and tested products that make its way into all our shelves. These products have been used by our parents and we are also following suit.
Here is a list of some classic products that we all still use today:
1) Vaseline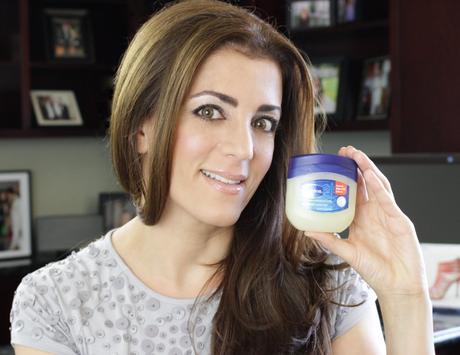 Vaseline that is a petroleum jelly brand is a wonderful product to moisturize and seal in the moisture.
The healing properties of Vaseline help it to heal minor cuts and scrapes. Today it is used as a multipurpose product to heal dry skin, diaper rashes, cuts and scrapes, burns and more....
2) NiveaCrème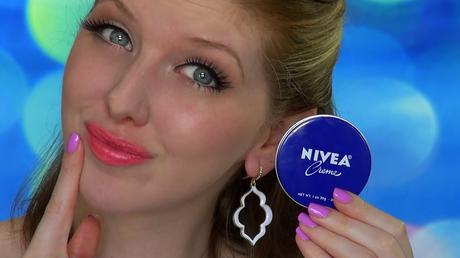 This cream smells divine. If slathered on after a shower it will last for hours together and leave your skin baby soft. There is a reason why it still sells in millions.
3) Dove Beauty Bar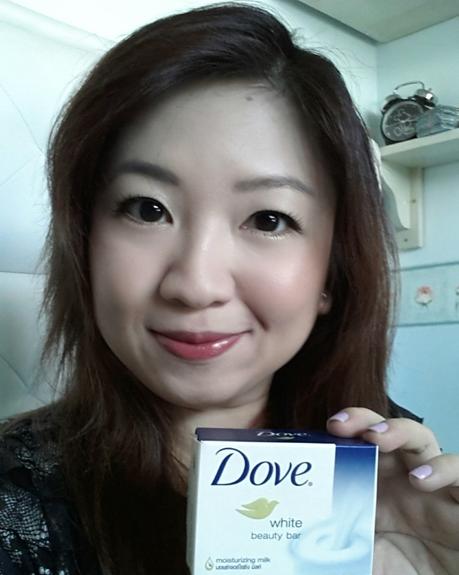 This super oft sweet scented soap or let's say beauty bar will never strip your skin off its moisture. It is a favorite across many generations.
4) Caramex Lip Balm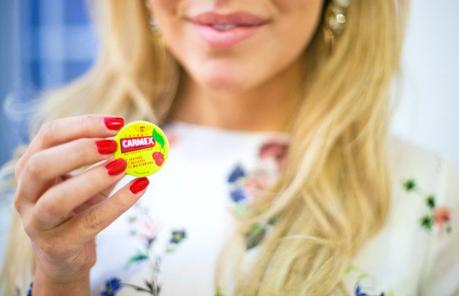 Bear the harsh winter months with a tube of Caramex. It simply soothes those cracked, flaky and painful lips. This all around lip balm is perfect to leave your lips luscious and hydrated so dont head anywhere without a tube on you.
5) St Ives Apricot Face Scrub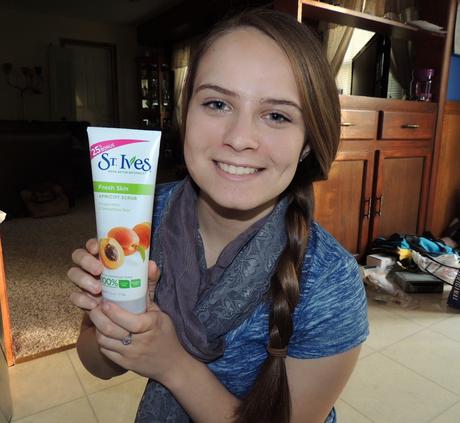 Our moms have all used this. This nutty gritty scrub leaves your skin soft and squeaky clean and pulls off all the dead skin, dirt and grime.
It is so natural that the exfoliation process with this product doesn't dry your skin.
6) Aquaphor Healing Cream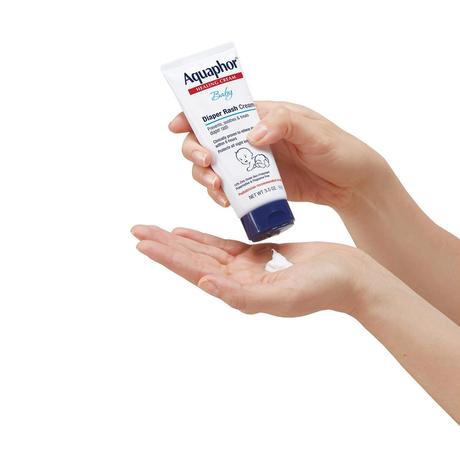 Your mom would have educated you on this product by telling you that it heals almost anything related to the skin. She wasn't wrong.
Aquaphor heals harsh dried out flaky skin, inflamed skin, sun burns and in even more recent times healing scars and tattoos.
7) Ponds Cold Cream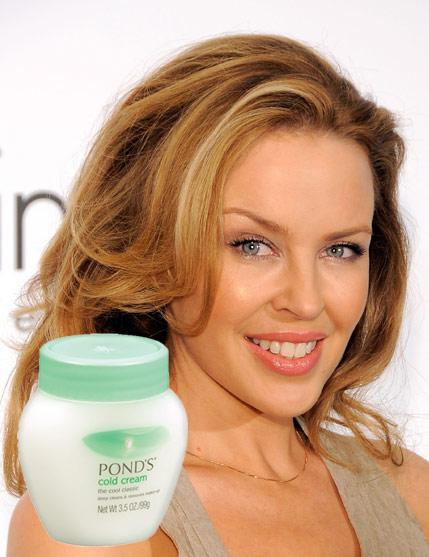 What was originally invented as a healing cream has now become one of the world's most popular cold cream. Its rich formula is absorbed by the skin leaving it hydrated and moisturized from within, literally sealing in the moisture.
8) Noxzema Cleansing Cream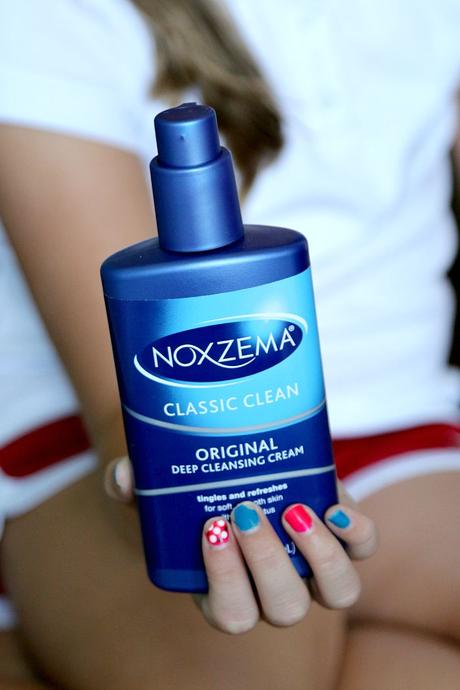 This product has been around for literally ages. It does wonders for one's skin. It cleans your skin and its pores of all the dirt, grime, dead cells, makeup and more.
It cleans deep into the pores leaving you soft and supple skin.
9) L'Oreal Elnett Satin Hairspray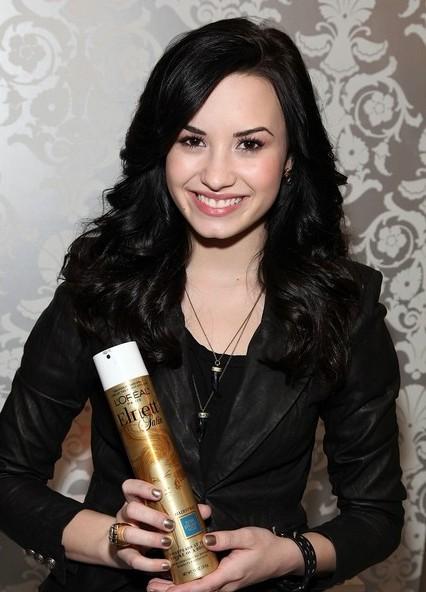 There are people running across three generations that swear by the use of this product. Even celebrities are seen using it.
The key attraction is the micro diffuser pray that leaves behind a glossy soft and smooth finish that is so strong it will last all day.