When developers get clear ideas about a new property development they want to quickly visualize how they will look like in reality. In this post we want to refer to an impressive landscape design project that one of our clients —a home developer— is building to sell more than 1,000 lots. This particular customer was in search of creating unique 3d landscape renderings to speed up the marketing and sales process, one of the 8 main advantages mentioned in our dedicated page for Real Estate builders.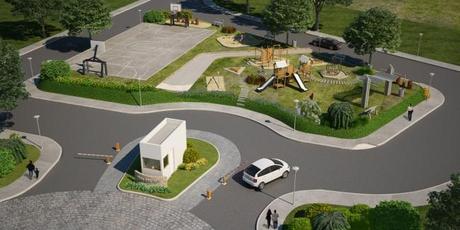 The intended land is divided into different clusters and its selling concept consists of the great design and creation of green areas with common spaces prepared for the family welfare. While kids can play in outdoor basketball courts, playground games, soccer fields; elder generations are able to rest and enjoy a sunset sitting in the park. As seen on these landscape renderings, families can rest without worrying about their young children's security and couples can take walks, ride their bicycles, play sports between many other options.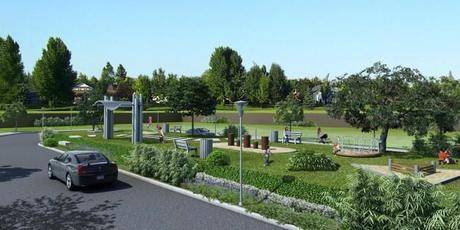 The decision to generate architectural visualisations was really assertive for the client. They were able to boost sales and communicate the project to home buyers with the trust needed to make them purchase land spaces before construction started. The computer landscape renderings consisted in a combination of street view points and birds eye views. We are in the process of creating an architectural animation to give more power to the promotional campaign.