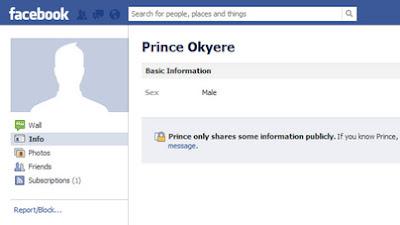 Last week when it reported its financial statements as a public company, Facebook reported that it has an active user about 955 millions 
while others 
543 millions user through mobile applications. 
Facebook also revealed that 20% of users 543 millions only use social networking is only via mobile. 
This figure is highly developed when compared with the early years of the founding of Facebook. 
However, it is estimated that nearly 8.7% or 83.09 millions account is an account fake. 
This figure increased sharply when compared with those reported by Facebook in March, which is said to only 5-6% or 42.25 million to 50.70 million only.
From these figures it is reported that a duplicate account (4.8%), the wrong account classification (2.4%), and accounts that are not desirable (1.5%).
origin source CNET via teknoup