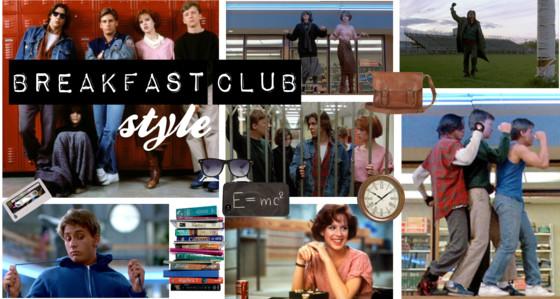 After a while doing fashion in movies post, I browsed at College Fashion and realized that I've been a little stiff picking movie for this feature. You can get inspiration from anywhere, even with men clothes and even with Darth Vader costume. And so now on this edition, I choose Breakfast Club (1985) and try to translate the guys wardrobe to girls.
I love the '80s and the music as well. I love this movie too. You can tell a person's personality from their clothing style. 5 different characters (therefore their labels) in the movie surely enrich the story, and they have different style as well. I personally loved Molly Ringwald's wardrobe when I first saw her. A bit tricky for Brian and Allison's wardrobes, so I added a little more accessories.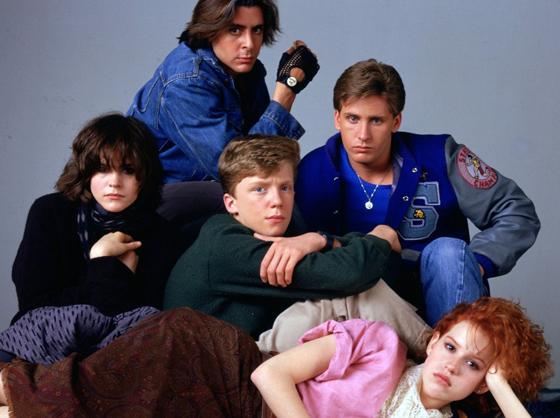 The Brain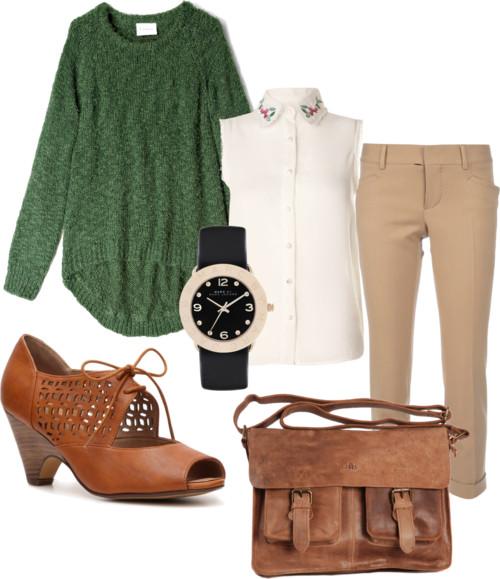 The Athlete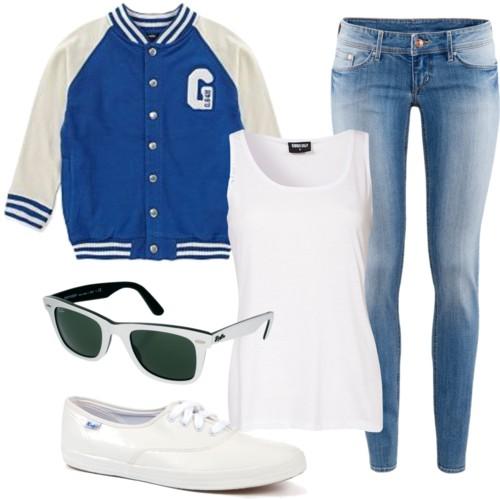 The Basket Case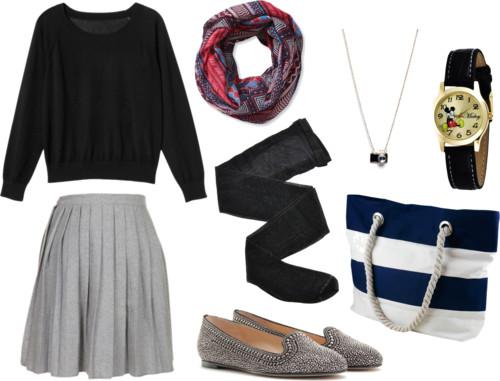 The Criminal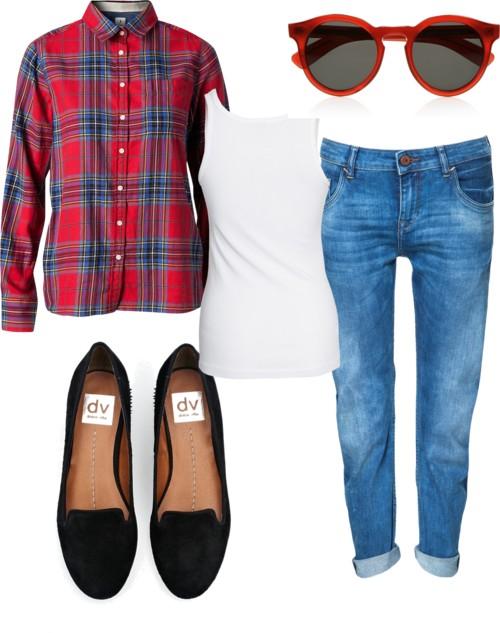 The Princess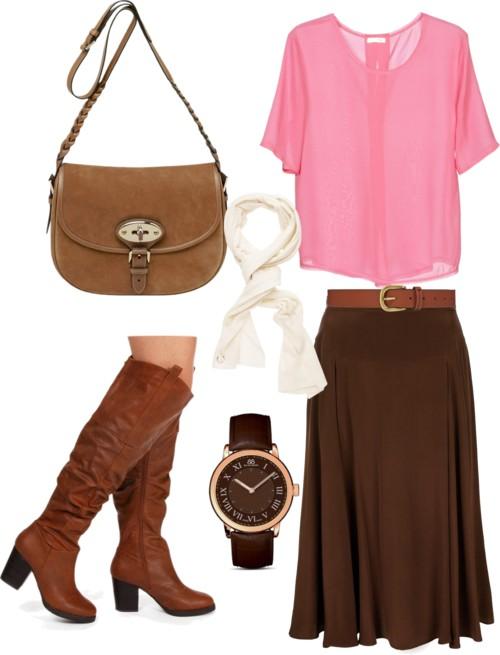 Thank You, Polyvore
***************
 So, what do you think? Do you love the movie? What's your favorite character or wardrobe?