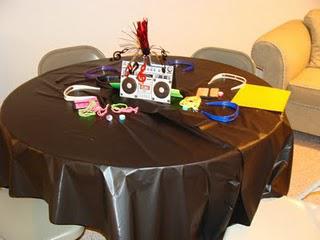 Table decorations
1980's party check list must haves
Headband sunglasses
Hot colored Velcro wallets
Friendship Bracelets
Slap Bracelets
Jelly Bracelets
Rubik's cube
Fun Dip
Candy Rings
Pop Rocks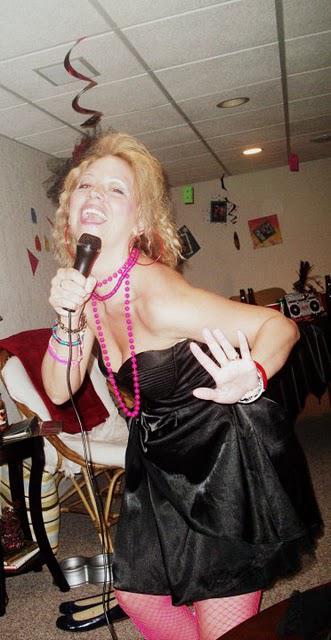 Some of the music used during the party
Song            Artist
Take on Me                  a-ha
Money for Nothing          Dire Straits
Footloose      Kenny Loggins
Maniac            Michael Sembello
Maneater      Hall & Oates
Take Me Home Tonight   Eddie Money
I Ran         A Flock of Seagulls
Material Girl      Madonna
Manic Monday      The Bangles
Uptown Girl                    Billy Joel
Friday I'm in Love            The Cure
Welcome to the Jungle   Poison
Don't You                      Simple Minds
Eye of the Tiger   Survivor
Mickey         Toni Basil
How Will I Know      Whitney Houston
Conga         Gloria Estefan
Vacation      The Go-Gos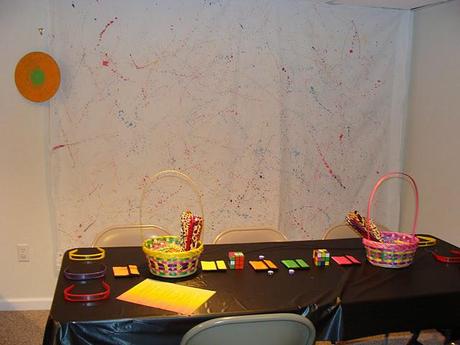 Splatter paint a white sheet for an inexpensive backdrop.  We originally intended on using this as the back drop for the "picture booth" but it didn't seem to have as much impact as I would have liked.
***Note the yellow piece of paper sitting on the table - on "80s" inspired scrapbook paper, I printed out fun 80s facts from 1980 - 1989.  This could even be turned into a game!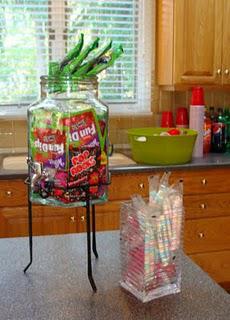 Some of the party favors - most of the candy was purchased from Oriental Trading Company

 Pac-Man and the ghosts where cut out of construction paper and taped to the wall.  Glue-on googly eyes were used for the ghost eyes.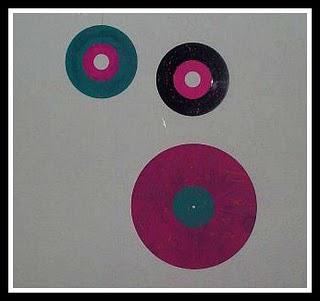 Old records were purchased from Goodwill - painted and splattered with acrylic paint.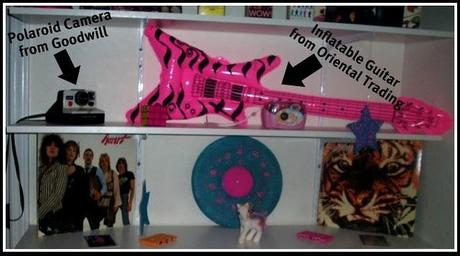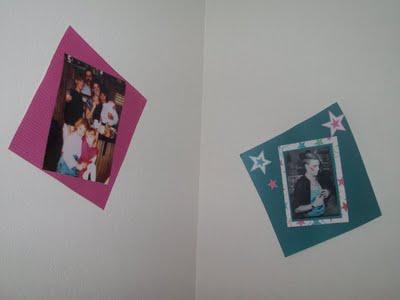 I found family photos from the 80s and had them enlarged (walmart.com) - place them on funky colored scrapbook paper for personalized wall decor.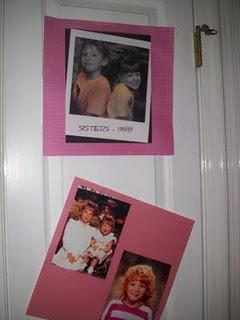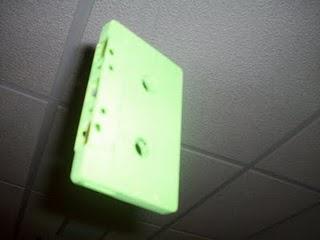 acrylic painted tape cassettes were hung from the ceiling with fishing line at different lengths.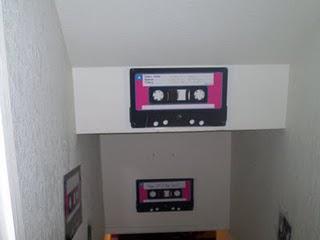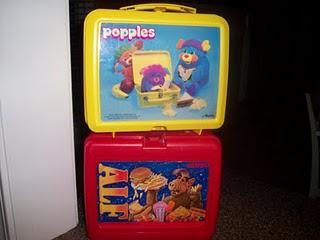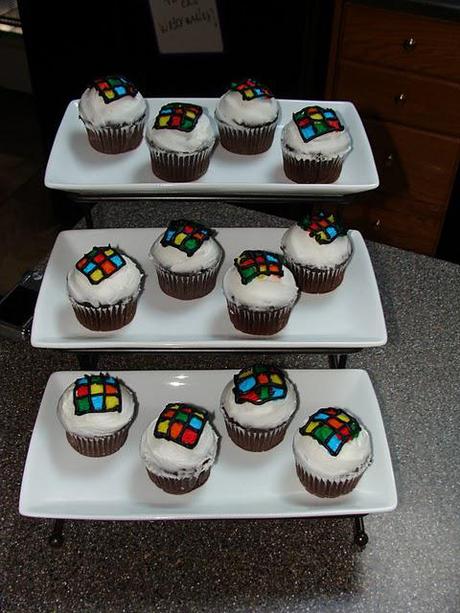 Rubik's Cube cupcakes

It would have been
like
totally awesome
if we could have rented an actual "photo booth" but the price was
like
way out of our budget!  We purchased a "rock star" scene setter from Oriental Trading and designated a wall to be the
radically cool
photo area!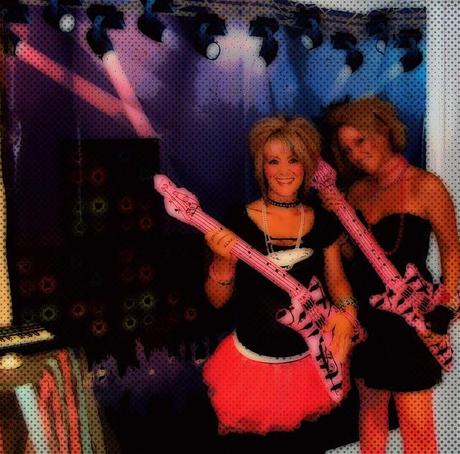 We ordered inflatable guitars from Oriental Trading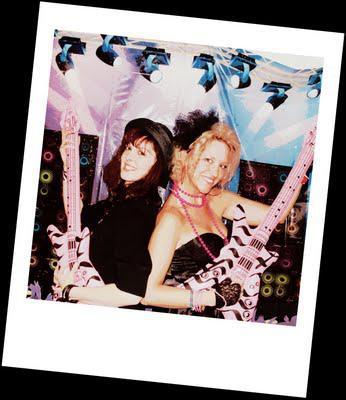 Picnik.com was used to create the "Polaroid" effect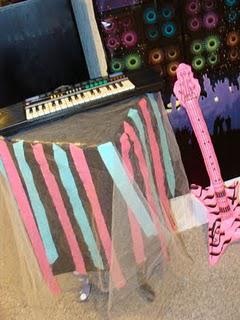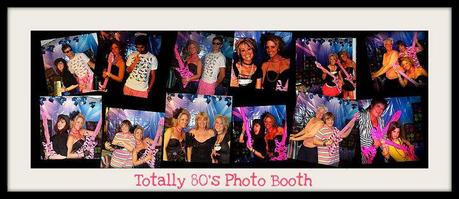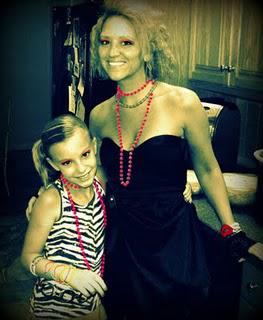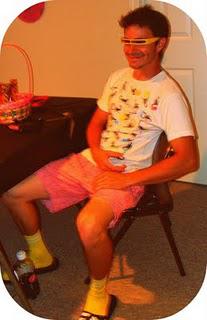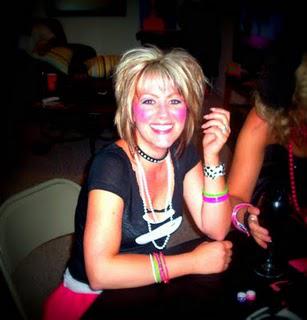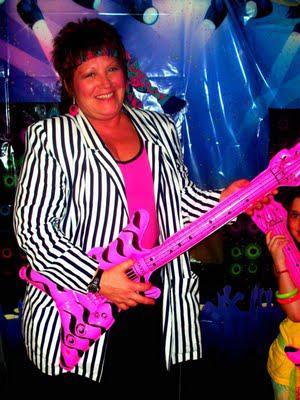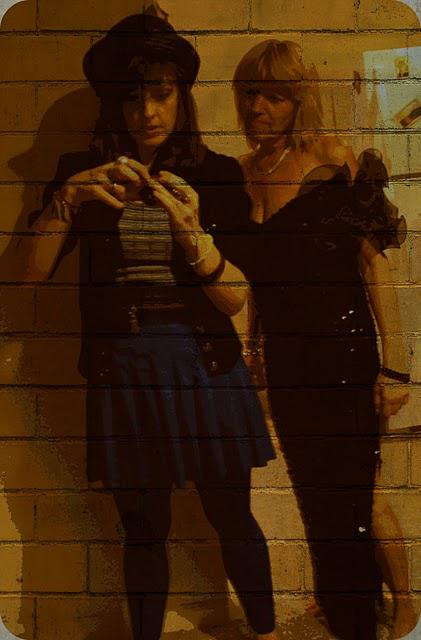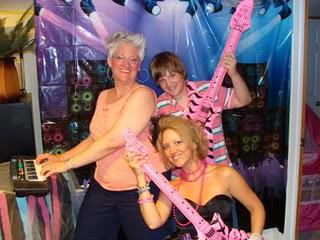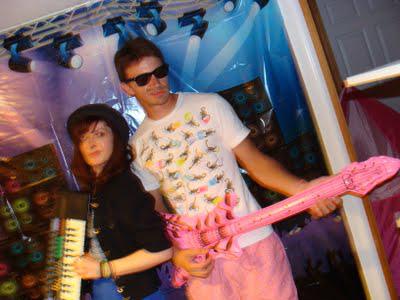 Use
Faceinhole.com
to put the faces of your friends and family on 80s pop culture!  Print them out and display them as wall art.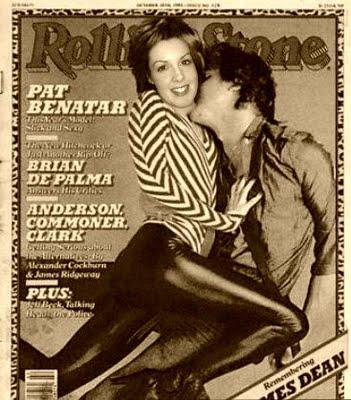 Tara as Pat Benatar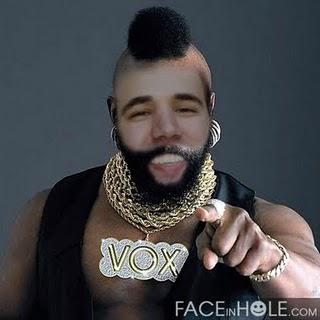 Brother-in-law as Mr. T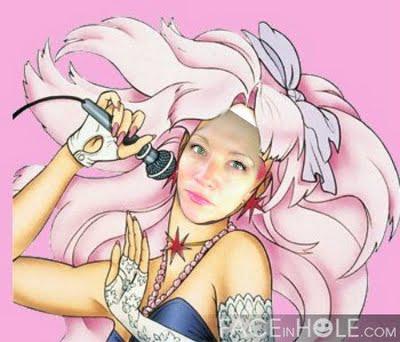 Me as JEM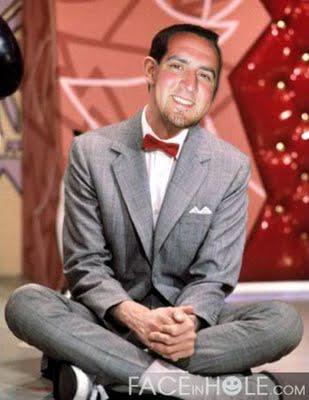 My Husband as Pee Wee Herman