The salwar kameez is a traditional outfit that is commonly worn by women in South Asia. This ethnic outfit was brought to the northern parts of India by the Muslims in the 13th century. Originally worn by Muslim women, the salwar kameez design was enthusiastically adopted by the women living in North India, especially Punjab. With time, the salwar kameez online has changed and evolved in style and fashion. Ranging from the anarkali salwar kameez to the angrakha suit and with a variety of sleeve and neck designs, there is a salwar kameez for every taste and preference. The neck design in a salwar kameez plays a very important role in enhancing the beauty of a woman. Salwar kameez online has a huge variety of attractive neck designs. Here are 8 salwar kameez neck designs that you must look out for!
1.Round Neck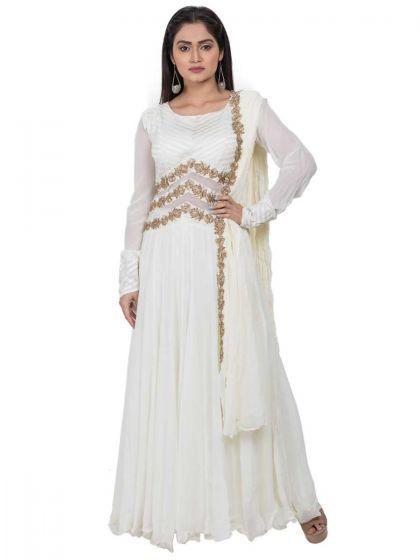 Get this
The round neck is one of the most popular styles when it comes to salwar kameez online designs. This suit neck design looks good on almost all women, irrespective of body shape and type. Tall women should avoid the round neck salwar kameez design. Many women opt for intricate embroidery work with this salwar kameez neck design to add elegance to their look.
2.V Neck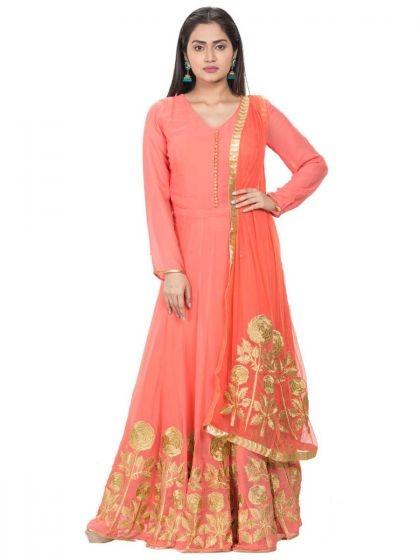 Buy this
The V-neck salwar kameez design is a favorite amongst women universally. This attractive style is an evergreen suit neck design which never goes out of fashion. Younger women, to amp up this look, often opt for a deep V-neck design, which makes them look elegant and sensual. Women who have a short neck especially love to buy the V-neck salwar kameez online.
3.Square Neck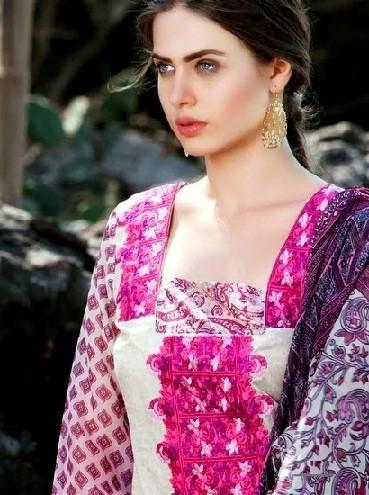 Source: stylesatlife.com 
The square neck style is another salwar kameez design which is extremely popular amongst Indian women. This neckline looks stunning on women who have broad shoulders and it also has a slimming effect. Salwar suits with minimal design and a square neck look very eye-catching. Women can opt for both sleeveless as well as long sleeves with square neck design.
4.Scoop Neck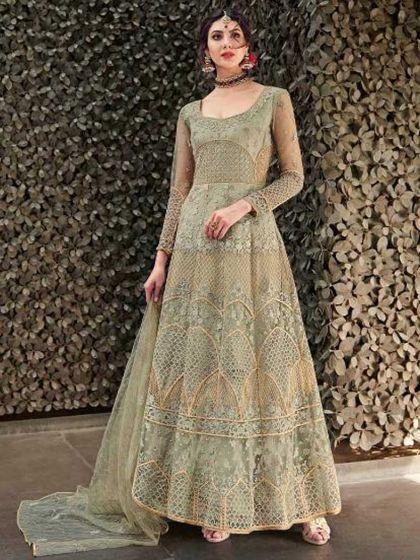 Buy this
The scoop neck salwar kameez design is one of the trendiest styles in women's ethnic wear. Young women especially adore this neckline as it makes them look fashionable and stylish. The scoop neck design is perfect for everyone as its neither too high nor too low. Women of all age can easily carry it off and this suit neck design suits every body shape and type. The scooped salwar kameez neck design is one design to look out for!
9 exquisite lawn kameezes to make you look like a queen!
5.Boat Neck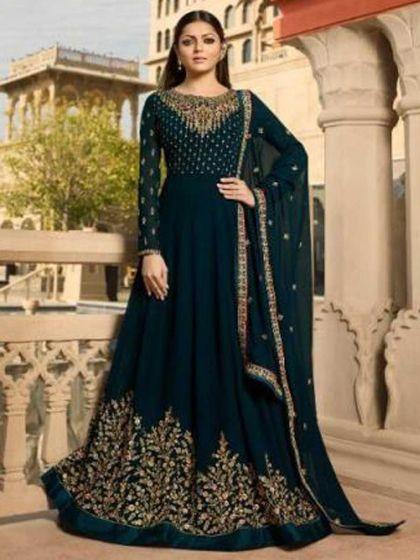 Check this out
The boat neck suit design looks perfect on women who have broad shoulders and a small neck. Younger women often modify this neckline into an off-shoulder pattern, to look stylish and trendy. The boat neck design can be adjusted to be high or low, based on comfort. Women of all age groups buy salwar kameez online in the boat neck design to look their best, especially for parties and festive occasions.
6.Collar Neck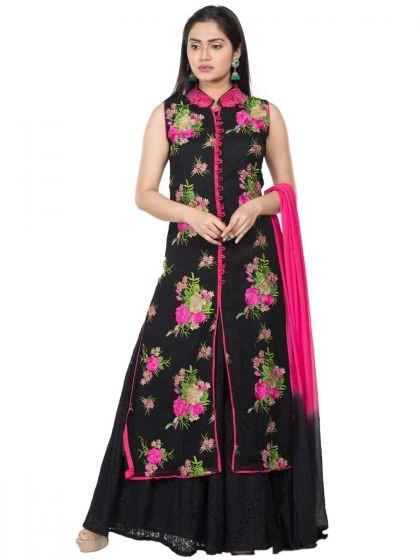 Buy
The collar neck design salwar kameez is a formal style and is an excellent choice for office wear. This neckline is chic and sophisticated, with minimal skin show. The collar neck design looks great on women who have a long neck. With a wide variety of collar styles, including the mandarin collar, peter pan collar, lapel collar, bow neck collar etc, there is a type for every woman. This elegant salwar kameez neck design is a must-have for every professional woman.
7.Keyhole Neck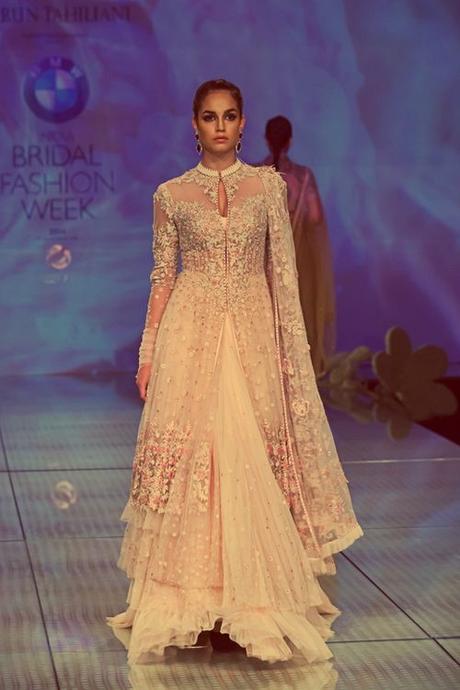 Source: g3fashion.com
The keyhole neck design salwar kameez is often worn during wedding parties and sangeet nights. This suit neck design features a high, round or collar neckline with a center hollow part. The split is secured with a button or a hook to create a keyhole design. The keyhole neck design looks best with anarkali salwar suits. This chic salwar kameez neck design is one to look out for!
8.Halter Neck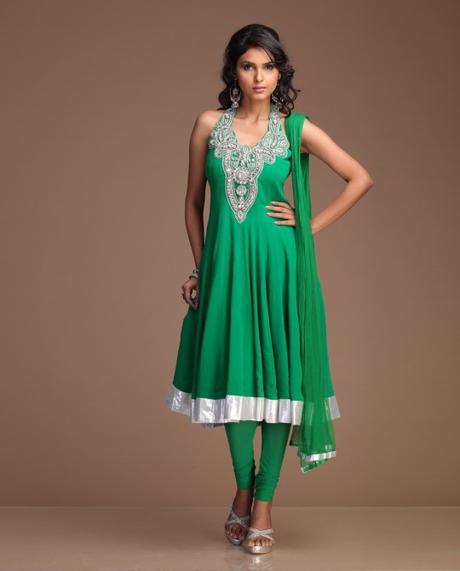 Source: 78.media.tumblr.com
The halter neck design is one of the boldest and most fashionable suit neck design in women's ethnic wear. During parties and weddings, young women buy salwar kameez online with a halter neck design to look trendy and gorgeous. The halter neck salwar kameez design looks especially good on women with broad shoulders and a toned upper body. Ditch the dupatta when opting for the halter neck design and go for an embellished neckline to add that extra oomph!
While buying salwar kameez online, pay attention to the neck design and style. A flattering neck design can enhance your beauty and make you look amazing at any party you attend. Try these salwar kameez neck designs and turn heads wherever you go!