Academy Awards is 85 years old, for a film winning the same, it is that ultimate confirmation that makes sure that the film was rightly made. Among other awards, that is, the Golden Globe, BAFTA or any other, the Oscar Awards stands out as the most coveted. 
However, there are many instances that the mass just not agree with the decision of the academy jury.
In the following post, I am gonna talk about the films that could have won some major academy awards, which includes the awards for the Best Picture, Best Director or the Acting awards. These films never won an Oscar award, even after winning a place in the best film's list of the class and the mass. 
There are many such films to talk about but here I am choosing only 8 of them, the 8 of my favorites that did not win any award at all. 
8. The Prestige: this is the story of the rivalry between two magicians and the struggle to perform the ultimate illusion to beat the other. This film had two great best actor performances [Christian Bale and Hugh Jackman], a great supporting actor performance [Michael Caine], an equally great performance by a female lead [Scarlett Johansson] and great Direction [Christopher Nolan] which summed up to make it one of the best films of 2006. But sadly, none of them won or even got a nomination for their respective awards and the movie itself was trashed by the Academy and didn't even nominate it for the Best Picture Award. Big Disappointment.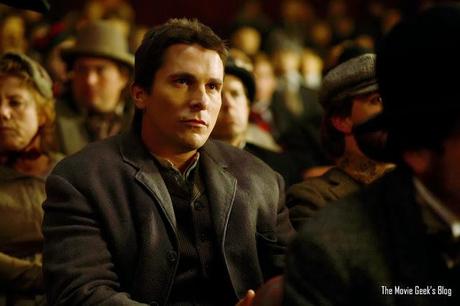 7. The Shining: This is one of of many Stephen King's book which transformed into a motion picture. The Shining is one of the best films Stanley Kubrick ever made. I am not going to say that it should have won the best Picture in 1981 because Raging Bull was undoubtedly the best choice that year, but this film should have won nominations at least and I have no hesitation to say that Jack Nicholson could have been an equally great choice for the best Actor. However Robert DeNiro's win is no surprise, he was fabulous as "Jake La Motta."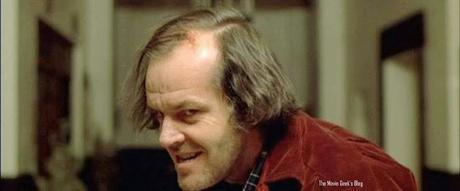 6. Memento:  Now, this happened even before The Prestige, the year is 2000 and this was Christopher Nolan's 2nd film. There was still a Dark Knight Trilogy to come and Nolan was not as great in the lives of people as he is today. Memento is the story of Leonard [Guy Pearce], who suffers from short term memory loss and is trying to hunt down the man he believe has killed his wife. Memento went ahead with the plot in an interesting way. The film is a mystery and people loved what they found out towards the end. It was nominated for 
Best Writing, Screenplay Written Directly for the Screen and lost to Gosford Park. 
If not anything, Memento should have won a nomination for Best Picture and the Best Director.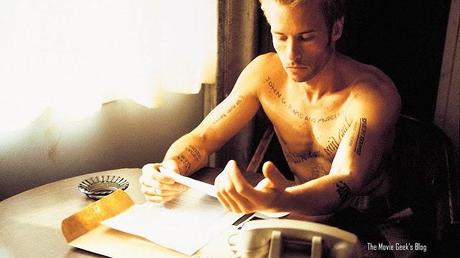 5. American History X: Seeing the results of the 71st Academy Awards breaks my heart. I have no idea why Shakespeare in love won the Best Picture beating films like Saving Private Ryan and Life is Beautiful, but what I am more disappointed of is American History X not even getting a nomination at the Best Picture when it actually deserved to win the Best Picture title. I am also disappointed by not seeing Edward Furlong's name in the Best Supporting Actor Nomination. Though Edward Norton not winning the Best Actor Award is rightly judged.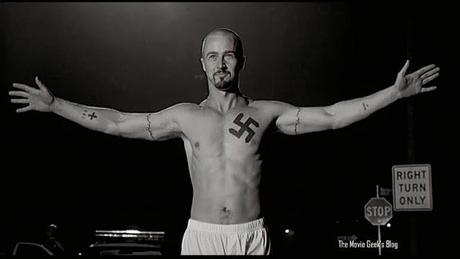 4. Psycho: There is a something common between Alfred Hitchcock, Christopher Nolan and Stanley Kubrick, their films are never taken too seriously by the juries at the Academy Awards. Its okay, Psycho didn't won the Best Picture award or the Best Director Award, but what disappointed me the most is finding out that Anthony Perkins didn't even get a nomination, his character Norman Bates is still one of the most intense roles ever played in Hollywood.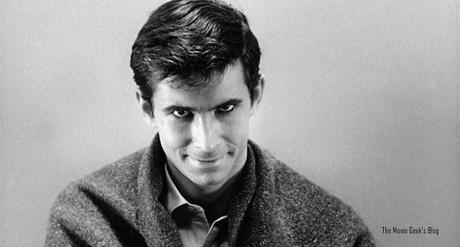 3. Fight Club: Nominated for 1 Oscar, this is what fight club's IMDB page says. But no, this nomination is not for the Best Picture or Brad Pitt for the Best Actor Award, or Edward Norton for the Best Supporting Actor or David Fincher for the Best Director, this is for some technical award, we didn't even notice while we watched fight club. "Tyler Durden" surely deserved an Oscar.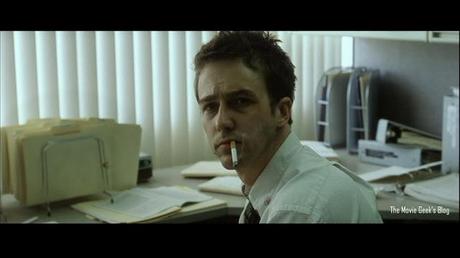 2. 12 Angry Men: This film is loved by one and all, it deserved to win the Best Picture Award in 1958, not only that, it deserved a Best Actor Award as well for Henry Fonda. But No it did not get any of that, instead a film called The Bridges On The River Kwai won both the awards. No wonder, this is a big disappointment for millions.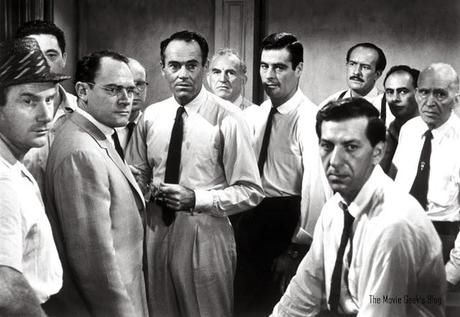 1. The Shawshank Redemption: This is the biggest Oscar snub of all time according to me, Shawshank had 7 nominations in the 1995 Academy Awards including a Best Picture and a Best Actor Award for Morgan Freeman, but it won nothing at all. Forrest Gump totally overshadowed this film, however Shawshank stands at #1 in the IMDB Top 250 films of all time chart. Although Tom Hanks deserved to win the Best Actor for playing "Forrest Gump" in Forrest Gump but The Shawshank Redemption was definitely a better film than Forrest Gump that year.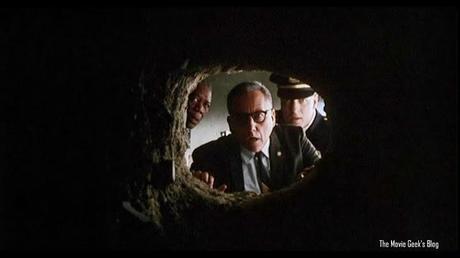 But then again, movies are a form of Art and there is no definitive better or worse in Art, what pleases your eyes may seem ridiculous to me and vice versa.
-Amrit Rukhaiyaar