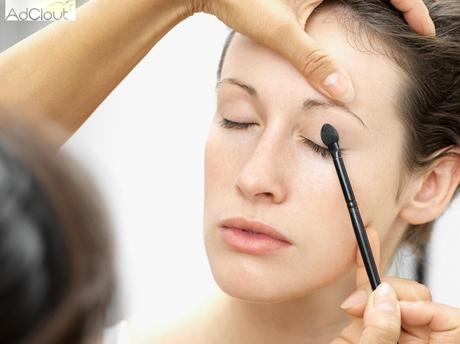 Planning a wedding can be both exciting and exhausting. For most couples, it is extremely important that their big day be captured through their wedding photos. Finding the right photographer is just the beginning when it comes to taking the perfect wedding photos. You need to make sure the lighting is perfect, the scenery is exactly how you want it, and of course you and your groom want to look absolutely flawless. Here are a few tips to ensure that your wedding photos come out perfectly.
Book The Right Photographer
Choosing the right photographer can be more difficult than it seems. There are so many photographers out there, how do you know who's good and who's not? First, start by doing research. Look through wedding blogs and figure out what pictures you like most. Check out a few of our favorite photographer's sites and compare prices. Newer photographers will probably give you a better deal, but this can be risky. I would go with an experienced photographer that might cost you a bit more.
More About MakeUp: How To Make Your Perfume Last Longer
Have An Engagement Shoot
If the photographer you hire offers engagement photos as a part of their package, then take them. It's a great way for you to get to know your photographer and get comfortable in front of the camera.
Lighting
Lighting is one of the most important things in a photo that most couples don't consider. Most photographers will tell you what the best time is to take your photos. If you are getting married outdoors, you may want to plan your wedding around your photos so you have the best lighting. The best time for natural-lighting photos is within an hour of sunrise and within an hour of sunset. The worst time to take a natural-light photo is at noon. So if your wedding is in the middle of the day, you might want to consider some alternate opportunities for photos.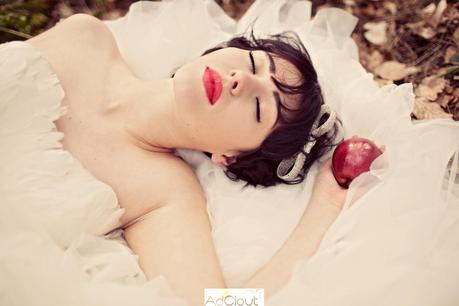 Smiles
Wedding days are full of smiles, you are definitely going to want to have your teeth looking their best on your wedding day. While photographers can use photoshop to make your teeth look whiter, I suggest you visit your dentist for a pre-wedding tooth whitening. If your teeth aren't as white as you'd like them, a quick visit to your dentist will do the trick.
Book A Makeup Artist
Even if you're not the most girly girl and often don't wear makeup(MakeUp and Accessories), I strongly suggest hiring a professional makeup artist on your wedding day. You want to look your best on your wedding day and a makeup artist will help you accomplish that. Make sure you have lipstick and powder with you in case you need touch ups throughout the day.
Some Unique Ideas: Unique Celebration Ideas For Your Wedding
Laugh!
Don't underestimate the beauty of laughing. While fake smiles aren't the most flattering, fake laughs can liven up any picture. Let out a forced "ha ha" and soon enough you will be laughing because of how goofy you feel.
Make Sure You Have Enough Time
You want to leave your photographer enough time to take a number of different photos. If you don't leave them enough time, they will have to rush to get all the photos taken, which means the photos might not come out as good as you wanted them. Ask your photographer how much time they think they will need and plan accordingly.(bridal dresses) and (groom dresses)
Follow these suggestions and your wedding photos will turn out flawless.
Trisha Banks is a blogger for Lakeway Center for Cosmetic & Family Dentistry in Lakeway, Texas. Trisha is helping her best friend plan her wedding and wants to make sure she takes the best wedding pictures possible.