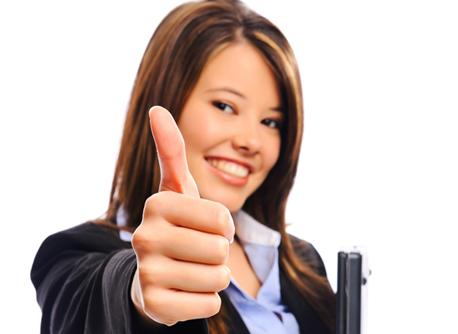 Communication: Possibly the most important thing you can do for your business is to learn to listen well and communicate clearly.  This will support positive interactions with your clients, successful enrollment conversations, and help all areas of your business flow more smoothly.
Professionalism: Demonstrating a professional way of being gives people a sense of trust and confidence in you and what you offer.  This includes how you interact with people, present yourself, and your business materials.
Organization and Time Management: Keeping your business organized can save time and frustration when you find what you need easily. When you stay focused on the most effective use of your time you will be able to accomplish more while maintaining balance in your life.
Intentions and Goals:  Your potential for success improves dramatically when you have clear intentions, goals, and a system for taking action.
Adaptability: Entrepreneurship can be an adventure and it is likely there will be times when being flexible and able to adapt to new circumstances will support you.  Adaptability is also about being creative as you refine your business and its path to success.
Gratitude: When you focus on gratitude you reinforce a positive mindset and let the universe know what you want more of.
Celebration: If you are like most people, you forget to acknowledge yourself for what you do.  Tracking your daily wins will show the truth of your accomplishments and remind you how great you are.  This can build self-confidence, which will lead to even more success.