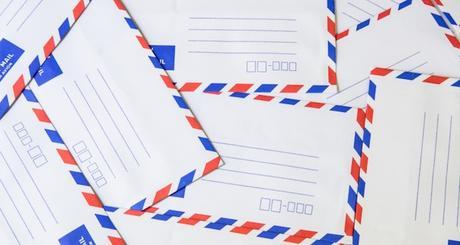 May 12, 2015
0

Email This Post

Print This Post
7 Gimmicks that Actually Work in Direct Marketing
Forget the image of a charlatan trying to get onlookers to part with their money. Some gimmicks actually work in direct marketing, according to about.com entrepreneur expert Scott Allen.
He says these 7 ideas will help your company stand out — in the right way — and improve your response rates.
(We promise: You won't be run out of town like a snake oil salesman.)
Simulate an Old-Style Telegram. This is an oldie-but-goodie, Allen says. You can evoke the look of old-timey correspondence by using a yellow envelope or other official-looking design, such as a legal-size manila envelope.
Include a Sample.Let's face it: We all love free stuff. You could give a coupon, good for a free 30-day trial of your product, for example. Or give the first business service free. Allen admits that some prospects will abuse this direct-marketing device, but it can drive in volumes of new customers.
Give Bulk Imprinted Envelope a First-Class Personal Touch. In addition to free stuff, we love individual recognition. You can capture the look of personal correspondence by using first-class postage or selecting a font that mimics handwriting.
Stamp "Do Not Open" on an Outer Envelope. Then include a second, inner envelope with a phrase like, "Do not open unless you want to save $XX in XX months." You can even continue this theme by including a cascade of smaller envelopes with equally intriguing messages.
Put a Yellow Sticker on the Envelope. Yellow stands out. And you can imply personalization and urgency by printing personalized stickers with calls to action, such as, "Review sample. Submitted to [prospect's name.]" Ask your prospect for feedback on the sample. You might get some great insight that's useful for product development — plus orders.
Mail a Bulky or Crinkled Package. This device will emphasize that your mailing includes a mystery enclosure. Allen says that bulky items, such as promotional items, draw double the response rate of flat enclosures of equal perceived value. (Get ideas on the latest in promo products here.)
Overwhelm Them if Your Potential Pay Off Is High. For companies selling high-ticket services or products, Allen suggests staging multiple mailings using over-the-top props to convey your call to action.