Last week, we blogged our excitement about the 6th annual A Stake in the Future fundraiser, hosted by the South Florida chapter of the Cystic Fibrosis Foundation.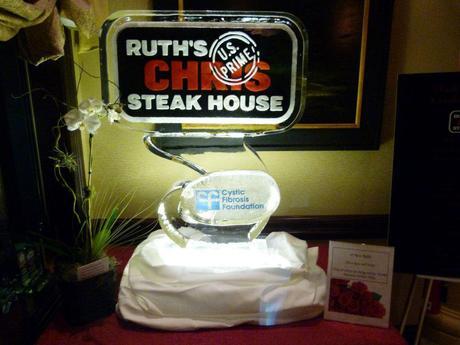 Thursday, November 3rd, at Ruth's Chris Steak House in Boca Raton, guests gathered to support the cause of CFF – awareness and research. The evening began with a cocktail hour that allowed guests to mingle and eye the coveted silent auction items – as well as place their bids.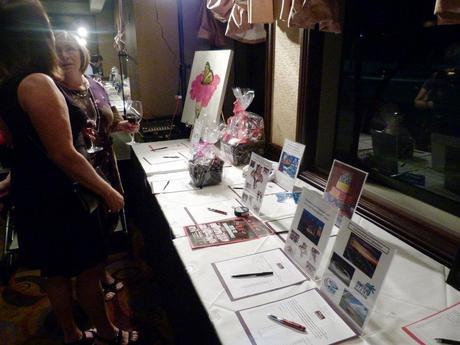 The evening's entertainment segment was hosted by Jordan Sherwood of ESPN 760, who mc'ed the evening, and got the crowd excited for the upcoming live auction event, while inciting plenty of laughs. Ruth's Chris provided a delicious selection from their menu, and after dinner, guests got ready to bid for fabulous prizes.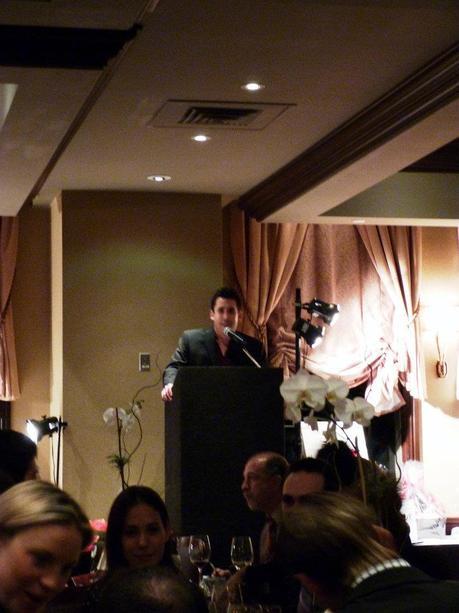 Auctioneer Stuart Levine doubled as a comedian when he kicked off the bidding with a dinner prize donated by Ruth's Chris – a 10 person service either at the restaurant, or catered at home, with 3 courses and Ruth's Chris wine selection. Other auction items included a club level suite at a Florida Panthers game for 20 people, donate by the Bank Atlantic Center. The final prize was a tour of ESPN 760′s studios, and the opportunity to guest host a show – to up the ante, this prize was expanded to two shows, and was split by two avid sports afficionados.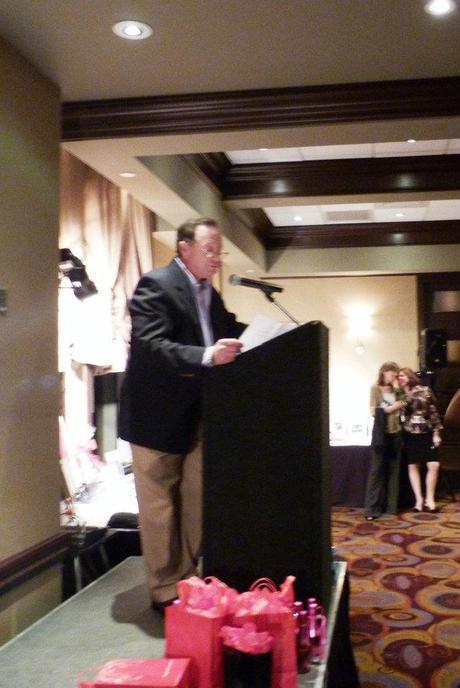 The star of the auction was Raymond Lee Jewelers 3 carat diamond and 14kt white and yellow gold fancy bib necklace. Ms. Ana Vento, committee member and owner of Events by Vento Designs, modeled the gorgeous necklace prior to and during the auction. Only after the necklace sold for $2400 (all donated to CFF) did Ms. Vento relinquish the jewels to their proud new owner, assisted by Miss Avery Engelman.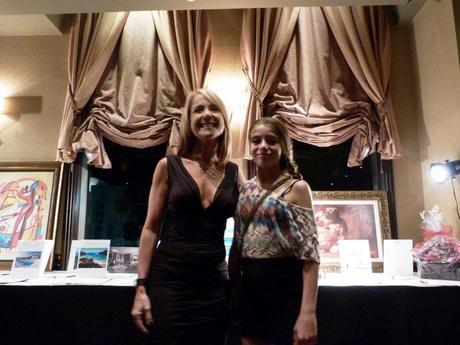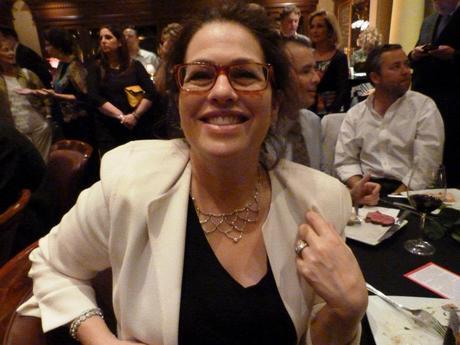 Avery is a young lady living with CF, and she addressed the crowd with an eloquent speech about what life is like for a teenage girl living with CF. Ms. Andrea Levy spoke as well, thanking her family and supporters, and explaining just how this cause helps people like her, who have CF and defy the odds every day.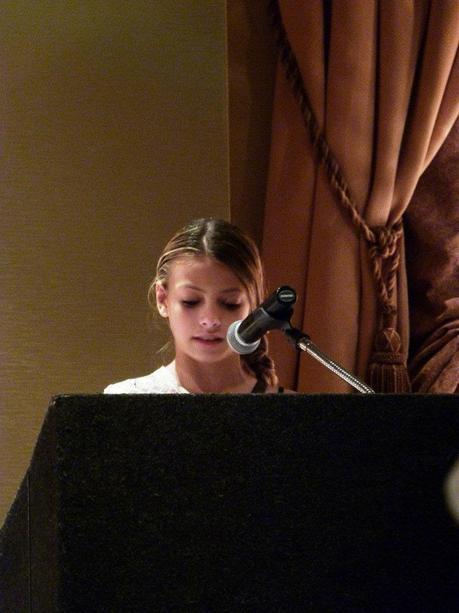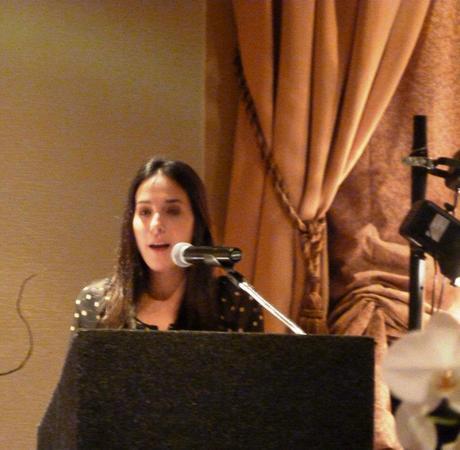 The event was a wonderful evening that showcased just how hard the committee members worked to plan this fundraiser. Overall, this even raised thousands of dollars for an incredibly worthy cause, and Raymond Lee Jewelers thanks them for their hard work, for including us as a sponsor, and inviting us to support the Cystic Fibrosis Foundation:
Stacey Atlas
Pam Begelman
Shelly Gross
Marcia Haskin
Ira Holz
Dori Klein
Lori Leveen
Hyla Levine
Daniel Levy
Jo Ann M. Levy
Tatum Mesorio
Ana Vento
Karen Weprin
And Vicki Swain, of the Cystic Fibrosis Foundation
To see all of Raymond Lee Jewelers' photos from the event, visit our Facebook page.
Liz for Raymond Lee Jewelers, South Florida's choice for luxury watches and estate jewelry.