LinkedIn confirms that 6.5 million passwords were stolen and are being circulated on sites Russian hackers. Approximately 300,000 of them are no longer protected, since they have been decrypted.
Affected members of the network will be contacted to ensure that they change out their password. LinkedIn's investigation into this matter is still ongoing.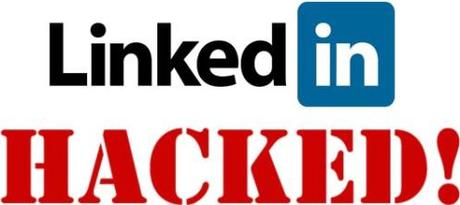 WASHINGTON – The professional social network LinkedIn said Wednesday, they are investigating the possible data theft after reports that over 6.4 million passwords to its site would have been stolen. The network has about 150 million members.
Our team reviews the reports of stolen passwords," the company said in a message on his Twitter account.
Several computer security researchers have reported the theft of this information on a forum of Russian hackers.
Graham Cluley, of UK computer security Sophos, said in a message on the forum pirate contained "at least in part, passwords LinkedIn" stolen.