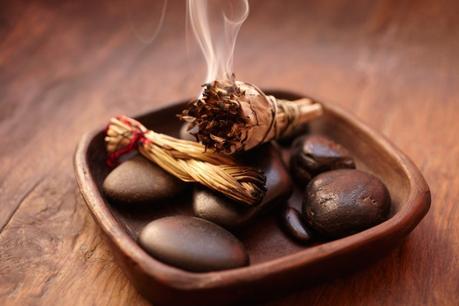 It is wonderful to come home to a home that smells wonderful. You can have it scented with flowers, incense sticks, simmer pots etc...You can select the scent and method according your taste and convenience.
Scent triggers memory or relates to a particular place. For example my mother lingerie closet always smelled of rose petals. She used to keep fresh rose petals in an airy cotton bag in the drawer that she kept them.
Here are 6 ways to get your home smelling great:
1) Bake goodies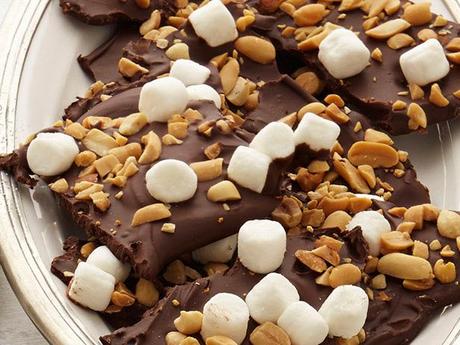 Do you love the smell of chocolate chip cookies baking in the oven? Or even a batch of freshly baked vanilla and banana muffins? When we bake, the ingredients that we use while baking permeate its smell all through the house.
Use ingredients like cinnamon, vanilla, fresh fruit, chocolate etc....
2) Simmer pot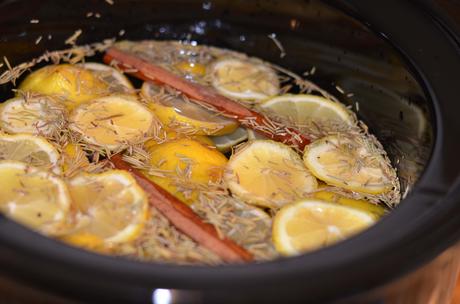 This is a more lingering way to get your house smelling great. Simply put on a pot of water on the stove and add flowers, citrus fruits and other scenty raw materials and allow it to boil on the lowest flame. The heat will get the scent out of the product and let it waft all over your place.
3) Indoor plants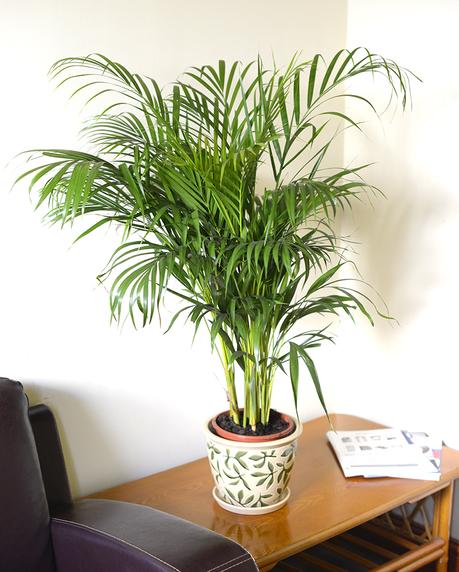 Plants are a great way to purify the air that we breathe. And that's not all! Indoor plants such as eucalyptus, jasmine etc... all bring a wonderful scent to your house.
4) Incense sticks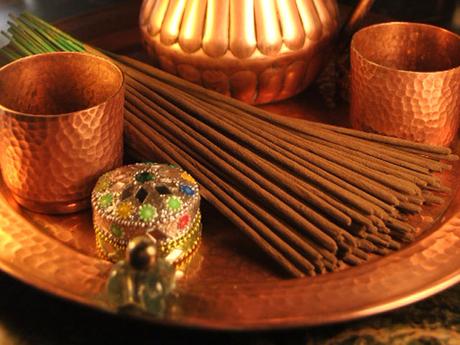 More common in the Asian countries, these sticks made from the essence of crushed flowers and leaves will burn and give off a wonderful scent. Just make sure to keep them away from kids and in the walkways.
5) Scented candles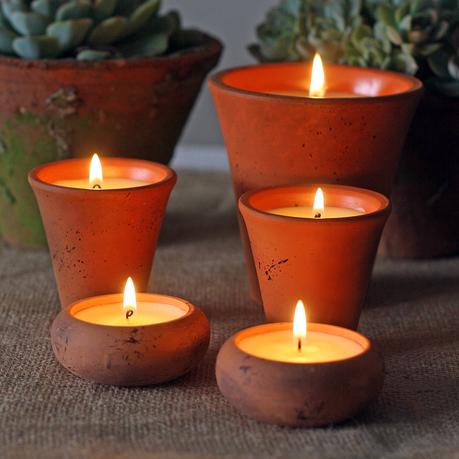 Scatter scented candles all over your house and light them when you want to get into a particular mood.
As a matter of fact, some candles even give out smell even without being lit.
6) Clean stinky areas of the house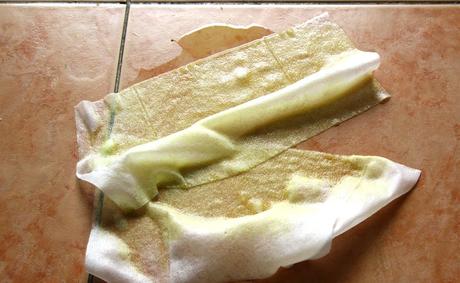 Generally bad smells and stench in a house come from certain areas in the kitchen, bathrooms, laundry rooms, garbage disposals etc...
Keep these areas sparkling clean and you will automatically enjoy a sweet smelling house.
Use lemon scented cleaning solutions and even baking soda to clean out these areas perfectly.
Try these ideas to get your house to smell amazing.