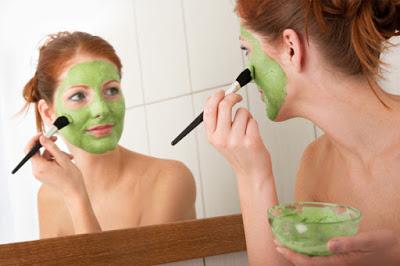 After a hot summer, we wait for monsoon to have smooth, soft and hydrated skin tone. But it breaks our dream, monsoon carry its own set of skin issues like skin irritation, oily skin, dry skin and many other problems. So, we need to change our daily beauty routine as per the season.
To overcome all these problems and make your skin happy in the monsoon, we have some panacea like scrubbing or exfoliation. Exfoliation improves blood circulation, removes dead skin cell and rejuvenates you.
To get smooth and beautiful skin, you don't have to spend a huge cost for market scrubs that contains chemicals. Homemade natural scrubs is the best way to get healthy and naturally glowing skin. Monsoon fruits are beneficial for eating as well as for face mask.
Here are some simple scrubs which you can make by using your kitchen cabinets.
1. Papaya Scrub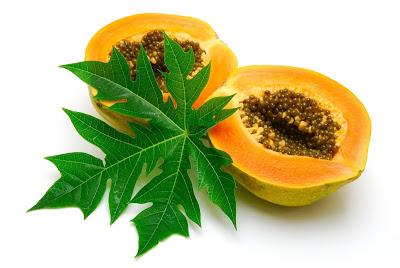 We all know seasonal fruits are good for health, so why just eat that papaya? Use it in your face mask also. Papaya contains natural enzymes which act as an exfoliants.
Make a mixture of mashed papaya, sugar and oatmeal.
Then, apply this paste onto face and anywhere else you like.
Wait for few minutes to set it and then wash off. Enjoy your good looking skin!

2. Oatmeal Scrub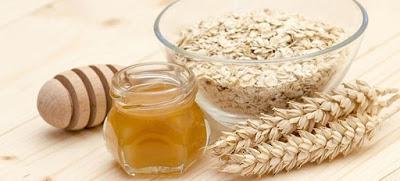 Oatmeal Scrub is effectively work to cure dry skin problems especially on knees and elbows.
Take a half cup of oatmeal and half cup of yogurt then add a few drops of Vitamin E oil.
Then, mix all together and apply whole body in the shower.
After few minutes wash off your body and say hello to gorgeous skin! 

3. Strawberry Sugar Scrub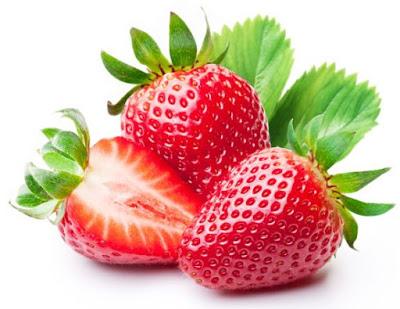 Strawberry is one of the best exfoliating ingredient. It contains vitamin C which is useful for removing sun tan and make your skin brighter.
First mash some strawberries in a bowl then add 3 tablespoons of honey.
Apply this mixture on your face and leave it for some time.
Wash off your face with lukewarm water.
Alternatively, you can make a strawberry sugar scrub by blending strawberries with 1 cup sugar. 
Massage in a circular motion for few minutes and rinse off.

4. Banana Sugar Scrub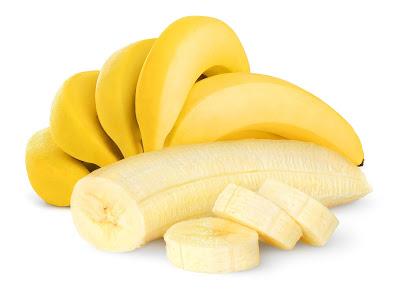 Banana scrub helps in skin moisturization and skin tightening.
Mash up 1 bananas with a fork then add 4 tablespoon sugar.
Drizzle few drops of vanilla extract and make a paste of it.
Apply this mixture in a circular motion and take a massage for some time. 
Then, rinse off your face. 

5. Brown Sugar Scrub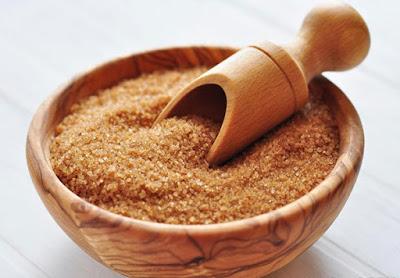 As per your choice take the quantity of ingredients.
Make a thick granular paste of olive oil and brown sugar. 
Apply this scrub all over the body then wash off after few minutes. Sweet trick isn't it?
6. Peach Scrub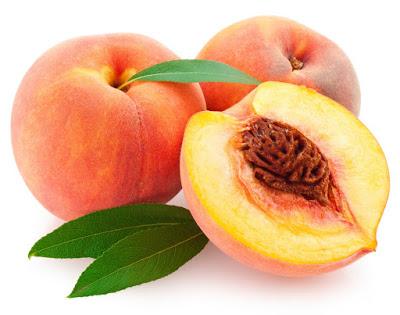 Peaches help to make your skin brighter and tighter.
Blend peach pulp and egg white until it smooth.
Then, put it on your face and leave it for 20 to 30 minutes
You can also use a paste of peach pulp, milk and cream for skin brightening effect. Wash off this scrub after 5 minutes.
You can also make a hydrating scrub by mixing 1 cup white sugar, 1/2 cup olive oil and peach paste. 

Important Things You Must Know While Using Scrubs
Do not apply scrubs more than twice in a week.
Apply moisturizer after using the scrub. 
Do not scrub for more than 2 minutes. It makes your skin red.
Put the scrubs handy in your bathroom.
Hopefully you like this homemade scrub recipes. Try it once and make your skin super soft and beautiful in the lovely rainy season! Stay Happy!