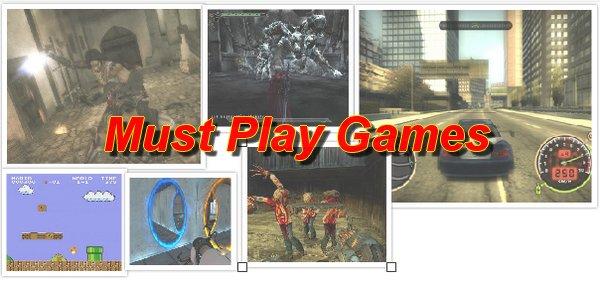 After finishing a Call Of Duty game every gamer feels like he's an undefeatable expert gamer. But, the truth is, you just played the easiest game on the planet under the 'Easy" difficulty. If you wanna become an expert gamer with experience, forget about Call of Duty and get started with these games for a change.
Super Mario Bros.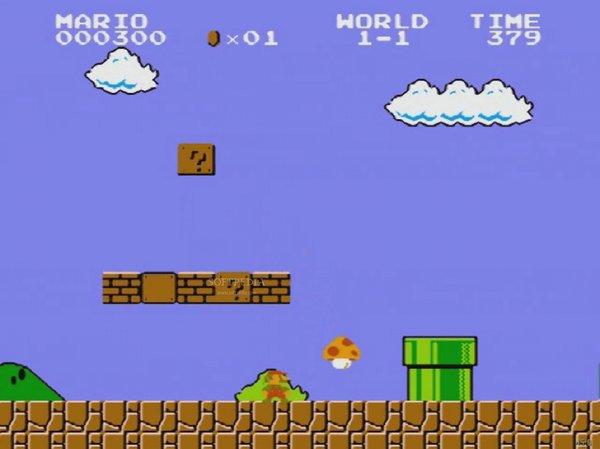 If someone's going to start playing video games, this should be their first choice. Those shiny 3D games with realistic graphics and gameplay are no match for this one. You may be an expert in Call of Duty. But, you will probably die 1000 times before advancing to the 3rd world  of Super Mario Bros. This is your first challenge. Try to finish this game.
Half Life 2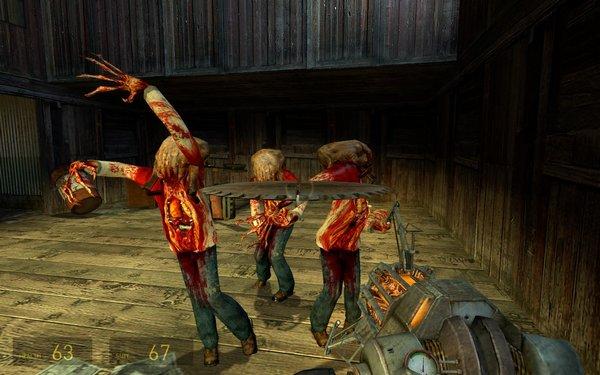 Enter the sci-fi world of gaming. Half Life 2 is probably the best sci-fi game ever made. It combines FPS shooting, mystery, horror, puzzle and a great story into  one freaking game. It's no wonder why this won the Game of the Decade award at this year's SPIKE's Video Game Awards.
Portal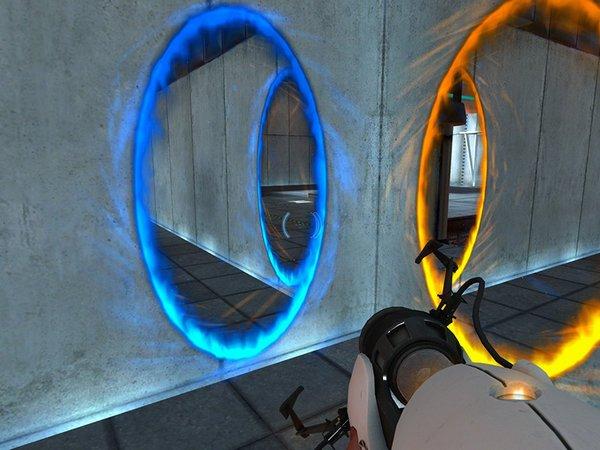 Another great award winning video game made by Valve.  Portal is a first-person puzzle-platform game. Start with Portal 1, finish the game and then go for the Portal 2. I bet you will give up in the middle of this game, unless you have the guts to keep trying.
NFS: Most Wanted (2005)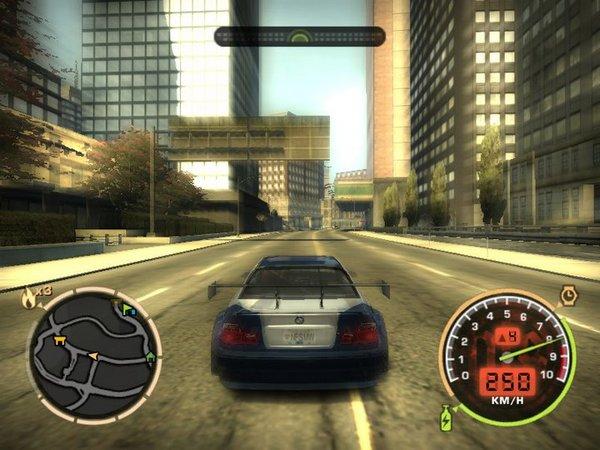 New version of Most Wanted was released this year. But, don't go for that. It's too easy. Get the Need For Speed: Most Wanted (2005). Start playing the career mode. It's not just another racing game, this is The racing game. It's a test for your driving skills. Game gets more difficult while you advance to defeat the #1 on the black list, Razor. Top the black list and the rap sheet to become the ultimate racer.
Prince of Persia: The Two Thrones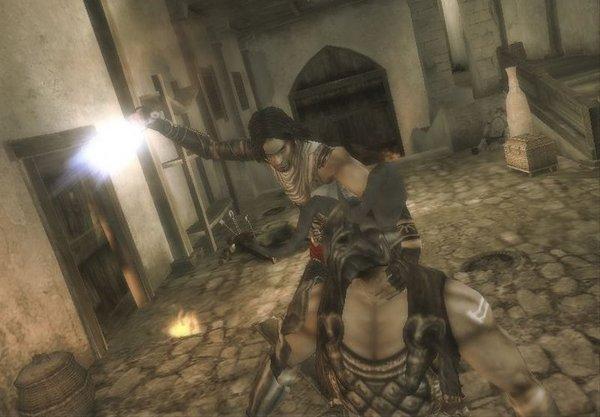 This is more like the father of Assassins Creed series. Prince of Persia: The Two Thrones is my favorite of the series and it will test your fast-paced movement and decision skills. Use those sands wisely and try not to slip while walking on the walls.
Devil May Cry 3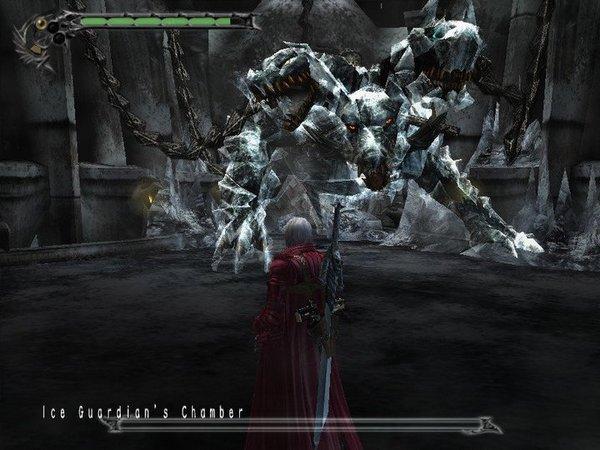 This isn't going to be a walk in the park. Devil May Cry 3 is the hardest game of the series, in my opinion. It took me months to finish this game. DMC 3 is a hack and slash beat 'em up video game with an awesome story and style. Defeating Bosses is going to be a pain in the ass. Keep your finger on the restart button because you're gonna have to hit that a lot.
PS: If you play these games under "Easy" or with cheats and walkthrough's, you're never gonna be a gamer, ever.
(All the images, trademarks, logo's shown on this post are the property of their respective owners)
Roshan Jerad Perera