The first thing that people see when they are looking for a house is it's exterior design. If they like it, they decide to see the interiors. The interior places that they tend to give more importance are living rooms, kitchens and bedrooms. All this areas need to have something special and different so that the custom home looks attractive for buyers. For this reason architects devote a good amount of time in their design.
For now we will focus in bedroom home interiors. After they are designed, architects and developers look for home rendering companies to generate realistic interior visualizations. We showcase here 6 engaging 3d bedroom rendering that Goldman Renders has created for different buildings and houses.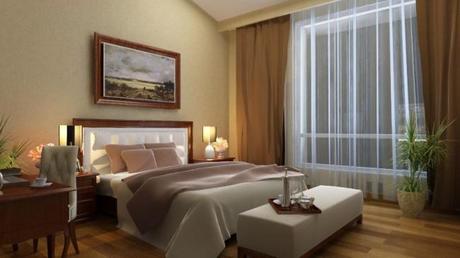 An impressive bedroom rendering can be created from different camera angles. The best view depends on what details the client likes more, and will be obtained according to the size and features of the area. Their will always exits an optimum angle to create an amazing 3d bedroom.