His name isn't cool, it's ice cold.
He is Rohan Healy and he is as close to a true Renaissance man as any of us will ever meet.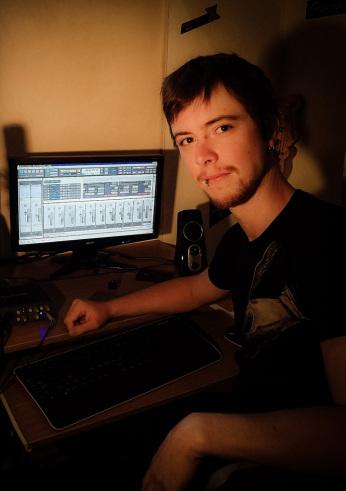 He writes. He makes music. He helps guide others to sexual enlightenment.
1)  You've focused your attention on the role sex plays in our lives, but let's break the guy mold for a moment and talk romance. What's the best part of being involved in a new relationship, in your opinion?
Hmm, I think the best part of the new relationship is being with the greatest person on the planet. In those early days we tune out our partner's faults and just revel in the perfection.
Everyone is putting their best foot forward and letting the chemistry take over. Like when having a few pints, it feels good when the troublesome frontal cortex is shut up for a while.
2)  Our television viewing habits can be quite telling. Your favorite guilty pleasure: TV?
I don't actually own a TV, we do have laptops though and when the working day is done my guilty pleasure is some Japanese anime in bed. Nothing like settling in with some Ouran High School Host Club or crying my eyes out over some Elfen Lied. Plus I have a major crush on Kaname Chidori…shhhh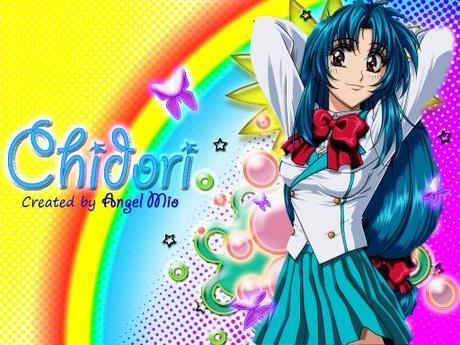 3)  You're a pretty healthy guy, but what's your favorite fast food?
Hmm, I know it's cliche but pizza is always good, and anything with cheese! Veganism is not for me.
4)  If you could trade places with anyone on the planet for 24 hours, who would you choose to be?
I'd trade places with Bono, quickly set up a fund for Irish musicians and writers using his full personal fortune to help artists record, publish and market their work, I'd donate all of U2′s real estate to the homeless and I'd transfer 100,000 to the bank account of Rohan Healy because…well, why not 

5)  What are you most comfortable in, in terms of clothing? Dressy attire? "Chillin' like a villain" outfits? What makes you feel most relaxed?
A few years ago I got  a big bunch of Rohan t shirts printed up as merchandise. I kept about 15 of them and now they are pretty much the only t shirt I wear. Of course in Dublin it's rarely t shirt weather so I like big woollen jumpers (sweaters) and corduroy pants, yes I'm like an old man…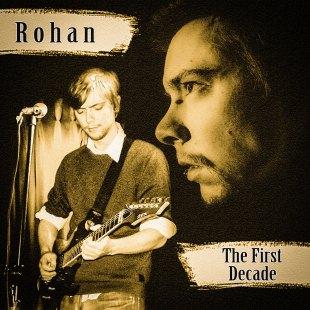 (But an old man who rocks the seniors' residence!)
$$$$$$$$$$$$$$$$$$$$$$$$$$$$$$$$$$$$$$$$$$$$$$$$$$$$$$$$$$$$$$$$$$$$$
The end is near once more, friends. My thanks to one of the Greats for being generous with his valuable time and wisdom.
Be well, kids.