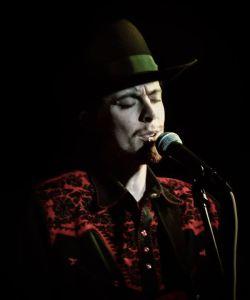 Yup, that's me!
Hi guys, Rohan here. I've been absent from the blogging world for a long time, as many of you would have noticed. The reason for this was that my music career took off in a big way, and it's been hard to find the time to write anything other than songs and emails!
In this post I hope to give you a quick idea of the events of the past 9 months, and how radically things have changed (for the better I might say). Also in this post I will outline my future plans for Rohan 7 Things.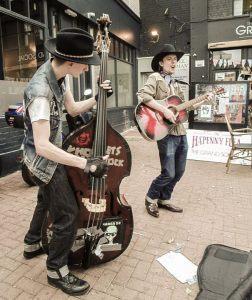 So first thing first, for those who don't know my band is called The Dublin City Rounders. It's a duo. I play electric guitar and sing, and my brother Al plays the upright bass, banjo and sings as well. We play rootsy music, everything from Nashville style country to rock n roll, cow-punk, ragtimes, bluegrass and hillbilly silliness. I wear full western gear, from hat to boots, it's been a fascination of mine since I joined Jimmy Willing's Real Gone Hickups at 16. Al is a Gothic rocker, an Edwardian, denim, steam-punk horror dude.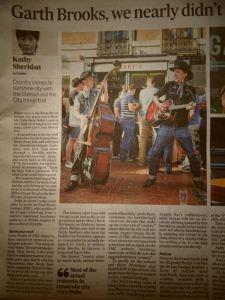 We played our first show at the KC Peaches Wine Cave in Dublin in January 2014, and on the 16th of September we will play our 100th gig, this time at Whelans for our new album, "Decent Folk"'s, launch. It's been a crazy ride, from dizzying highs such as sharing the stage with Grammy Award Winning Nashville legend Jim Lauderdale and performing for the President of Ireland, his wife and about 400 guests at the Presidential residence. Or being featured in the nation news papers, and national radio, or being given the hat that was to presented to Garth Brooks, when his shows we cancelled.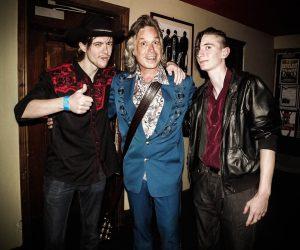 To confidence shattering lows like have shows cancelled, double bookings and not knowing where the next buck is going to come from. We've seen it al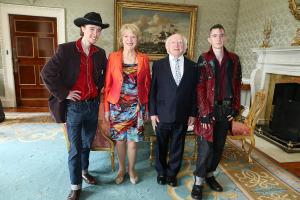 l
I've learned so much. So much about business, about art, about performance, about health, about mentality, about success. And I hope to share that with you all over the coming weeks and months. From now and for the foreseeable future I will be wring a post per week on what I've learned. Some posts will be specifically for those in the world or art and music, but most will be applicable to anyone trying to achieve something. I will also continue to post guest blogs so if you're interested in submitting a pot just get in touch ;)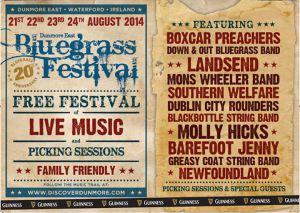 Tomorrow we're off to a beautiful part of Ireland called Dunmore East for 5 shows in 3 days during the Bluegrass Festival so I'd better finish packing! I look forward to hearing from you all again, so feel free to pop in and say hi. And if you'd like to listen to, or buy a copy of the new album you can do so by Clicking Here :)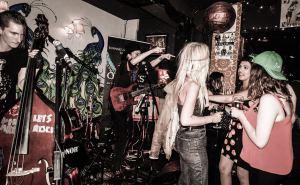 And before I go I'll leave you with a few links to give you a proper idea of what I've been up to.
Short Interview/Documentary on the Dublin City Rounders: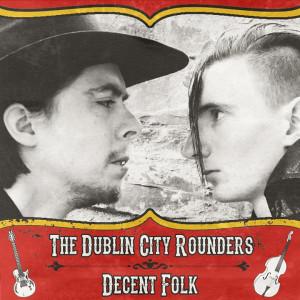 Our new album
Our Facebook
Twitter
Our Instagram where you can follow all our adventures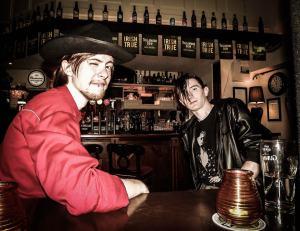 Chat soon, see you for another new post next week! :)
Rohan.