As I checked, the last time I ever posted anything about fashion in this blog was in 2014. I started to wear more covered clothes and hijab so I am more pickier to choose fashion now. But in the latest movie I've seen, I loved how Saoirse Ronan look in Brooklyn (2015). As an Irish immigrant, from not knowing much about looking pretty to be this hip lady living in American, she looks elegant and classy with bright colors. I loved how Saoirse Ronan transformed to be this mature woman here. She's got so much potential and this movie is perfect for her. Though she did not win, she earned her Oscar nomination well.
I choose 3 outfits to feature in this edition :
The Yellow Dress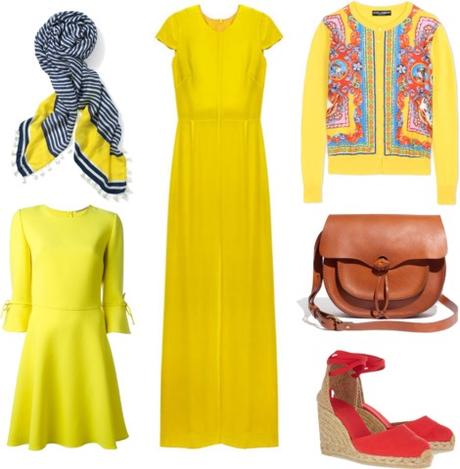 ––
The Blue Summer Dress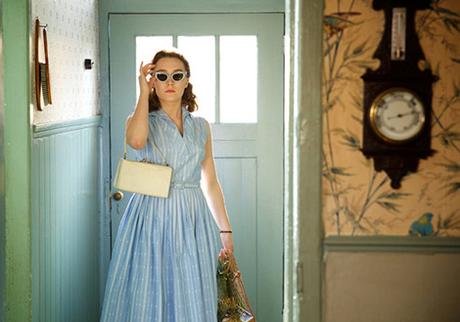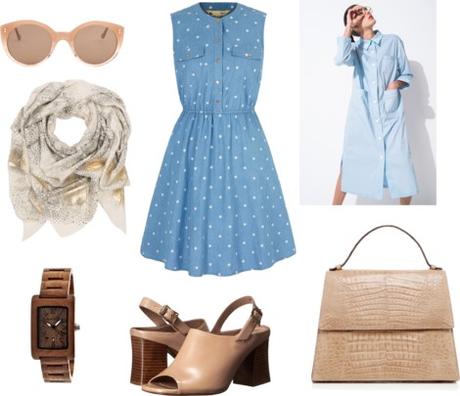 The Coming Home Outfit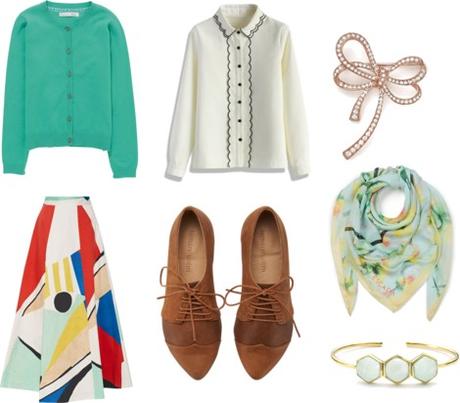 –
Thank You, Polyvore
What was your favorite outfit of her in the movie? Or did you like the movie?