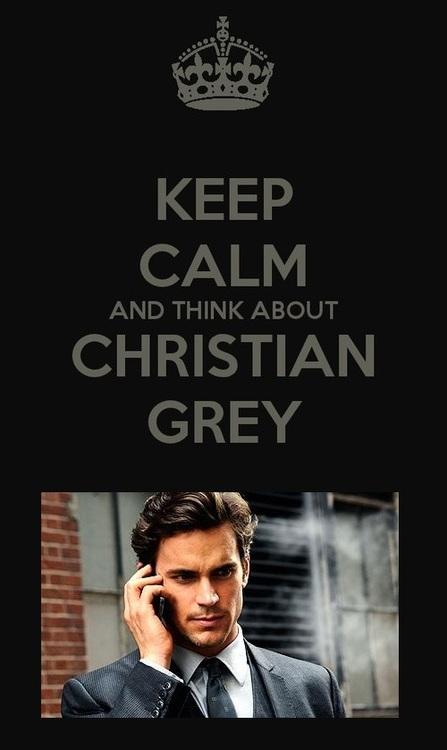 50 shades of flirting at a party requires you definitely get your flirt on.
Why not master the Laws of Flirting at a party. How about we learn our way through this thing together, shall we?

Make a Click Connection - 10 shades
Get your gal pals (or guy pals) together for an online dating party. Do the usual; serve great tasting food and drinks, and have fun with it. They say... everyone else is finding love online, so you might as well get in the game and try it too.
Write about what you enjoy in your profile, to give that "special someone" that you'd like to meet a heads up. Doing so, when they contact you, they'll genuinely have something of interest to talk to you about. Share pics of the things that you like. You never know where things could lead.

Flirt Starting... When? - 10 shades
You've been invited to attend a party with a good friend who has a date, but you don't. You see someone you like? Start a flirty conversation with them. When? Now, as in... RIGHT NOW! Why not? What have you got to lose? Practice makes perfect anyway, dontcha know? Embrace your inner-flirty person and say "Hi!" to people you find attractive that you don't know. I mean... how are you going to get to know them otherwise? Compliment the next man that you see that looks good, smells, good - that has some pep in his step. Why not? Make someone's day today.

Keep Your Flirt Classy - 10 shades
It's a party, not a lingerie fashion show. Dress accordingly. If it's a costume party, wear a costume. When the party is casual, dress casual. Dress like a bimbo, and attract someone who takes that as saying, "Come and get me". Don't do that. I doubt that's what you want. Want to attract a classy person? Dress classy.
Body Talking - 5 Shades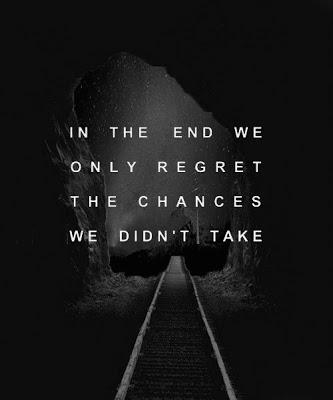 Men get rejected a lot... everywhere they go, not just at parties. When you're the interested woman, smile big (and bright). Use body language, positively. Don't fold your arms and legs, for example. You will appear "detached" and "closed" and we all know that's not how to signal to someone that you're attracted to me.
Don't be overly demonstrative... but then, don't be too shy. Signal the interest of the person that you feel attracted to (male or female) to make them feel assured they won't be turned away. Parties are for meeting people, remember?

Now is not the time to be stuffy and staid. Drop your walls when you're at a party. The point is to have a good time. Having your walls up won't facilitate you having a good time. If... just if someone says something "off" or kind of rude to them,be respectful and  meet someone who you think is wonderful at a party, bring the charm.?

Sit Pretty... - 5 Shades
You know what they say, don't you? Location, location, location is the key to working the room of the party. Park yourself strategically where the flow of party traffic requires you to be able to see who is coming and who is going. If there are high-top bar tables or there's a bar, these can be good places to "see and bee seen" also. Grab a cocktail. Take a seat. Cross your legs. Be approachable and fun. You got this.

Talk to Everybody & Have Fun - 5 Shades
You can never go wrong when you are having fun at a party, chatting up the room - talking to everyone, instead of setting your sights on one person and zeroing in on only them. Talk to everyone, laugh, and have a great time. You're at a party to mingle. And look at it this way, if you don't make a date/get a date, maybe you'll score a business lead or definitive business opportunity. Wouldn't that be nice?

Get Your Flirt On At Other Places...

When you're headed out to the grocery store, to go workout, or to go do what I do a lot of... go to Starbucks for coffee -- use these flirting tips:
Grocery store - Don't have your head stuck in a magazine while you're standing in the check out line. This a prime location (there's that word again) to meet a new person.
Gym - Work the mirrors, sweetie. Uh huh, that's right. Use the mirrors to your advantage. You never know who you'll find watching you.
Starbucks & Other Coffee Shops - Talking to the other patrons, getting a refill for yourself and asking if anyone else wants one is a good way to show interest. Coffee shops are a good place to meet people during weekend mornings. Be sure to pick up a newspaper before you head out for coffee or tea.
Airport - Talk to (flirt with?) other travelers that you strike up a conversation and meet. You're going somewhere, but you have no idea where what can seem like an idle conversation might lead.
50 shades of flirting at a party? You can do this... easy, right? That's awesome covered with awesome sauce with awesome sprinkles on top.

Sponsor of the Month

*****
I do this... I write to help to create to opportunities for all who choose to pursue their passion to have parties almost irregardless regard to economic constraints.
I think if we keep talking about the cost of parties (I write blog posts, you write comments), together, maybe we can break down some of the party industry's price barriers and shame some of the people who've taken your money and delivered a poor quality product right into growing a conscious and treating you right (nice thought, huh?).
Opportunities to be inspired about parties are everywhere. Yet, people looking out for your wallet are few and far between. My goal is to inspire you, causing you to question the way things are that have been the status quo for too long. When we stand together and speak up, we can be a powerful force.
Let's keep the conversation of change going. Because in the sea of everyone talking, one voice is a whisper... several voices are a scream.
Leave a comment and share your thoughts, ideas and suggestions below. Remember to be as specific as possible because what you have to say helps us all.
Always... be encouraged and encourage others too,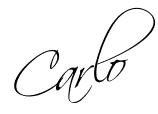 "You're imperfect, and you're wired for struggle, but you are worthy of love and belonging." - Brené Brown
Image source: Google Images
flirting at a party, flirting tips, advice on flirting with guys, flirt tricks, flirting conversation starters, how to flirt with a hot guy, 50 shades of, 50 shades of grey,50 shades of gray audiobook, 50 shades of gray excerpt, 50 shades of ana, 50 shades of trilogy, 50 shades of gray movie, 50 shades of gray wikipedia, 50 shades of gray pdf, 50 shades of casting, 50 shades of goes, 50 shades of gray book summary, 50 shades of freed, 50 shades of gray review, 50 shades of christian, 50 shades of like: Technorati Tags