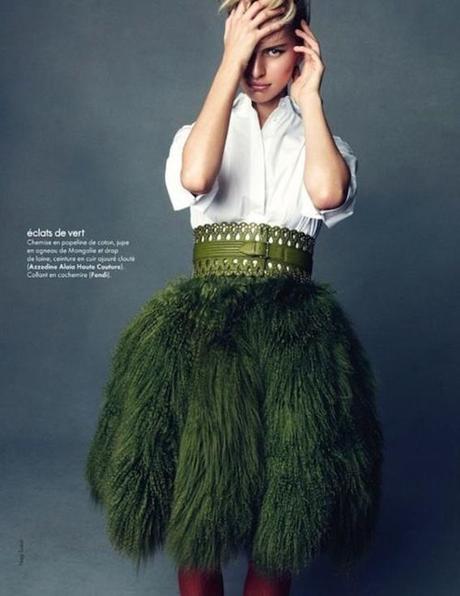 My mind fully occupied by things to do, to say and to plan.
Today the issue is how to match a feather skirt ???
1. If it was the green…It would be great with a white t-shirt or shirt and with the shoes below.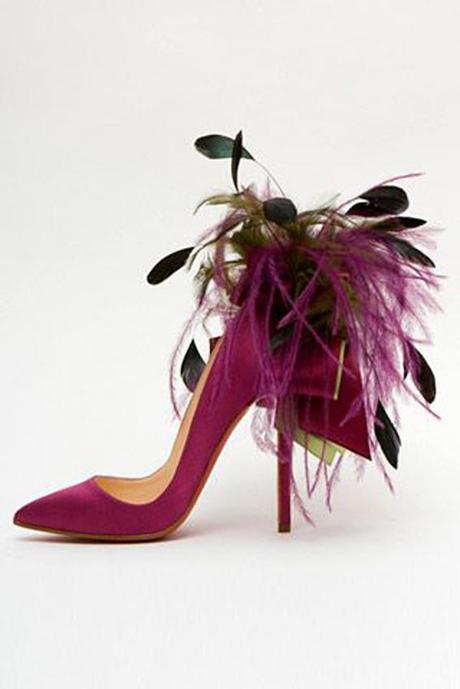 2. It it was the dark burgundy…it wald be great with some deep gold.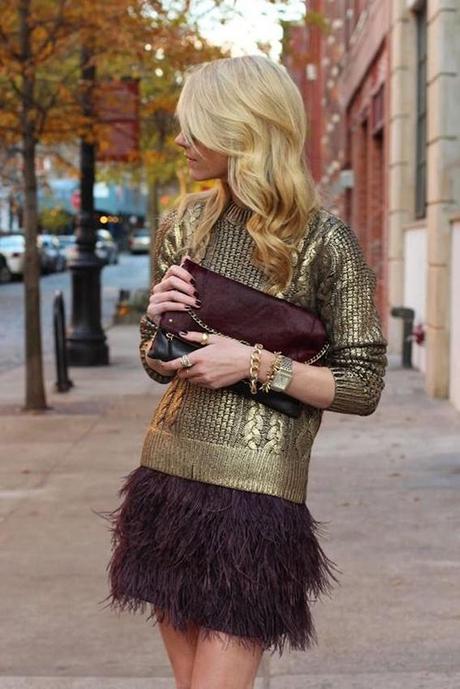 3. If it was the black…it would be great with black, leather or everything sophosticated.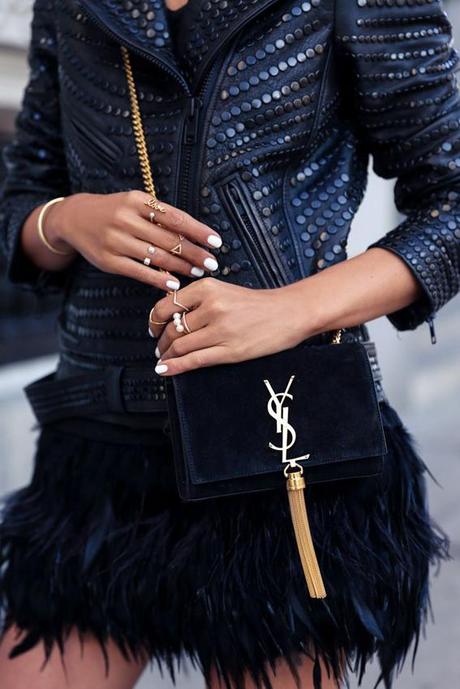 4. If it was burgundy…with the same nuance it could look like a dress.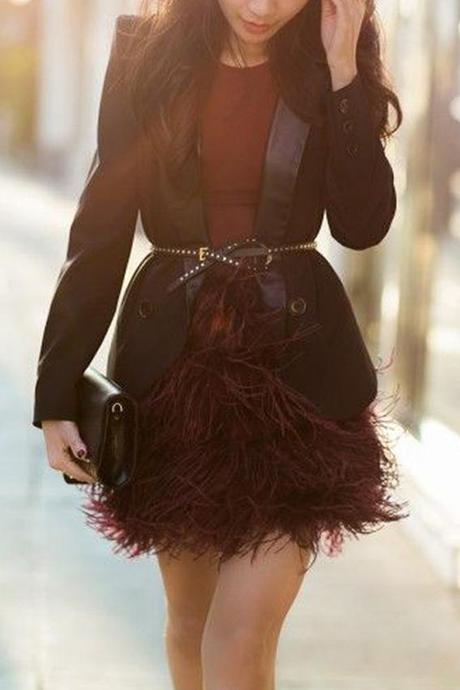 5. And if it was the iced one…combine it with something very romantic….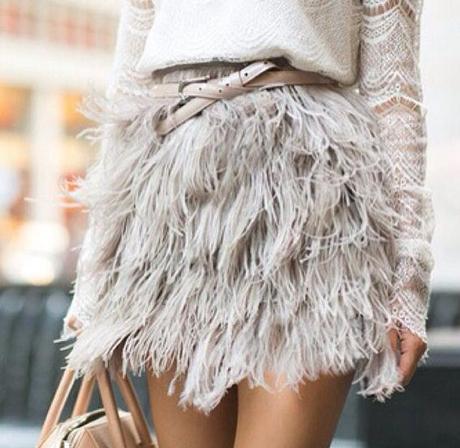 …It it was like the one below…just go out and feel stunning! Happy start of the Milan Fashion Week.
…