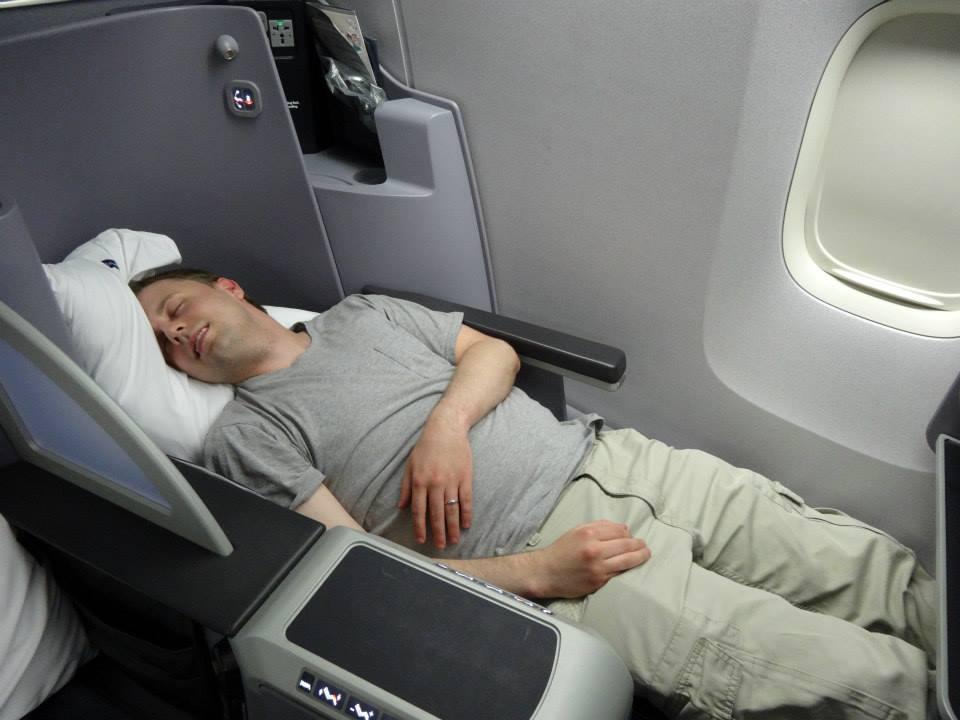 For those who have been with us for a while, you should know us as long-term travelers that head off to explore the world for months or years on end.  We have some short vacations here or there, but we have always crafted our itineraries keeping in mind the next trip as well as the current one. 
It is because of this that we have always kept to a handful of travel styles. Whether that is staying in budget accommodations to save money for a more expensive spot later on, or planning many weeks in advance so we are ensured a good deal, we tend to keep to how we've always traveled.  After all, it is what we thoroughly enjoy doing and gives us the ability to go as long as we do.  (This theme of travel style is something we discussed at great lengths in our book The Long-Term Traveler's Guide.) 
But as we think of the future and all of the wonderful things we want to do after this trip is over, continuing on our current travel style may not be one of them.  This trip will be, hopefully, a year and a half of that and afterwards we will be craving something different.
But what will that be?  The following are five ideas we're liking quite a bit right now.
1) No Plans
Even on our longest trips we have an idea of where we would like to go.  Whether that is on a set itinerary or a dream "route," we plan in advance to make sure we have saved enough money to make it happen.  Even in the short term, we never show up to a place without a reservation even if we made it just the day before; also true for city-city transit and numerous other things that often require advanced booking.
The one thing we haven't done is picked a destination one morning, traveled to it in the afternoon, and figured out the rest in the evening once we got there. 
Out of all of the styles we will mention in this post, we've found that this one has the most devout followers.  Ones who, at almost every interaction we've had, try to convince us that their way is the best.  Not only as a means to experience a place, but as a way to save money from last minute deals.
Perhaps it is their over-eagerness that has us a bit reserved on the topic.  Could we really spend a good chunk of an hour, or more, to go find accommodation at a discount?  Is it really worth it?  What if everything is full and we get screwed?
Something about this one makes us uneasy, but we're not opposed to giving it a go at some point in the future.  If we get enough encouragement we may even try this one out for our Mystery Destination in January if we haven't made up our minds yet on where to go.
After all, it sounds like fun.  Kind of.
2) All-Inclusive or Ultra-Luxury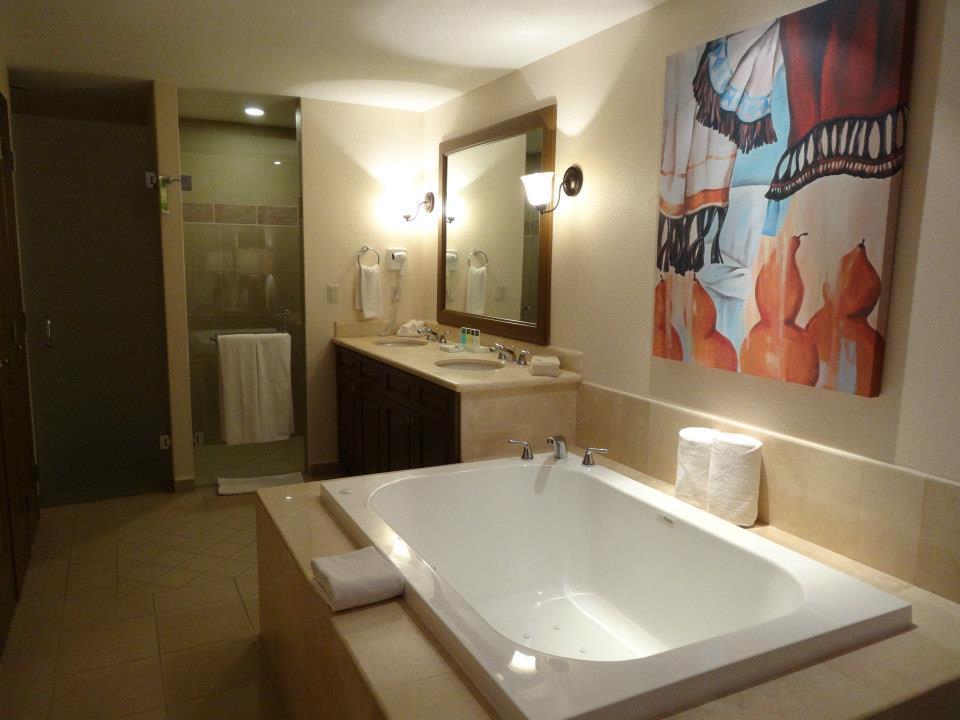 We've stayed at all-inclusive facilities in the past, but only as a small part of a larger trip.  What we haven't tried out is an entire vacation built upon the all-inclusive option.  A trip where everything is included from the moment the plane touches down until our flight to return home takes off.
Every time I think of this option, I can't help but think of the Caribbean.  Places like Aruba, Barbados, or even coastal towns in Mexico and Costa Rica.   A destination that is far enough removed from home that it is unique, but close enough that you're able to travel just to relax without needing extra time to recover from jet lag.
What kind of all-inclusive would we like?  Well, the food and beverage inclusions are nice, but our kind of all-inclusive would also need land and water activities to keep us occupied.  As much as we would like to do nothing on a trip (see #5), it is not in our nature and a little assistance from the all-inclusive resort would be necessary. 
Of course, we may look at this from the other side of the spectrum and go all out renting a luxury villa in one of our favorite islands like Saint Maarten or Saint Lucia and splurge on having one of the nicest suites we can find (RentalEscapes.com has some beautiful ones).  Who doesn't like a good infinity pool overlooking paradise?  We wouldn't even need all-inclusive to enjoy that option.
3) Extreme Transportation
After many years of traveling it has become apparent that the modes of land based transportation we take have started to blur together.  From the ultra-fast trains of the TGV in France and Shinkansen in Japan to the regional trains, buses, and vans all over the world, we really haven't experienced other land based travel methods.  Some have chairs, others have beds, but they're all the same. 
Sure, we've been on the occasional camel, horse, or donkey for an hour or two but this is about something more than that.  Trying something new and for an extended period of time.
Perhaps that is biking across an entire continent, taking an expedition ship to Antarctica (a goal on this itinerary), driving a car in the Mongol Rally from London to Mongolia, an ultra long-haul train like the Trans-Siberian Express (my longest train ride is only 25 hours), or simply a long-term hike with only camping gear such as the Appalachian Trail.
Those are the kinds of extreme transportation methods we'd like to try out next.  If I could only convince Angie that it is a good idea.
4) Themed Itineraries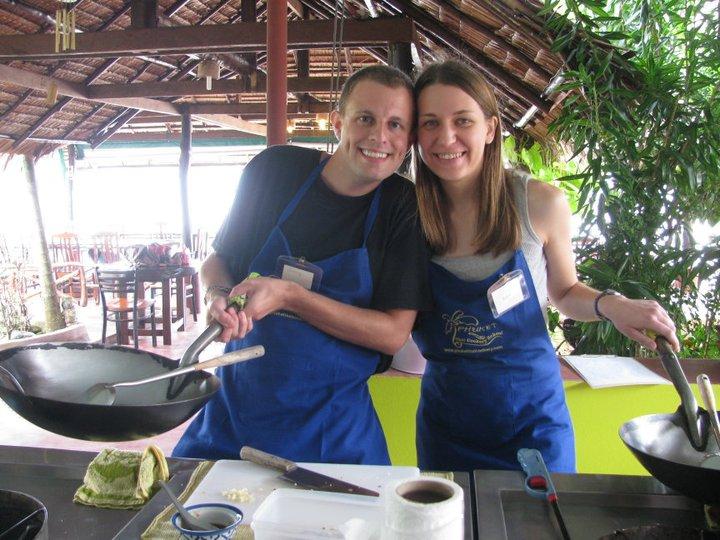 It wasn't until someone at our going away party asked if our trip had a "theme" that I really considered what a themed vacation meant.   A long-term trip, by nature, is typically arranged such that you can see as many amazing places as possible.  Broad, but for 500+ days that is often the best you can do to summarize it all.
During that discussion we had come up with tons of great themes for trips, such as following the journey of Cleopatra in Egypt or diving deep into other events in ancient and modern history. 
We'll be doing a lot of those in small segments here and there, but it is all while mixed in to several other themes that may not form the most coherent story.  One day may be dedicated to one theme, and another the next.   It would only be in looking back on it that the full theme becomes apparent, amongst the half dozen or so running concurrently at any given time.  On this trip we really don't want to miss out on anything.
But forsaking many other plot points on a quest to track down one specific topic?  Count us in on a future trip!
My guess is it would involve food.  Lots of it.
5) Doing Nothing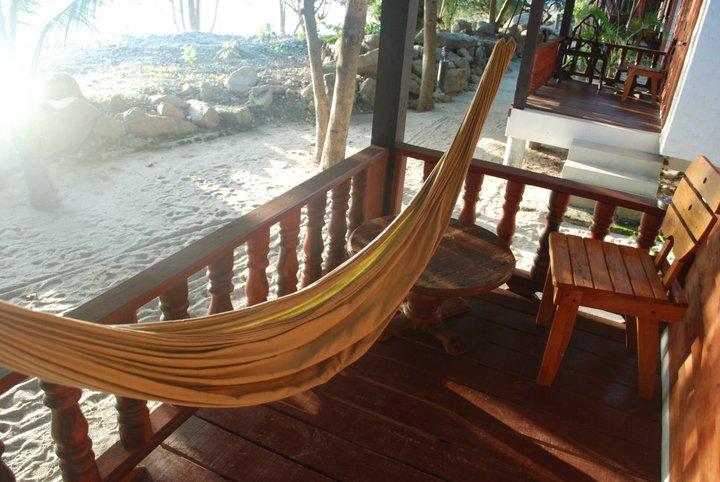 I don't think we've ever traveled somewhere where we just lay out in a hammock on a beach, read a book, and enjoy a drink or three for multiple days over the course of an entire trip.  It never sounded like an exciting use of our limited vacation time.  Even on my last long-term trip, a 151 day adventure in Asia, my biggest break of doing what I would call "nothing" was a grand total of three consecutive days.
But perhaps that time is approaching.
Unfortunately for you, a do nothing vacation would also mean no blogging, so you likely wouldn't know we did it even if we tried it out.  They are, in our perspective, quite boring even if relaxing.
But after this trip is over, we just may need that.
Have you traveled with any of the above travel styles we mentioned?  Are any your favorites?  Let us know more about them and why you like them in the comments below!  We'd love to hear from you!