People look into adoption for many reasons. Some are unable or unwilling to give birth to their own children. Others see the need for people to step in and care for children who have been orphaned. Regardless of the reasons you are considering adoption, you are likely to have many questions. Here are five questions to ask before you look into adoption.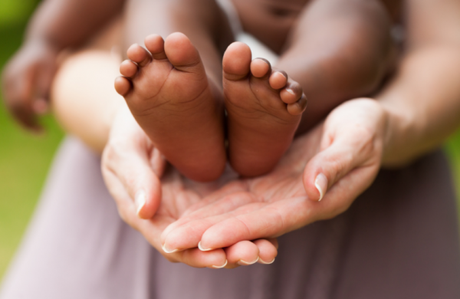 What Type of Child is the Best Fit for Us?
One of the first questions you'll likely be asked after you consult with an agency or an attorney who specializes in family law in North Adams is a brief description of the type of child you are looking to adopt. Some couples only want to adopt a baby or very small child who is unlikely to remember their past. Other couples are willing to take on the challenges of adopting an older child who has special needs. Ask yourself if you would rather adopt a girl or a boy. You may also be asked if you would be willing to adopt a group of siblings who are in need of a forever family.
Are You Prepared to Take on the Parenting Challenge of Adoption?
There are many challenges associated with parenting an adopted child, especially if the child has been in several homes and has a difficult time trusting people. Family bonding is very important, and it may take a long time for the children you adopt to show love toward you. Adoption takes a huge amount of patience and love.
Do I Have an Adequate Support System?
Are your family and friends supportive of your choice to consider adopting? You can, of course, adopt a child or sibling group whether your friends and family support you or not. Having a support system just makes the process easier. Many communities have special groups set up specifically for adoptive parents and their children.
Am I Willing to Answer Very Personal Questions?
During the adoption process everything about your life will be evaluated. It may seem that the social workers are only looking for parents who are perfect, but this is not the case. Being honest about everything in your background is very important. They may ask questions about your medical history, finances, family, employers, criminal background and every other aspect of your life.
Has Anything Major Happened in my Life Recently?
Being mentally and emotionally prepared for adoption is vital. Consider postponing your adoption application if you have had anything major such as a divorce, wedding, significant death, loss of a job or move across the country. You may need more time to process your thoughts and feelings before beginning the emotional process of adoption.
About our Guest Blogger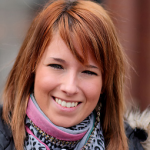 Brionna Kennedy is native to the Pacific Northwest, growing up in Washington, then moving down to Oregon for college. She enjoys writing on fashion and business, but any subject will do, she loves to learn about new topics. When she isn't writing, she lives for the outdoors. Oregon has been the perfect setting to indulge her love of kayaking, rock climbing, and hiking.