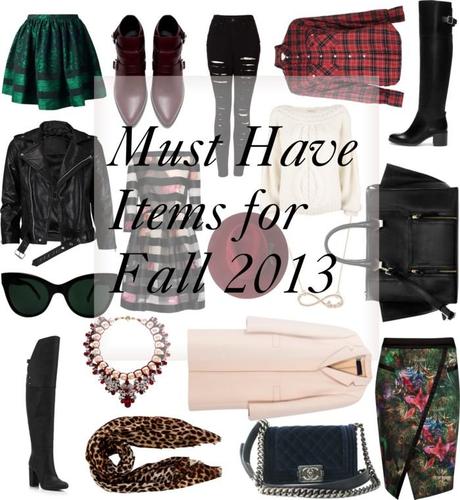 Starting the week with a very inspirational post I've put together, featuring some of my favorite pieces for fall. Most of them are basics, like the leather jacket, the printed scarf or black tote, that should be in everyone's closet to simplify shopping every new season. For ease, I've also put together a "This or That" kind of structure, just to be in line with every budget.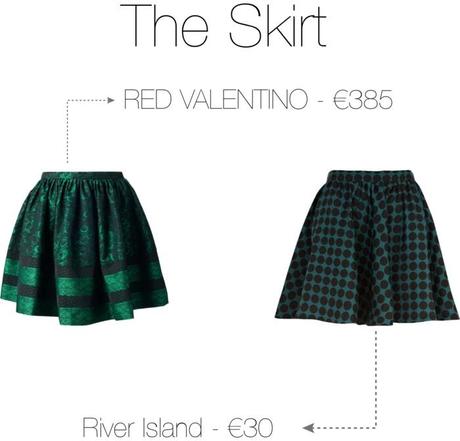 First, I will start with the skirt. For some unknown reason, I prefer wearing skirts in autumn more than during summer and I presume it has something to do with layering. The above skirts I think really make the cut this fall: jacquard (same as last year) and emerald green would look just perfect in an all rusty-red autumn background.  The Valentino one is simply breath-taking but if the price tag is too high, the Topshop one will do the job just fine.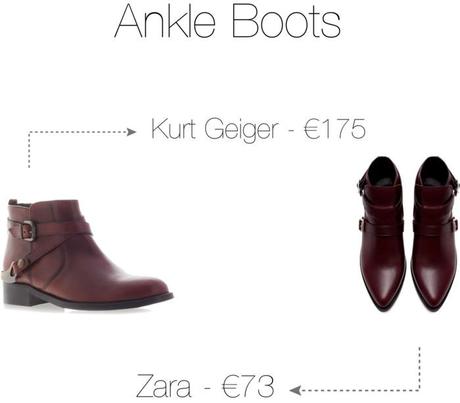 Ankle booties are just perfect for a simple casual look, with distressed skinnies, a white top and a leather jacket. I'll have to go with Zara on this one, the leather burgundy ankle boots with buckles are definitely a steal - less than half the price of the Kurt Geiger ones and almost identical.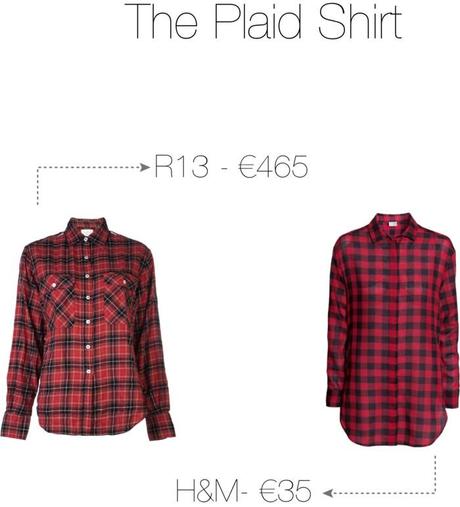 I remember wearing plaid a lot during primary school - it was mandatory to have a checked skirt or jacket - and if I ask my mom to search thoroughly enough I bet she can still find it somewhere forgotten in the storage room. Anyhow, now plaid is back on, not that it went anywhere, just out of the spotlight for a while so you can try the ridiculously cheap H&M shirt (13 times cheaper than the R13 one!!)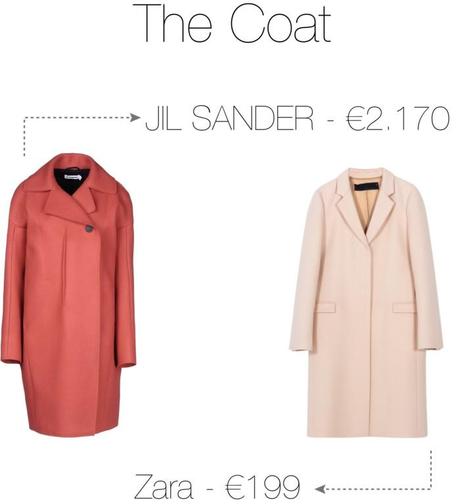 Zara did it again this season, gorgeous coats for only a fraction of the price of a designer one. So pastels are back on, for fall/winter this time. I'm not totally and 100% sure about this, mostly because winter is mostly muddy and wet as I remember it, but I'll give it a try (never experienced winter in Berlin so far).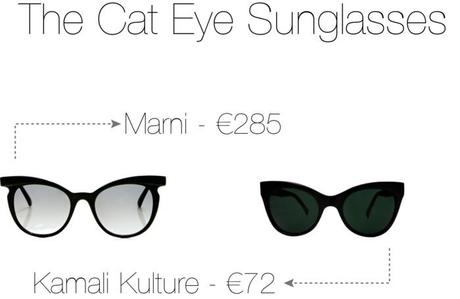 Nothing screams more power and femininity than a pair of cat eye sunglasses. I personally love the Kamali Kulture, all black sunnies perfect for winter.
Let me know about your picks for fall/winter right below in the comments section and have a fabulous week!
Stay updated via Facebook/ Instagram/ Bloglovin'