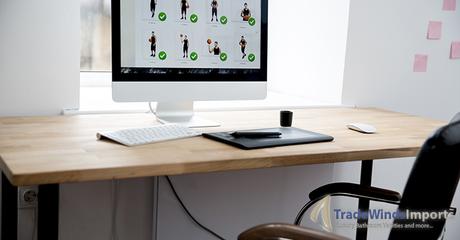 If you are building a shower wall out of glass blocks you may find yourself making some common mistakes which could mess it up. Five of those are outlined here. This could keep you from making them so your wall comes out better. It can sometimes be expensive to make these mistakes.
Key Takeaways:
Stop wasting your time looking for a mason contractor to install your glass block wall. Do it yourself.
Don't assume the people around you are up-to-date on glass block styles, trends, and product lines
Glass block showers have become easier to install than in the "good old days" (or in the case of glass blocks showers I would say the "bad old days" of building them block by block and custom making shower bases).
"Sometimes life should be about getting what you want (not just what you need)– even in a bathroom remodeling project."
http://blog.innovatebuildingsolutions.com/2017/08/19/glass-block-shower-wall-installation-5-mistakes-to-avoid/