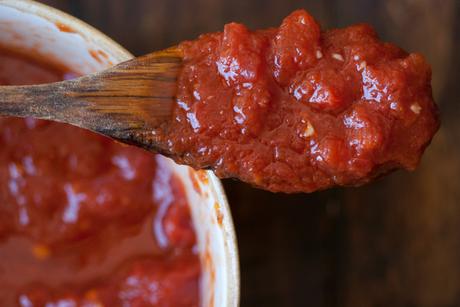 Spaghetti is a dish loved by all, both kids and grown-ups alike. Sometimes we just don't have the time to whip up an elaborate sauce to make a wonderful dish of spaghetti.
But a spaghetti sauce can also be made in 5 minutes and here is how we do it:
What you need?
– Tomatoes – 4 Ripe ones (pureed)
– Fresh basil – A bunch
– Garlic cloves crushed – 8
– Black pepper crushed – 1/4th Tsp.
– Freshly grated Romano cheese – ½ Cup
– Sugar – 1 Tsp.
– Olive Oil – ½ Cup
How do we make it?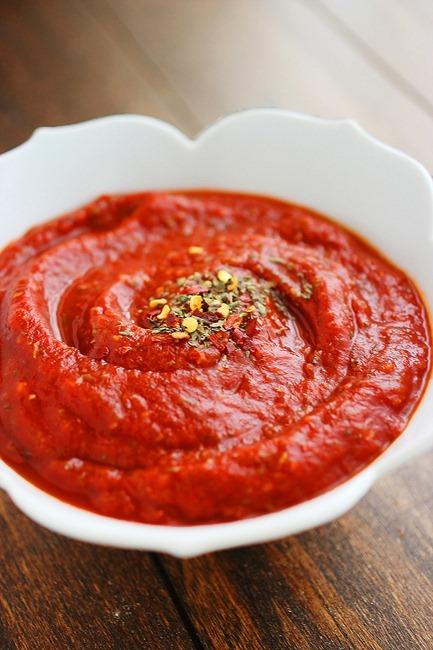 – Heat the olive oil in a sauce pan.
– Sautee the crushed cloves of garlic in the oil till a wonderful aroma start coming out of the pan.
– Add the rest of the ingredients, mix well and cook till oil comes out.
– Cook for 5 minutes and serve over spaghetti and meatballs if you have precooked ones.
So if you suddenly have friends popping over, you know now how to make a wholesome meal.