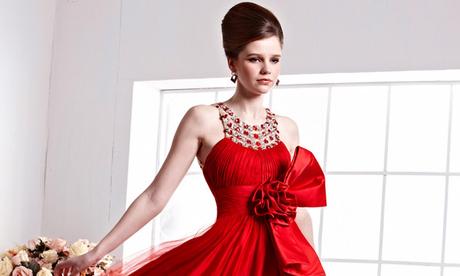 Red, black, silver and gold are the hot favorite colors while selecting dresses for the holiday season. The color that tops the list is red, especially on Valentine's Day and Christmas.
Red is a head turner, but to get the look right, you need to get all the elements right. It is not enough that you get only the dress right. The other elements like makeup, hairdo, etc… All have to be on par with your outfit.
Here are some tips to help you achieve the right makeup look when you wear red:
Make your skin appear spotless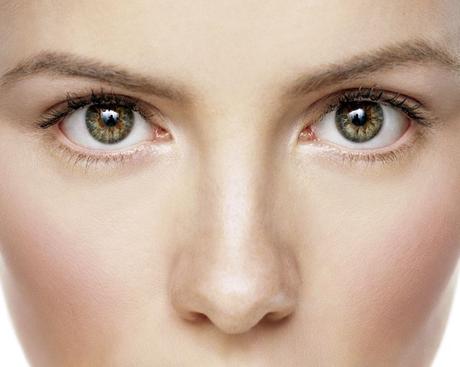 If you are already blessed with good skin then you can spread a tinted moisturizer all over your face and you'll be ready to go.
But for others with patchy skin tone, discoloration, marks, you might need to cover all those skin problems starting with primer, followed by a concealer and lastly a foundation to reveal smooth and clear skin.
Highlight either the eyes or the lips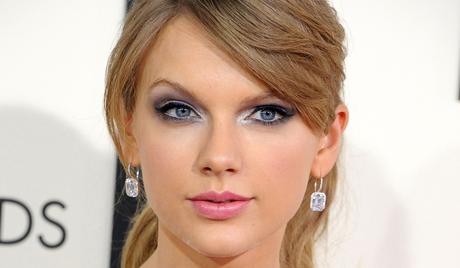 You cannot overdo the makeup when you are wearing a red dress. Choose to draw people to either your lips or your eyes. For example if you are using a dark or red shade of lipstick, use neutral shades to color your eyelids and vice versa.
The most important advice while wearing red: Stick to neutral like gold, silver, black, basically anything other than bright shades.
Try not to wear red lipstick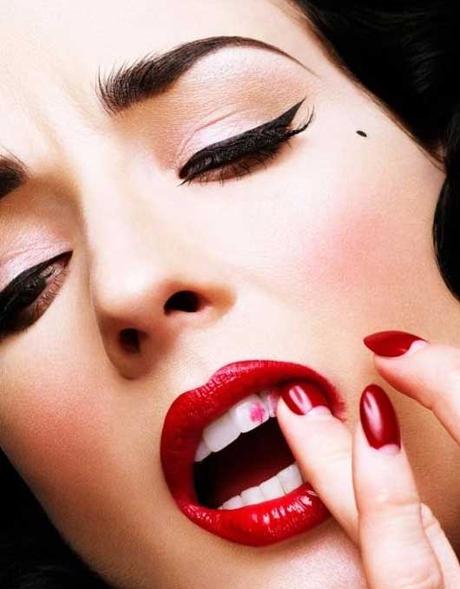 When wearing a red dress it is best to stick to neutral shades of lipstick such a nude berry, peach, a shade close to your lip shade etc….
If you are that confidant that you can carry off red lips with a red dress, make sure the rest of the makeup is neutral in color.
Get a flushed look for the cheeks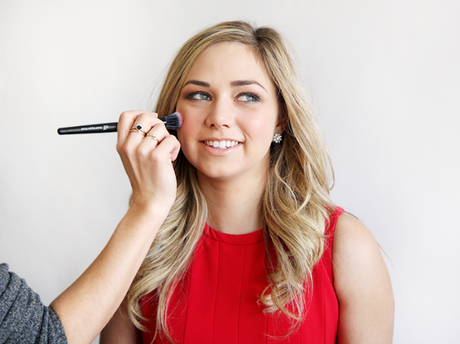 Get a natural flushed look for your cheeks by applying a blush in a soft pink to add that glow to your face.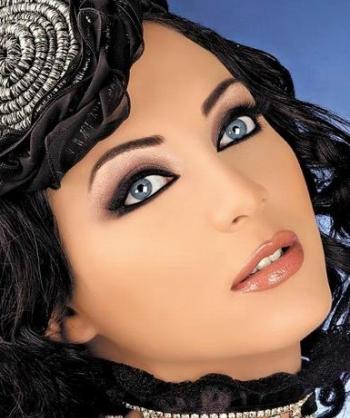 You might be sticking to neutral when it comes to colors for eye shadow or lips. That doesn't mean things have to get boring.
But you can draw attention to your eyes by using your eyeliner to create a winged or smoky look.
You can make things even more interesting and glamorous by using a bronze glimmer shade for your eye lids. Do not forget the mascara to define your lashes.
Experiment with your makeup before the big day for that head turner outfit and watch heads turn in envy.