We all want to smell and look good and I guess it is a basic part of hygiene. As a child I have always been  a fan of  perfumes, deodrants and body mist/sprays. Because I was born in the 80's there were not many options back then but now you have a plethora of options. I am going to mention some of them in the post for you. So if you are on a budget you can take note of the ones I have listed and add it to your next shopping cart.
Plum BodyLovin' Trippin' Mimosas Eau De Parfum
This has been a recent discovery and OMG I feel like I have been living under a rock. The whole range from this brand is awesome and worth investing money in. This smells exactly how I like it It has more of citrus notes which gives you a very fresh feeling. I love it and definitely recommend. They also have it in the Body mist format do check it out. It is a unisex perfume and can be used by any gender.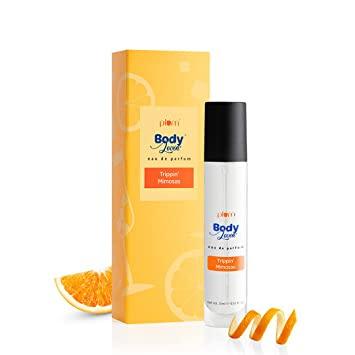 Bella Vita Organic Women's Luxury Perfume Gift Set 4x20 ML 
The brand Bella Vita Organic has been trending for the right reasons I guess. They have launched these sets of perfume for men and women which make them the perfect gifting option. They come in  a set of 4 and contain 20 ml each. I also like the concept because you get to sample different scents and then you can opt for a full size perfume of your choice. The concept and the perfume are simply great. They also come in the men's variant you can check that out too. In my opinion this is a total value of money.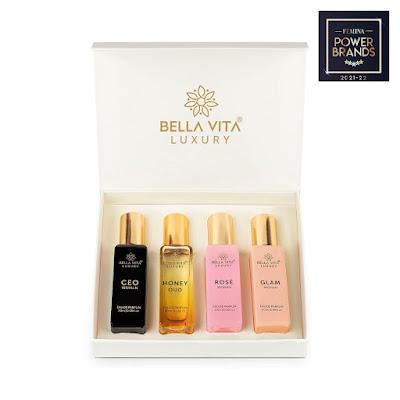 Ramsons U R Lovely Eau De Perfume
This perfume is one of  the best selling ones among the affordable tag. It is meant for women and has floral powdery notes. The price is the best part.. Definitely good for everyday use. Do check out the other Ramsons perfumes as well.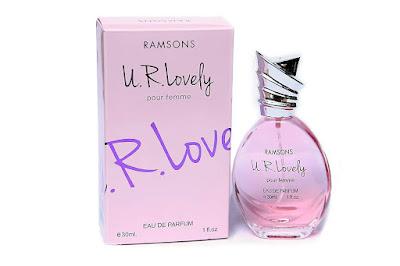 Insight Cosmetics Heart Beat Eau De PerfumeI have purchased this recently and OMG I'm in love. It is a blend of citrus and floral notes and has decent lasting power. For 190 bucks this is a winner and perfect for everyday use as well. Do give it a try ladies!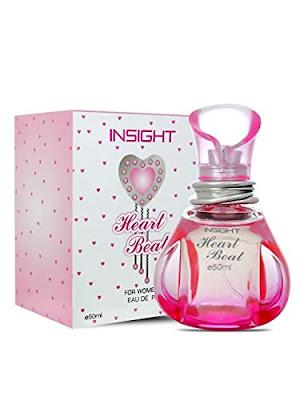 RENEE Bloom Eau De Parfum Premium Long Lasting Luxury Perfume For Women, 50ml
This brand has really affordable perfumes and this is a must try as it is long lasting and the no.1 seller on Amazon. It has more of floral notes and may appeal to most women.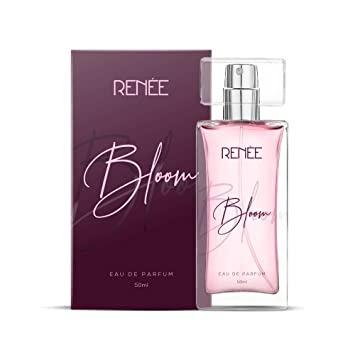 Since Diwali is around the corner I thought of writing this post. I hope you found it helpful. Do let me know your favorite perfume in the comments section down below.
#perfumesunder500 #perfumes #diwaligiftingideas #diwali2022
Thank you for reading this post.
Until next time... Take care xoxo
NATASHA 
P.S: Images have been googled & credits belong to their respectivc owners.