All aboard! Make your trip all about the journey, not the destination, and spend your next holiday on the rails catching the world's top vistas from angles not available in any other form of transportation.  All you have to do is set back, relax, and let the world slowly pass by with your camera at the ready.
Below, we list 5 of the world's greatest train lines, perfect for long-haul travel through some of the planet's most spectacular scenery.
The Orient Express, London to Venice
Relive the golden age of rail travel on the Orient Express route from London to Venice. Vintage Pullman and Continental trains used to transport passengers bring home the Agatha Christie feel.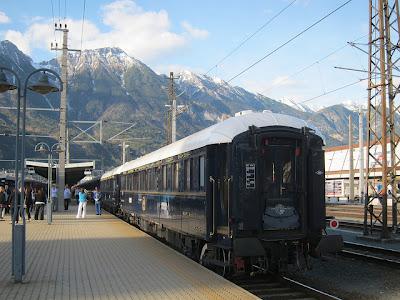 Img: Jay cross
Tōkaidō Shinkansen, Japan
Zipping between Japan's two most populous cities, Tokyo and Osaka, this high-speed bullet train line also offers stunning views of Mt. Fuji.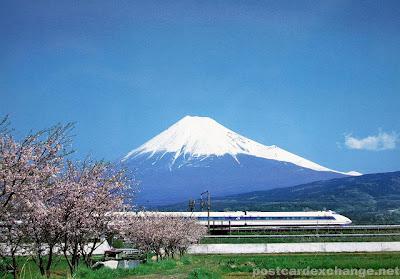 Img: adam79
Lima–Huancayo, Peru
You know the train track's high when carriages have extra oxygen supplies available. This journey over the Peruvian Andes takes you up to 15,688ft.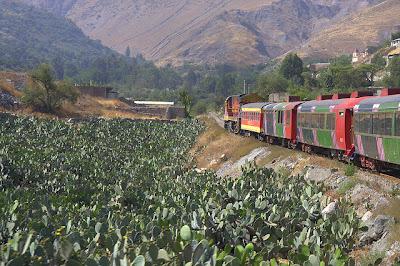 Img: Max Opp
Snowdon Mountain Railway, Wales
The charming Snowdon Mountain Railway travels to the summit of the highest peak in England and Wales.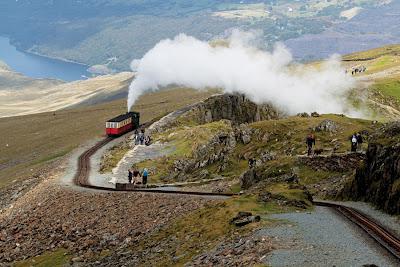 Img:www.snowdonrailway.co.uk
Rovos Rail, South Africa
Rovos Rail is the one of the African continent's most comfy and reliable private rail companies. Take a journey from Cape Town to the Victoria Falls to see the stunning landscape of both South Africa and Zimbabwe.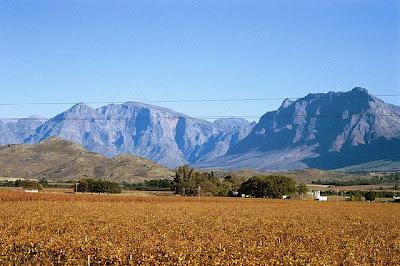 Img: Gavin Clabaugh