When it comes to travel, there is a lot of info out there about trips with children, but what about teenagers? That middle age between childhood and adulthood is often marked by an adventurous, explorative spirit. Travel can be the perfect way to help teenagers out of their shell and explore the world while learning about themselves. Here are 5 great ideas for some perfect holidays for teenagers: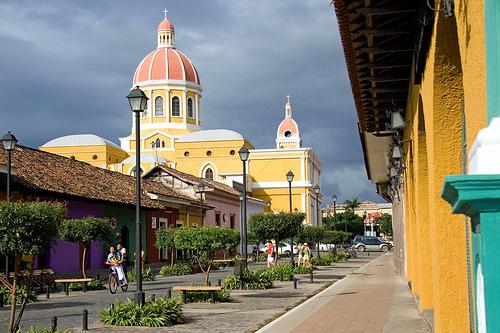 Granada, Nicaragua Because it's not too developed yet, prices here are super-low but there are tons of things for teens to do. This jewel of Central America is located right on the shores of Lake Nicaragua so there are plenty of water sports along with jungle hikes, coffee farm tours and tons of other adventures.
Dublin, Ireland While there are plenty of exciting cities to visit in Europe, Dublin has a cool and young vibe that will appeal to many teenagers. It's got a great combination of outdoorsy activities, like hiking, with a vibrant city life. At night, the restaurants, bars and clubs come to life, offering endless entertainment for teens and 20-somethings. Dublin's fascinating art and music scene add to the entertainment.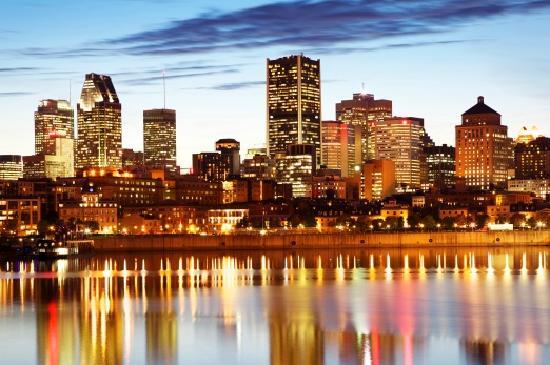 Montreal, Canada If you're looking for something for everyone, Montreal's got it. The older part of town is packed with cultural sights like museums, boutiques and cafes while the nearby Mount Royal offers great outdoor fun like hiking and horseback riding. Music and street performers fill the city squares, and the nightlife goes well into the wee hours of the morning.
Bahamas Most teenagers wouldn't turn down the chance to chill out by the sparkling turquoise seas of the Bahamas! Learning to surf here is a popular pastime, as are snorkeling and scuba diving. The laid-back culture is perfect for a relaxing holiday, but teens should find plenty of others their age at the cafes and bars on the islands.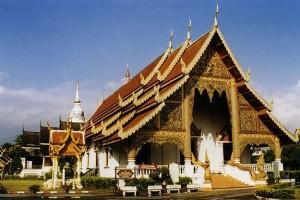 Chiang Mai, Thailand Thailand is the place to go for outdoor trekking, elephant riding, ziplining and other outdoor adventures. I can't think of a single teenager who wouldn't fall in love with the friendly culture, incredible food, exciting activities and fun nightlife of this northern Thai city. Try a weekend trip to Pai to experience a "hippie" town in the mountains northwest of the city.