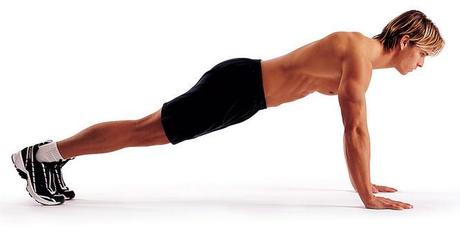 Everybody loves his or her own body. Health is all about maintaining good body. Last couple of decades has seen more and more people joining the club of the populace who can show their good shape of health, through their bodies. Many faculties have come up with a purpose of projecting the importance of gaining and retaining good body physique. There are plentiful articles available on this subject. Many institutions and gyms are actively propagating the concept of easy and sustainable ways of exercising to tone the body. Sometimes the exercises can be undertaken by minimal use of equipments. In some cases, the best results can be achieved with certain specialized equipments. There are some simple exercises which can be done by familiarizing the subject with write ups and appropriate illustrations. Other special exercises may involve the use of specific inputs from experts in the field. Such exercises, if done without proper care may lead to unwanted results. It is always beneficial to take advice from trainers. It is advisable to start with an optimal regimen of exercises and then to add more only after giving sufficient time for the body to accept it. Negative response, if any, of the body should be taken into account. Corrective measures should be followed.
Skip rope: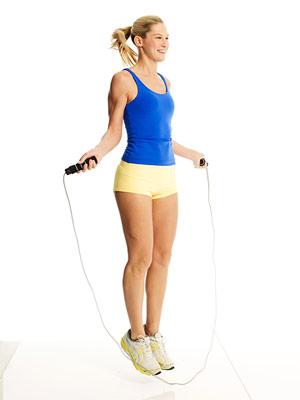 This is one of the simplest exercises. It does not need special tutors. Everybody has done it childhood days. However, when the same exercise is taken up for toning own body, a few precautions are necessary. First, ensure that the length of rope is suitable for own height. The posture during the complete sequence of skipping rope is required to be upright. The movements of rope are to be maneuvered by the wrist and not by the shoulders or arms. The numbers of skips are to be decided by individuals according to their needs and stamina. This simple exercise improves muscles in the abdominal area and legs. It also substantially burns body calories.
Sideways movements: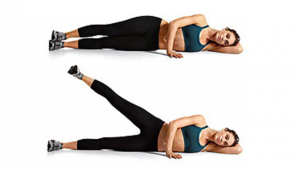 Front to back or vice versa movements as in walking are very common in daily life of all humans.  However, there are sideways movements required for maintaining body balance. This can be achieved by stepping up and down on the side steps. Arms are to be kept akimbo. Body to be kept upright.
Pushups: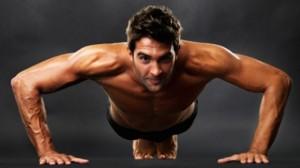 Regular pushups help improve body stamina. This exercise is to be carried out by controlling respiration. One set of pushups must be completed with uniform speed. Body posture during this exercise need to be synchronized to derive maximum benefit.
Weight lifting: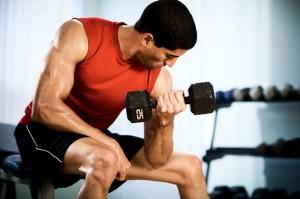 This exercise is universally accepted for improving arm muscles. It is recommended that initially one should start with lighter weights. Heavier weights can be tried at a later stage. One should never start with heavy weights. It will prove to be counterproductive. Gradual increase of weights is suggested after stabilizing period.
These four simple exercises prove very beneficial for most people of all age groups. Consistency is the key to most rewarding results. There are many more exercises for the specific needs of a particular group of people.  Exercises on ropes and suspensions are also in vogue. Every individual is expected to spend about 20 minutes every day on these exercises. During sickness body should not be overstrained. Appropriate measures should be in place for evaluating the suitability of particular regimen. Fitness of the body is of paramount importance to lead a healthy life.