All skin types require a moisturizing formula. A good moisturizer is a must-have for all skin types—dry, oily, combination or sensitive. Wherein moisturizer is the daily dosage of dry skin, a light moisturizer balances out oil in oily skin.  Also a good moisturizer keeps sensitive skin calm down. Here is a list of some skin creams that not only does the requisite for the skin type but makes it healthy over a period of time.
See also: Makeup Tips For Your Wedding: What to Do If You Breakout before the Big Day
Borghese Fluido Protective Advanced Spa Lift for Eyes
The skin surrounding your eyes is the thinnest on the whole body. Hence an eye cream is a must to ensure a healthy skin especially when you age.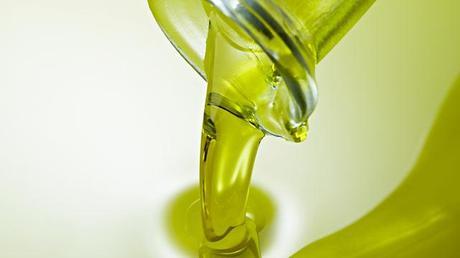 Borghese Fluido Protective Advanced Spa Lift for Eyes is an effective eye cream. It has a lightweight, fast absorbing formula and causes no burning, stinging or irritation after the application. It contains grape seed extract to hydrate the skin and Vitamin E which protects your eyes from environmental hazards. Antioxidant such as superoxide dismutase neutralizes the free radicals (causatives of ageing). The revitalizing eye treatment looks after the appearance of fine lines, puffiness, dark circles and wrinkles successfully. Constant use of this eye cream leaves the eye zone soft and glowing.
Oriflame Calming face Cream with blueberry and lavender extracts
Oriflamme products are not tested on animals—this is where they stand apart from others. It is formulated for all skin types. Loaded with 100% organic blueberry and lavender extracts, it soothes the skin naturally, leaving it luminous. Blueberries have the highest antioxidant properties and lavender has anti-bacterial properties. The aromatic cream has a consistency between a cream and a lotion. It is good for sensitive skin and can be used both as day and night cream.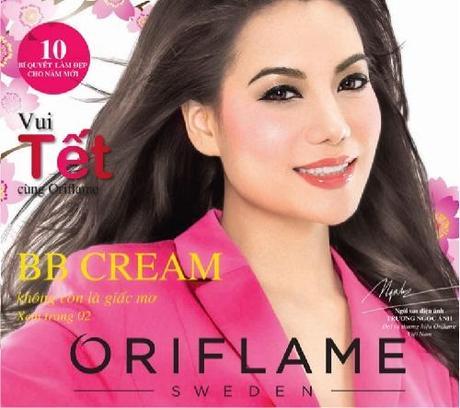 Anew Clinical Skinvincible Multi-Shield Lotion Broad Spectrum SPF 50 Sunscreen
We often use a moisturizer and then a sunscreen. The double dabbing leaves the skin greasy. Using a single product with both the advantages is a clear solution. Anew Clinical Skinvincible Multi-Shield Lotion Broad Spectrum SPF 50 Sunscreen is both a moisturizer and a sunscreen. It is a daytime moisturizer having light and fluidic nature. It offers broad spectrum sun protection. Loaded with antioxidants such as dilauryl thiodipropionate, green tea and retinol, these defy aging in addition to protection from environmental factors. People with normal to combination skin benefit more from it. It also works well under make-up.
Sia Botanics Deep Hydration Night Cream
Skin repairs and revives itself during the night. If this process gets assistance from a product, then the results get even better. The Sia Botanics night cream is a nourishing product which leaves your skin feeling soft and light like a baby's bottom. The night cream moisturizes the skin deeply besides making the skin tone even and minimizing fine lines. The ingredients include jojoba, evening primrose, Vitamin E and desert botanicals. These hydrate the skin at the deepest level and make the skin healthy from within. It is considered the best cream for dry skin and your beauty.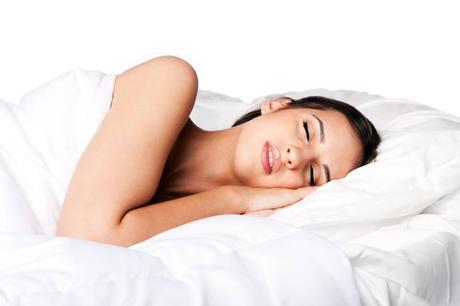 Revitol Acnezine cream
Skin problems like redness, pimples, blackheads, whiteheads and acne are commonplace problems. Revitol acnezine cream is one cream that cures these problems effectively. The cream is accompanied with the cleansing process that goes deeper into the layers of the skin to avert any future repercussion. It is not as harsh as the other OTC creams available. It is beneficial for both teenagers and adults. The cream is effective against both mild to moderate acne problems on the face and body. Revitol acnezine treatment is just the perfect acne treatment you were looking for.
Just try these creams and reap the benefits!