Wedding are perfect any time of the year. Brides who are looking to wed in the fall can create their own unique fall design. The colors associated with fall are earth tone colors such as brown, beige, and orange. However, if you want your wedding to be upscale think metallic colors combines with basic fall blends – these are a few creative fall wedding ideas.
Metallic gold with silver accents and berry red. Sprinkled with gray, emerald green, champagne, purple and magenta.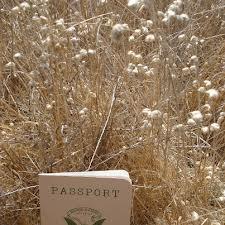 Ivory wedding are great with a dash of black. These colors are great for the sophisticated formal style wedding.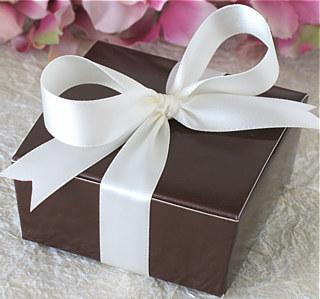 Use the fall colors to create homemade wedding bouquets, tiaras and centerpieces.

The cake can be top with transitional colors of orange, beige or brown depending on the color scheme.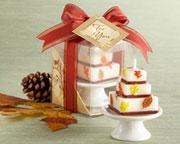 To top off the perfect wedding the reception can be held outdoors under the trees or in the park surround by nature.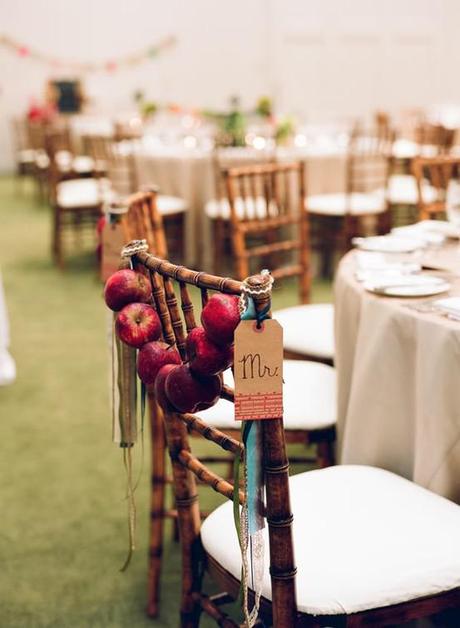 There are many unique designs that to be implemented into a fall wedding. All you really need to do is to get the colors to blend in together and create the perfect look. Non traditional weddings are slowly being replaced with themed, color schemed and uniquely created wedding skits. Fall is a time of the year where everything changes including nature.
Brenda T for Raymond Lee Jewelers, South Florida's premiere source for buying and selling luxury watches and designer jewelry.