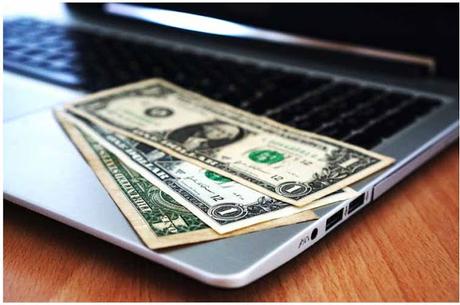 If you are looking for a legit website to earn money online, you will really find the top 5 websites below helpful because those are the site that pays you for doing a simple task, and you don't have to wait until you earn a lot of money to cash out. You can cash out as long as you earn a few dollars.
Some even allow you to cash out instantly to PayPal, no matter how much is in your account.
1. Slicethepie
This is a website you can use to rate and review music and at the same time earn money. You simply listen to a song and give it 1-10 rating along with 4-5 sentences explaining what you like or why you didn't like the song.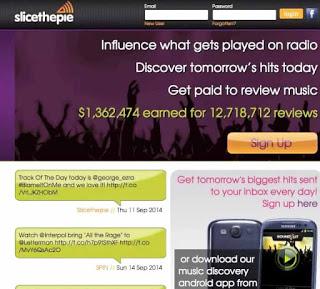 The amount of money for each song that you rate various. Sometimes you can get as much as $0.18 or $0.70, if you like to listen to music, you should definitely try slicethepie.com
2. Fiverr
Fiverr.com is a huge marketplace they are willing to provide for $5. Many people do actually make their living from Fiverr, and if you are wondering what kind of service to offer, then just take a look at what other people are offering and see if you can do something similar.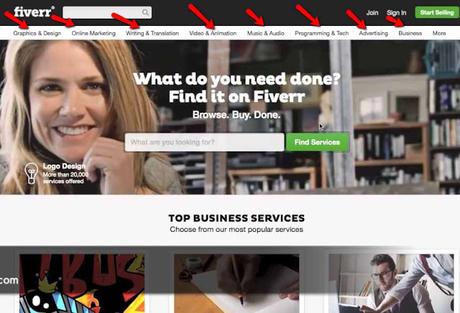 Fiverr pays you with PayPal, and after all fees, you will receive almost $4 for every $5 order you receive and complete.
3. Mylikes
If you are very active on social media like facebook or twitter, you can earn some money by sharing a link through mylikes.com.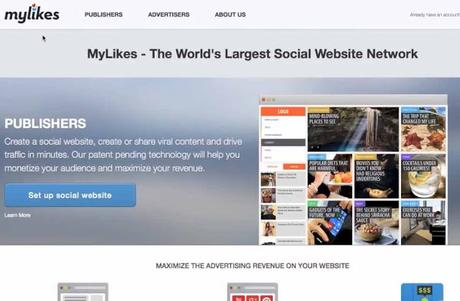 They pay out with PayPal once a week on Friday if you have earned $1. You also have the option of getting paid with Amazon gift card.
4. Qmee
Qmee.com is a browser extension you can install on any browser. Once is installed, sometime qmee would show some advertiser on the side when you are searching on any popular search engine.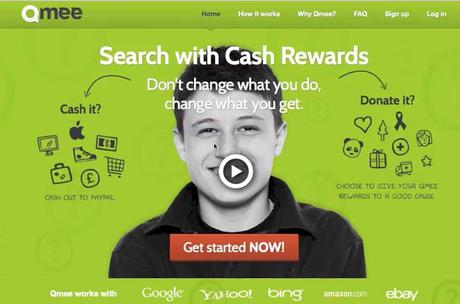 Each advertisement would pay a certain amount usually a few cents or more if you visite any of their ads that you see when they pop-up, and you will receive cash into your qmee account. They payout instantly to PayPal, no matter how much is on your account.
5. Mysurvey
Mysurvey is another site you can use for taking online pay surveys, for each service you complete you earn a point, and you can redeem this point for PayPal or gift cards.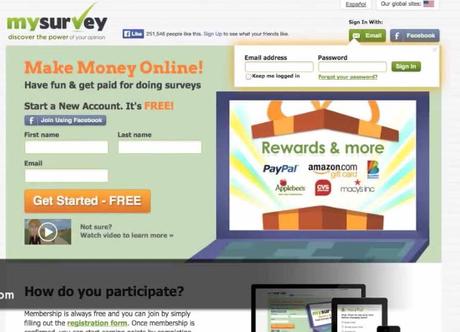 If you like to do surveys you should definitely try mysurvey.com
Those are the 5 websites that still pay you till date, hope you can start earning some money online now.