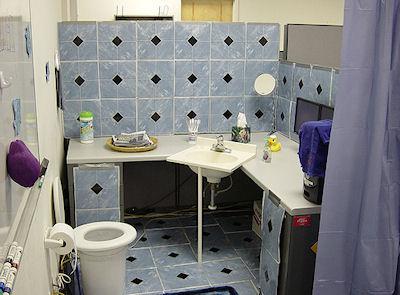 The cubicle is a partially enclosed workspace, separated from neighboring workspaces by partitions. Although cubicles are often seen as being symbolic of the human condition of working in a modern office setting due to their uniformity and blandness, they actually afford the employee a greater degree of privacy and personalization than was found in the previous work environment.
At some companies people are allowed to modify their cubicle. Here are 40 hilarious and provocative
cubicle modifications
.
(thanks Kelly)
The Presurfer