Working from home; now wouldn't that be great? Everybody wants a job that allows them to enjoy flexible work and all the benefits that come with it, including better work life balance and spending more time with the family. But since nobody ever gets everything they want – at least not by default, you need to work hard to get it.
So if your boss is giving you a hard time by not allowing you to work in your PJs, you might want to do something about it. Let's find out how you can convince your boss to let you work from home, even when he thinks your presence at the office is absolutely necessary.
See Also: How to Find Work-At-Home Companies
1. Explain How You Will be More Productive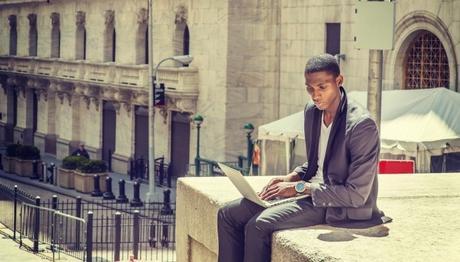 Shutterstock
Before you make your request to work from home, make sure that you collect all of the evidence that can back up your decision. Explain to your boss how a more flexible way of working would benefit you and let them know if you are struggling with balancing work and life demands. Also, as a study from Harvard Business Review found, employees who work from home tend to be more productive than their on-site peers. Not only that but they are happier in their job and less likely to want to quit.
2. Present the Rewards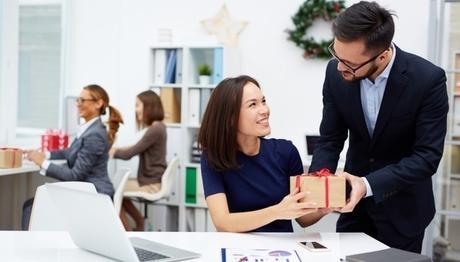 shutterstock
The best way to get your wish is to focus on what's in it for the company. So instead of making it all about you, tell your boss how this could be beneficial for the company as a whole. Even if you don't want to work from the office to avoid the gossip and all the drama that comes with it, you will have to give your boss some valid reasons why you prefer to work from home and also why should he allow that. For example, you could say that the time you are spending commuting, you could use to produce more work from the comfort of your home. This sounds like something your boss will find difficult to refuse.
3. Be Willing to Take the Responsibility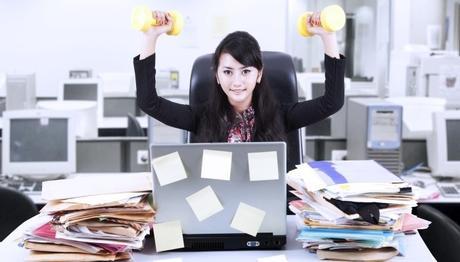 Shutterstock
Having the option to work from home any day of the week comes in handy. But, this also comes with some responsibility. It also means that you will be spending some time away from the office where you can work with your colleagues closely. If you want to work from home, you have to show your boss how committed you are to your work and explain that you are prepared to work overtime or to produce more work – if that's required. Also you will be accountable for communicating with the office regularly and letting them know what you are up to.
4. Show That You Know What You Are Doing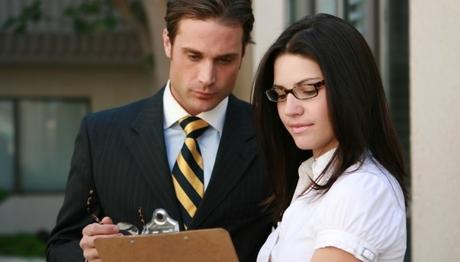 Shutterstock
To present your boss with an offer he can't refuse you have to do your own research first. Considering that you will be working remotely, you will need to become familiar with using the technology that allows you to work outside the office. To reassure your boss that this change won't have any effect on your work performance tell him how exactly you are planning to make this work. Currently, there are a range of apps and tools (e.g. Evernote, Dropbox) that allow you to access your work on different devices wherever you are.
See Also: How to Treat the Place You Work at Home Like a Real Office
The benefits of working remotely are many, but not everyone seems to be enjoying them. If you are one of them, what would you do about it? How are you going to convince your boss to let you work from home? Let me know your thoughts in the comments section below…;
Source
https://www.careeraddict.com/4-ways-to-convince-your-boss-to-let-you-work-from-home/