By Faizal Dahan
04 June 2015
Share :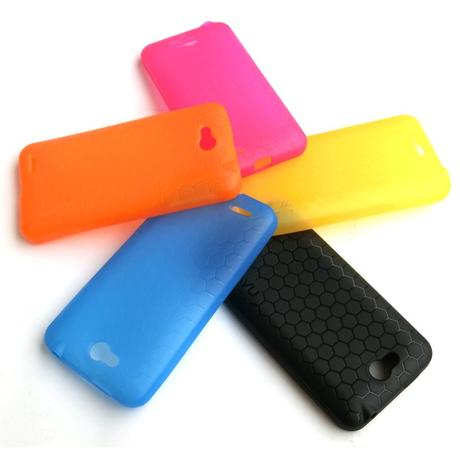 Phone cases protect your phone from getting damaged. Do you have a hone and would like to protect it? Here are some of the best cases that you should go for:
Pouches and Sleeves
These cases completely encasing your phone in order to protect it from scratches. In addition to this they also provide you with extra padding that protects your device against bumps, drops and shocks. While they are great in protecting your phone, they usually limit access to the phone's touch screen; therefore, if you want to access the features you have to pull your phone from the case.
Shells
These ones are ideal if you do not need a lot of protection. For example if you always keep your phone in your pocket, purse or laptop.
The shell encloses your phone in a thin layer of rigid plastic or metal device with your thus providing protection against minor scratches and bumps. It's good to note that this unit will not protect your device from hard drops.
The cool thing with the case is that it provides you with full access to the screen; therefore, you can access all the features of the phone while it's still in the case. Another advantage of the case is that it's slim; therefore, it will not add bulk to your phone.
Skins
These are the most popular types of cases in the market. They usually enclose your phone in a layer of silicone rubber. There are both thin and thick skins. Although, thin skins are great as they do not add much bulk, they will not provide your device with extra shock protection.
The good thing with skin cases is that they are easy to remove which is great for you if you like using your phone with accessories that work only on a naked phone.
Ultimate Protection
Do you treat your phone or roughly venture into harsh environments? You should get yourself an ultimate protection case. Although, the case will provide you with all the protection that your phone needs to be safe, it tends to limit your access to buttons and ports; therefore, if you need to use the device you have to remove it from the case.
Conclusion
These are some of the best phone cases that you should go for if interested in protecting your device. For ideal results always ensure that the cases you buy from a reputable store that will not rip you off.
Thanks for reading 
4 Types of Phone Cases
Tag :
2015, smartphone