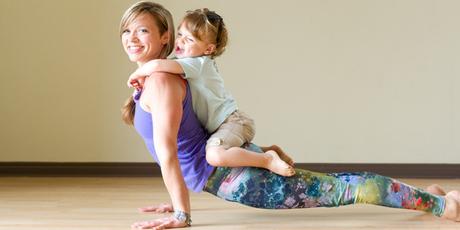 Yoga is good for the overall health of your body, both physically and mentally. Apart from getting agile there are a few more reasons why you should take to yoga.
Here are a few more not so usual reasons to make you want to take up yoga: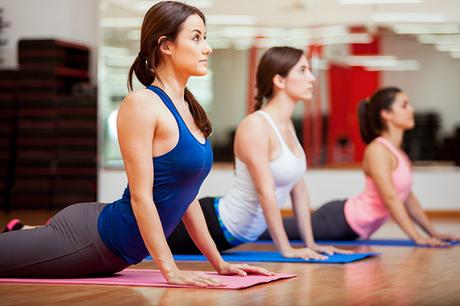 - Spices up your sex life:
Yoga not only makes you more flexible, it makes you fit enough to try crazy positions in sex.
As a matter of fact, certain yoga poses like triangle and cobra help in strengthening your pelvic and abdominal muscles to help you in the act.
- Bid migraine farewell:
Research has proved that people who practiced simple yoga experienced migraines of a less severe intensity and also saw a drop in the number of migraine episodes they faced in a year.
- Better sleep:
If you have been experiencing sleeping issues then yoga might just be the answer to your prayers.
Certain meditative yoga positions encourage you to doze off.
- Back pain disappears: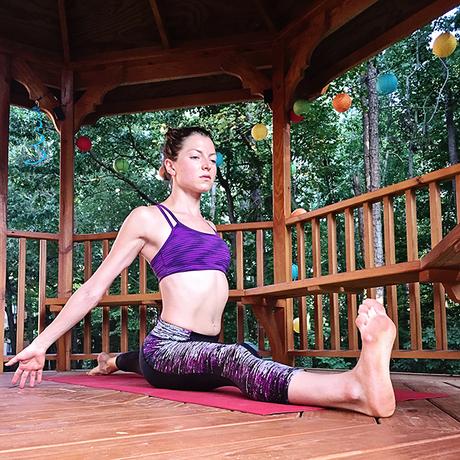 Yoga gives you the perfect posture and structure due to which you might not suffer from back pain anymore.
Practice it regularly and you will be blessed with a posture that can't cause you any pain or harm.
So if you are looking for reasons to practice yoga, these four reasons can help you reach your goal sooner.