1. The Ancient Cities!
It would be just less than two hours to get you into the adorable and stunning historical heritage. You might put Bagan the Thousand temples as your major destination, and I know for sure, Bagan is literally, undebatably and tangibly the spotlight. But Bagan is not the one and only attraction which would mesmerized you. Mandalay has beloved neighbors like Mingun city with their unfinished Pahtodawgyi pagoda–the-should-have-been-world-tallest-pagoda-ever, or Inwa city with some ancient monuments and stupas and gates and monastery and many more, or Amarapura with the oldest wooden bridge where you can sip the reddish and yellowish sunset. Hire a taxi or pick up to bring you to those city in a day!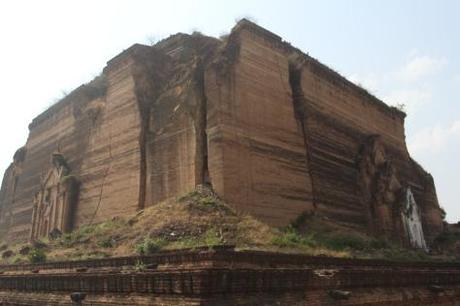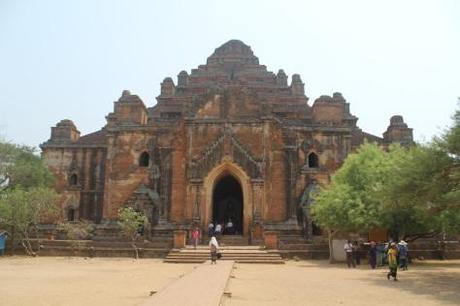 2. The people
Perhaps Myanmar is the only country in South East Asia where we could still easily find people "wear" their identity anywhere and anytime. Thannaka cream on their face, Sarong worn in every occasion, stainless steel food basket hung on bicycle handlebars, and chewing betel leaves with Areca nuts are some authentic culture you might still find here in town. Felt like dragged into couple years preceding, you will see how they really preserve this habit more than just a life still but a tradition.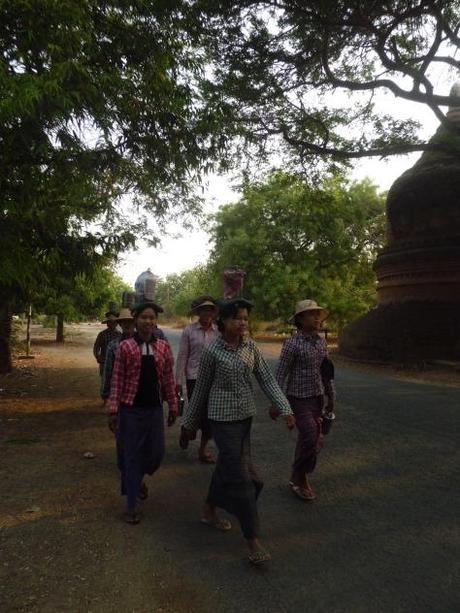 3. The food
Located strategically bordered by China, India and some mainland Southeast Asian countries makes Myanmar, particularly Mandalay,has a rich diversity in gastronomy. Spicy curry or salty and sour soup are some of side dish which usually offered along with the main course you ordered.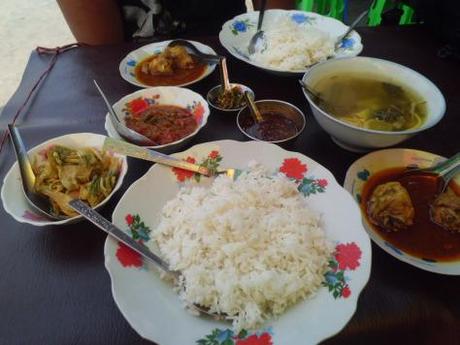 4. The development
Since democracy is highly ran into force and exercised, the development progress in Myanmar is astonishingly massive and consistent. The government seriously commits to keep up the pace with the rest Southeast Asian countries.  This is precisely shown in some big cities like Yangon and Nay Pyi Daw which slowly abandons their "cultural" attributes. You will still be able to see locals in Sarong and Thanaka, but in less number compared to the past. Therefore, before this authentic identity will remain getting rare, it's better for you to enjoy it while you can.