SwitchEasy Avant-Garde collection features uniquely designed cases. This Avant-Garde Blossom case has a 3D floral design and gives the iPhone 4 or 4S a unique and striking appearance. The case consists of two parts: the back edge slides into the frame around the sides providing an optimum fit of the case, while the front edge is slightly raised so that the unit can be securely placed on the table.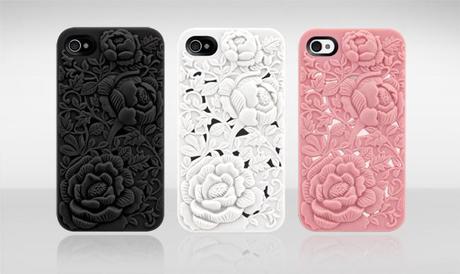 Avant-Garde Blossom Cases for iPhone 4/ 4S
To have fully access to all functions, buttons and connections of your iPhone 4 or 4S, SwitchEasy made sure to provide you with all necessary cut outs. You can just use your phone as usual, while having the optimal protection against scratches and dirt. The Avant-Garde series of cases for iPhone 4S by the quality brand SwitchEasy is a must if you want to personalize your device with a unique look.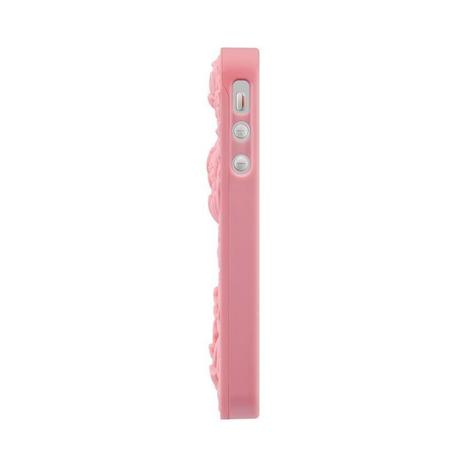 Avant-Garde Blossom Case for iPhone 4/4S side
The product package includes special protectors for all openings of your phone so that dust and dirt have no chance to enter your iPhone 4 case. In addition, there are two standard screen protectors provided with this iPhone 4 case, so that the screen of your phone is protected from scratches and dirty fingers. Along with the screen protector, there are a squeegee and microfiber cloth in the package. The SwitchEasy Avant- Garde is available in different models and colors such as Black, Pink, White and summer colors- Mint and Purple.
If you are looking for a case with optimal protection and a personalized look, the SwitchEasy Avant-Garde Blossom is highly recommended.