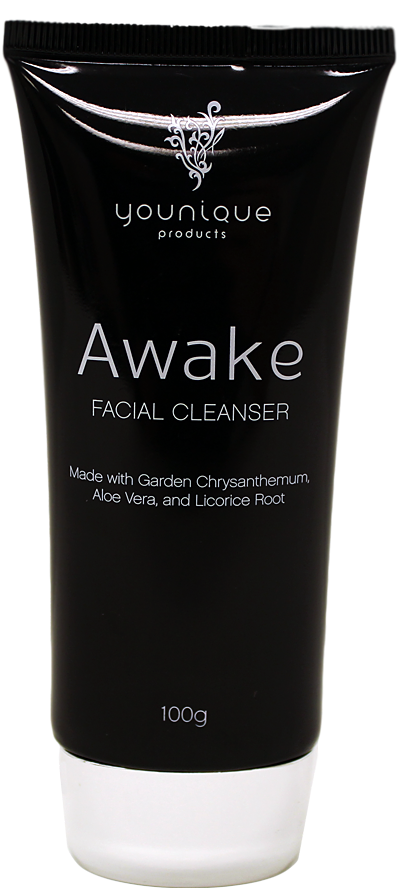 Awake Facial Cleanser

 Awake contains a range of beneficial ingredients that awaken and cleanse the skin. Its thick texture transforms into an effective lather to dissolve oil and makeup, rinsing away pore-clogging surface debris, impurities, and excess oil. It refines the skin texture, brightens skin clarity, and minimizes the look of pores over time.
I washed my face with Awake, to remove my makeup. I was impressed. It not only glides so smoothly but my face has never felt so clean before. I love it.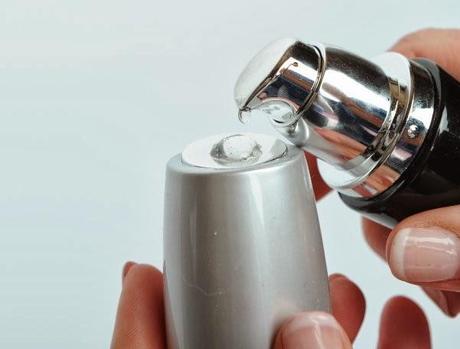 Glorious Primer

 Younique Glorious Face and Eye Primer creates a flawless canvas as it enhances the skin's texture and primes and prepares the skin for premium application of mineral makeup. The result is porcelain-perfect, velvety-soft skin with incredible long-wearing, sweat-proof coverage of mineral makeup that casts all day."
One of the things that I love about

Younique

is that they are All natural products.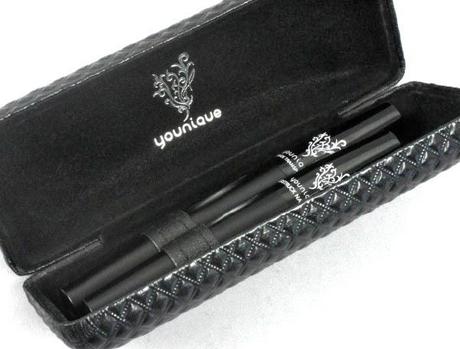 3D Eye Lashes Gel Mascara



 

Forget lash extensions , false lashes or even those mascaras claiming to give you big sexy lashes. Full, long, thick lashes are always in style, but applying false lashes daily isn't always practical and is very time consuming and can be extremely frustrated, no one was the time to be missing around with lash glue and waiting for it to dry . So finding a way to actually have the effect and look of false lashes is a miracle . Check out what Younique 3D Fiber Lashes can do for you.

 It only takes 1 coat of your favorite mascara. After that coat is dry you apply 1 coat of the 3d Gel while still wet follow by the Fibers. Wahlaaa! Look at my amazing results.  I guarantee you will love this too!!!!!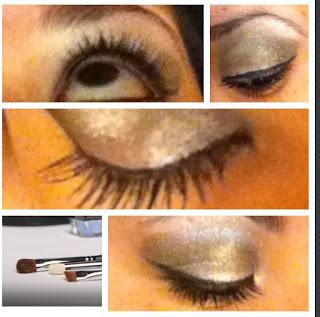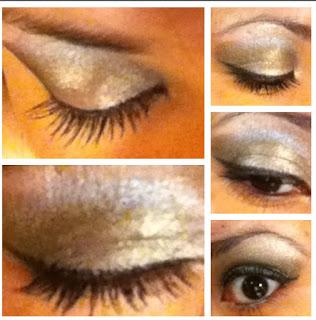 For more info and to order please contact

Dawn Jones
Independent Presenter

[email protected]

  Thank you,