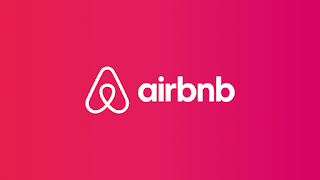 Hello everyone,
My name is Gisell and I'm from Bethlehem, Pennsylvania. I'm growing my YouTube and Instagram account which I will include my links in this post. 
If you are starting or have an Airbnb and would like some exposure, I would love to help you with that. I can vlog and share your locations. Help get you more bookings. I'm looking for a switch in my content. I have over 60k and love to vlog as well. Let's collaborate together. 
Contact me directly and we can chat some more. My Instagram is gforgisell and my YouTube is gisell197
Email me [email protected]
Thank you so much.