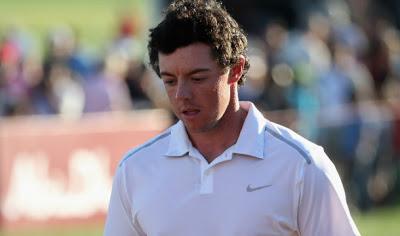 Many of you will have read Rory gets paid £30,000 a day to endorse Nike Golf gear. Good for Rory and Nike.
That's 30,000 reasons for Rory to turn a blind-eye to the less than 'living wage' Nike pays its contracted factory textile workers, who are predominately young women.
And 30,000 reasons to ignore Nike contracted factories who wash away their dye-coloured water into local rivers causing wide spread pollution.
But what reason do you have?
---------------------------------------------------------