Hi fellow nail polish lovers!!
Today's color for the 30 days of color challenge is yellow.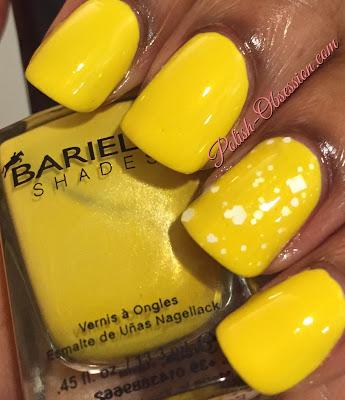 I decided to go with a yellow creme that has a hint of shimmer by Barielle called Sunshine.  I then added XOXO Nails Angel Spell as an accent.  It has a mixture of white glitters in a clear base.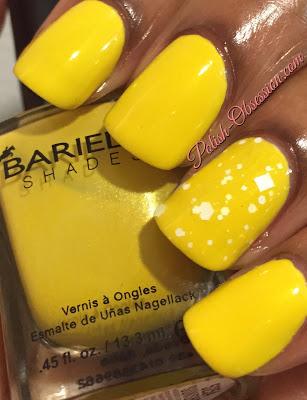 Artificial Light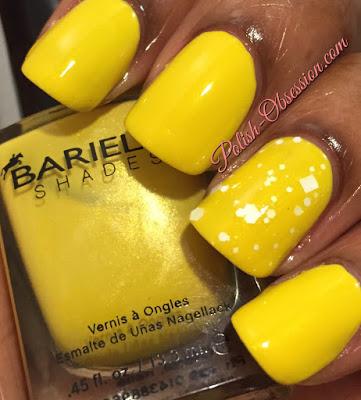 Artificial Light
Sunshine is a gorgeous yellow and the formula was pretty good; not as streaky as most yellows.  I loved wearing it with the white glitter.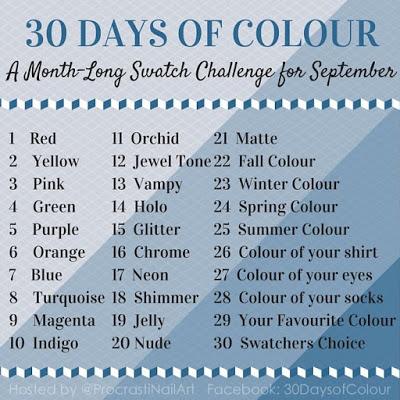 What do you guys think of Sunshine?  Do you like wearing yellow polish?