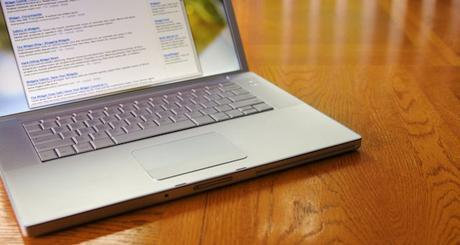 March 28, 2017
0

Email This Post

Print This Post
3 Ways to Make Your Search Engine Results More Clickable
Typing a search term into Google returns thousands of search engine results pages or SERPs. Ranking highly in the SERPS is obviously good. But as integrated marketers know, high placement doesn't necessarily guarantee high click-through rates. By optimizing the three main elements of your Google SERP listing (page title, URL, description), you can make your SERP links more engaging and thus, more click-worthy. Marketers with small sites will find this a fairly easy DIY project, while larger sites may require assistance from a developer or digital-savvy copywriter.
1) Page Title: give each web page a unique title that tells the search engine the page's main focus. Make it short (<55 characters), make it relevant (start the page title with your strongest keyword), and make it irresistible by using strong active verbs that convey action and a benefit.
2) URL: a clear, concise, descriptive URL can do wonders for SERP click-through rates (CTRs). For example, www.FlipvaleFlorist.com/weddings/arrangements/gerbera daisies fits the bill in a way that www.FlipvaleFlorist.com/popular wedding flowers does not.
3) Meta Description: integrated marketers who read our small-business search-marketing tips know that crafting this behind-the-scenes tag is one of the more effective ways to rank higher in search results. "The best descriptions start with a verb and a strong call to action," notes Link-Assistant.com. Give every web page a clear and unique description. Doing so helps search engines differentiate between pages and return the most relevant results. Keep descriptions under 155 characters because search engines simply cut off (truncate) verbiage that exceeds this length.
These are "among the quickest, simplest SEO hacks out there," Link-Assistant.com says, and "…a few small changes can lead to major improvements in traffic and rankings."